Words of Wisdom Award
The Words of Wisdom (WOW) Award recognizes speakers who have stood out as being the very best. Based on attendee evaluations, it is given to speakers who give outstanding, enthusiastic presentations, prepare detailed and useful handouts, and effectively use visual aids. More importantly, they share practical ideas, tips, and techniques that attendees can take back to their jobs and use.
---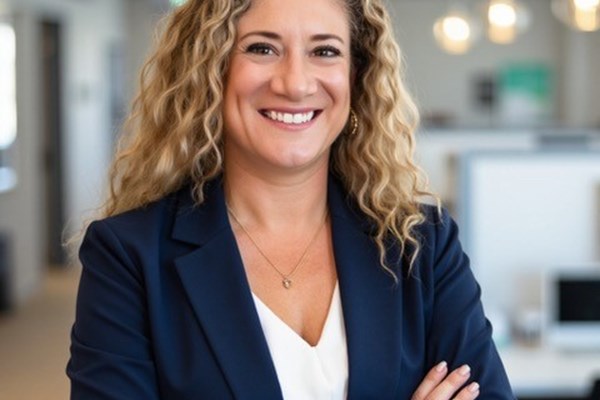 2022 WOW Award Winner | Rose Hall
Rose Hall, vice president, head of construction innovation for AXA XL North America Construction, was honored with the 2022 IRMI Words of Wisdom (WOW) Award at the International Risk Management Institute, Inc. (IRMI) Construction Risk Conference (CRC).
The award is presented annually to a speaker who lands in the top tier of attendee speaker evaluations at IRMI CRC, an annual Conference for construction risk management and insurance professionals. The award recognizes Ms. Hall's outstanding contribution to the IRMI CRC program, her technical expertise, and her exceptional preparation and presentation skills.
---
Previous WOW Award Winners