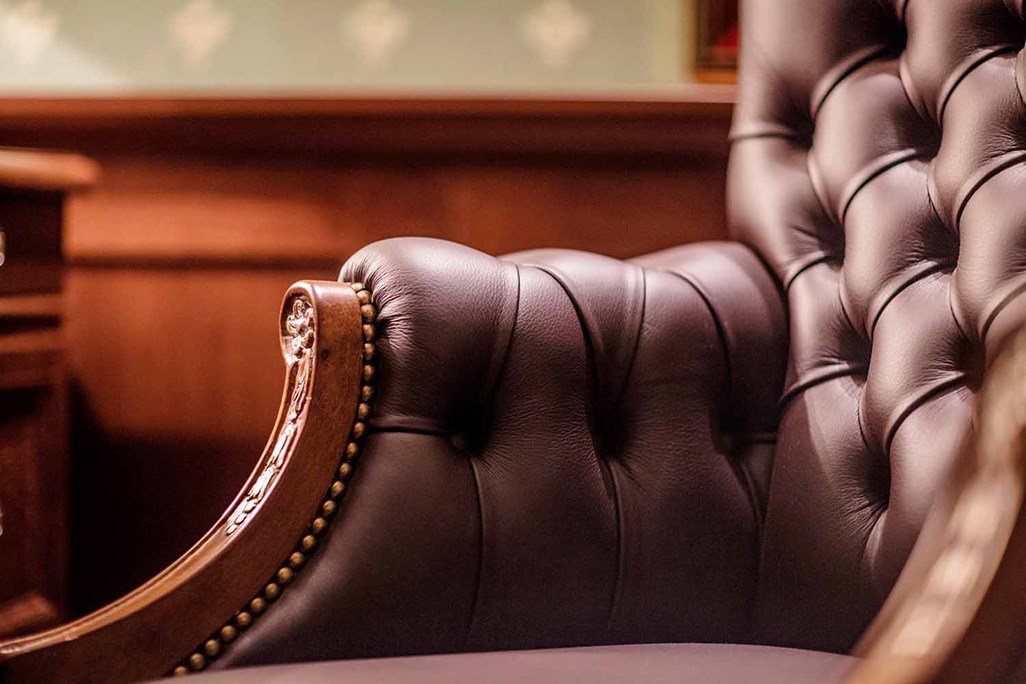 Category Focus
Specialty Lines
Master the Nuances of Specialty Lines
Specialty lines encompasses multiple coverages that are crucial to companies, including cyber insurance, professional liability insurance, and management liability insurance, which encompasses D&O liability insurance, EPL insurance, and fiduciary liability insurance.
We're here to give you guidance on mitigating the exposures companies face and insuring these risks. We also analyze these policies to explain coverage nuances, identify potential coverage gaps or limitations, and offer suggestions. You can also access market survey reports analyzing the critical differences in professional liability insurers' coverage, market appetite, and capacity.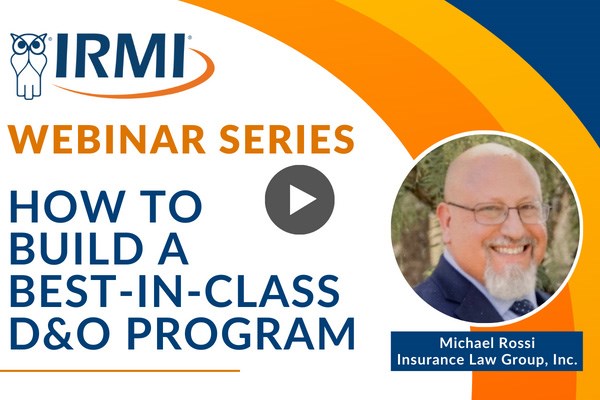 Webinar: How To Build a Best-in-Class D&O Program
Discover advanced macro program structure issues and learn specific wording choices to make in each type of policy comprising a D&O insurance program. Webinar speaker, Michael Rossi, Owner of Insurance Law Group, Inc. has advised large companies on D&O policies for over 25 years.
White Paper
Coverage for Cyber Attacks in a Time of War
How will how your insurance policies respond to losses caused by wartime cyber attacks? Take a deep dive into variances in war exclusions and how commercial property policies and cyber policies address these exposures.
Other Popular White Papers
This white paper outlines a 5-part consultative selling strategy that will help you position yourself as a trusted adviser and risk management partner instead of an insurance policy salesperson.
Explores IFNTU, solutions for IFNTU exposures, and the court decisions interpreting the scope of IFNTU.
Use this checklist to mitigate the effects of a hard market such as possible setbacks in coverage terms, limits, deductibles, and pricing.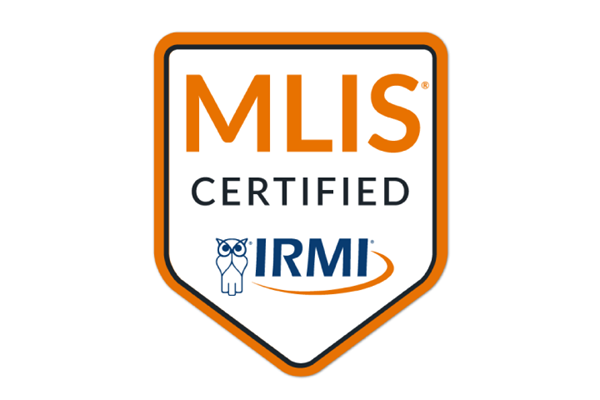 Become a Management Liability Insurance Specialist
Earn credentials that verify your expertise in the fundamentals of professional liability insurance and the more specific nuances of D&O liability, EPL, and fiduciary liability exposures and insurance.
---
Subscription Resources
IRMI subscription resources give you access to answers, analysis, and interpretations you can trust, vetted and continually updated by our expert research analysts.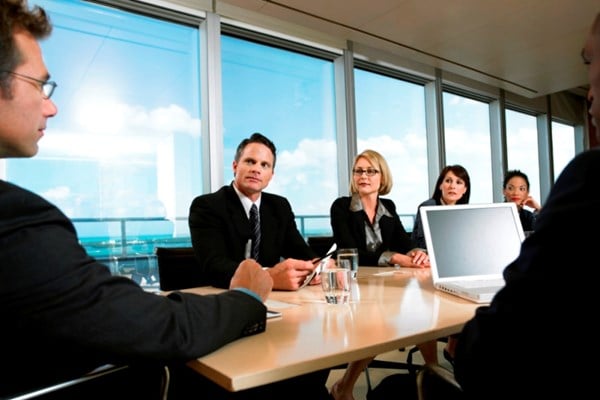 Professional Liability Insurance
This reference empowers you to confidently evaluate, negotiate, and arrange almost any type of professional, errors and omissions (E&O), or management liability insurance program. You'll get actionable recommendations and useful insight into E&O, medical and nonmedical professional, and management liability exposures and insurance.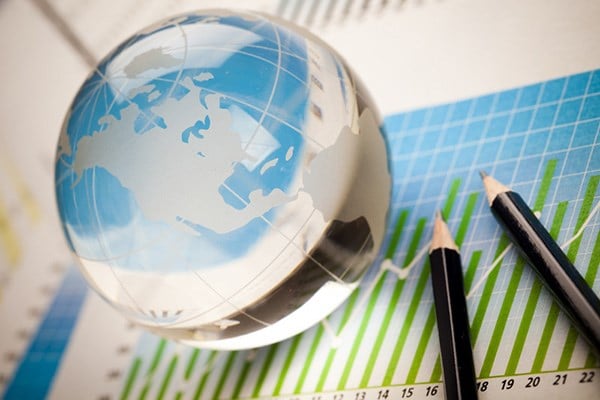 D&O MAPS
D&O MAPS provides a comprehensive analysis of more than 300 available D&O liability policies by company and category. Each analysis highlights policy provisions that are broader or more restrictive than standard. This allows for fast, easy comparison of forms and quickly reveals both strengths and weaknesses in every insurer's policy.
Free Specialty Lines Newsletter
Subscribe to the free Specialty Lines Compass newsletter and stay up-to-date on the latest trends in D&O, along with professional, cyber, and EPL coverages.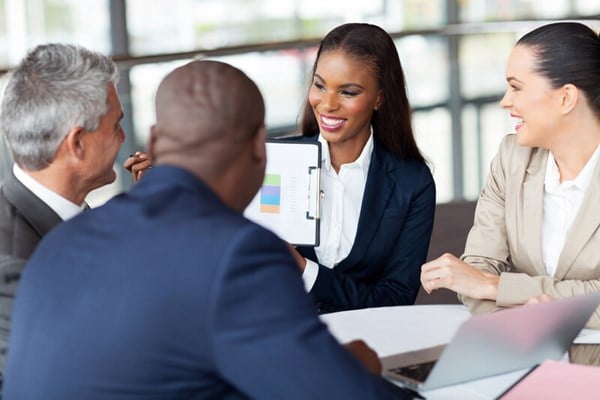 Employment Practices Liability Consultant
Employment Practices Liability Consultant (EPLiC) addresses the legal, regulatory, human resources, and insurance coverage issues you need to develop leading-edge risk management and insurance solutions for these daunting loss exposures.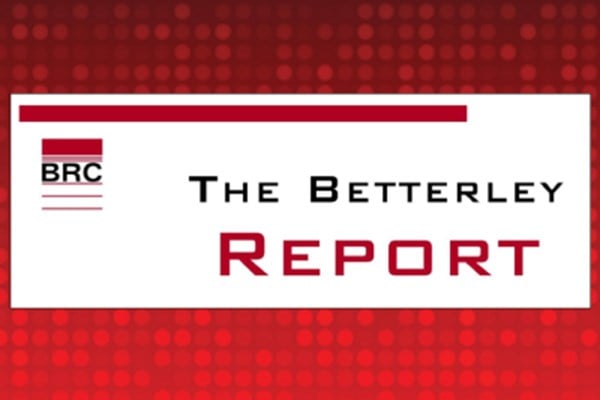 The Betterley Report
The Betterley Report provides a series of highly acclaimed market survey reports on six specialty insurance products, including technology E&O and cyber/privacy liability. Each report features exhibits of the critical differences in insurers' coverage, market appetite, capacity, and many other product features.
---
Additional IRMI Resources
Whether you are new to risk management and insurance or want to take the next step in your career, we can help you on the path to success.

Conferences
Expand your network and elevate your expertise by attending one-of-a-kind events that bring together producers, insurers, and insurance buyers to learn from industry experts and each other.

Certifications
Showcase your specialized expertise and distinguish yourself from the competition. Earning an IRMI certification verifies your command of the unique exposures and complex insurance needs of specific industries and product lines.

White Papers
Covering relevant industry topics, such as contractual risk transfer, bobtail and deadhead coverage, reinsurance, cyber risks, and more, IRMI white papers are full of actionable insights that you can immediately put to use.