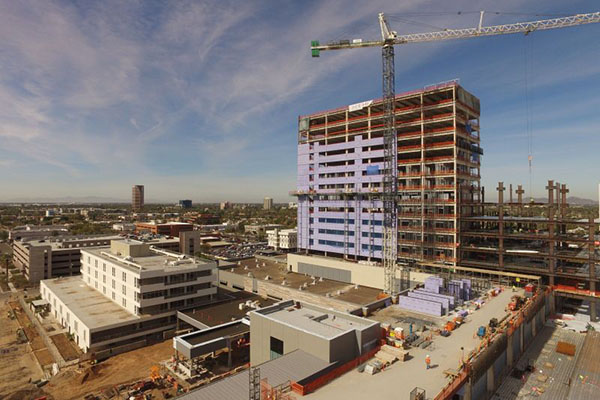 Industry Focus
Construction
Your Trusted Advisor For Construction Risks
Construction is one of the largest industries in the United States, employing over 7 million people and generating more than $1.9 trillion in annual construction revenues. In addition to those actively working in construction, many risk management and insurance professionals will participate in a construction project at some point in their careers.
With risk embedded in virtually every aspect of a construction project, from preconstruction planning and contracting through delivery of the project and beyond, management of this risk is paramount. For over 40 years, IRMI has been the most trusted advisor for managing and mitigating construction risks.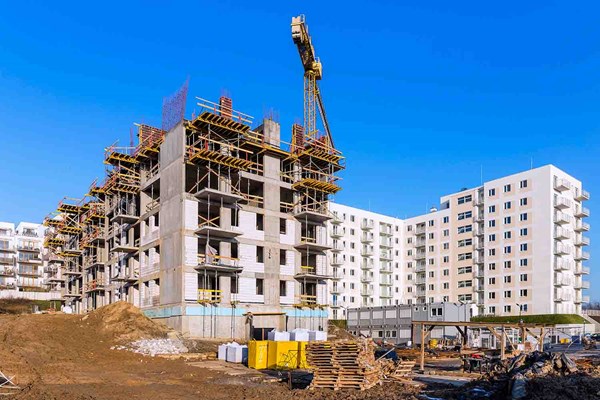 New! Updated Insurance for Defective Construction Reference
Losses from defective construction have been an ongoing problem, particularly due to the increasing prevalence and cost of claims. The newly updated and expanded sixth edition of this respected guide, authored by nationally recognized construction defect expert, Pat Wielinski, will help you protect yourself or your clients from the legal consequences and financial hardship of defective construction claims and ensure that the right construction risk management decisions are being made.
Featured White Paper
Effective Contractual Risk Transfer in Construction
This free report provides a concise overview of strategies for improving the contractual risk transfer process from the point of view of both the risk transferor and the risk transferee. Both legal and insurance issues are addressed. Subscribe to IRMI Construction Risk Manager and get access today.
More Popular White Papers
A deep dive into war, terrorism, and cyber exclusions to address the extent of cyber-attack coverage provided by commercial property and cyber insurance policies.
Use this checklist to mitigate the effects of a hard market such as possible setbacks in coverage terms, limits, deductibles, and pricing.
Outlines a 5-part consultative selling strategy that will help you position yourself as a trusted adviser and risk management partner
Build Your Construction Insurance Expertise
IRMI provides you with access to conferences, certification programs, and publications that will help you establish your specialized expertise.
Earn Your

CRIS Certification
The Construction Risk and Insurance Specialist (CRIS®) certification focuses on the insurance and risk management needs of construction projects and contractors.
Attend the IRMI

Construction Risk

Conference

Join leading project owners, general contractors, subcontractors, developers, insurers, insurance agents and brokers, and coverage attorneys who are focused on the unique nuances of construction insurance and risk management.
Get the Free IRMI

Construction Risk

eNewsletter
Subscribe to the IRMI Construction Risk Manager eNewsletter and get monthly risk management and insurance tips and news items pertaining to legal, insurance, and construction industry issues
---
Subscription Resources
These subscription resources, continually updated by IRMI Research Analysts, will provide you with the tools you need to effectively identify construction exposures and properly insure them.
---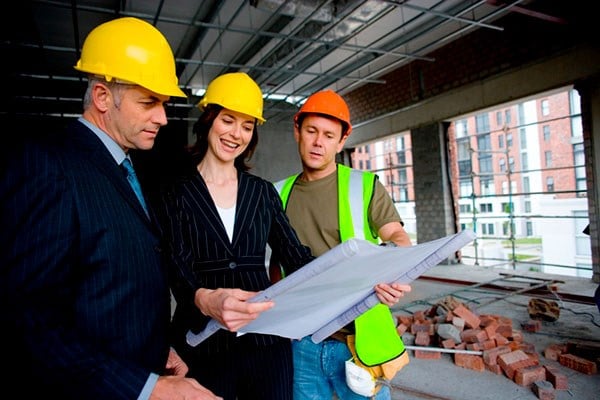 Construction Risk Management
This reference provides you with a better understanding of construction risks and strategies for mitigating, transferring and insuring those risks. Learn how risks are commonly allocated in a construction project and how to identify and close gaps between a contractor's insurance coverages and the risks it assumes.
The Builders Risk Book
Builders risk insurance is the backbone of every construction project's insurance program because it provides a means for critical funding to quickly repair damages following a loss and get the project back on track. The Builders Risk Book delivers with an understanding of the laws governing builders risk insurance, knowledge of the risk exposures and contract requirements that must be satisfied, and specific advice for structuring the best coverage terms.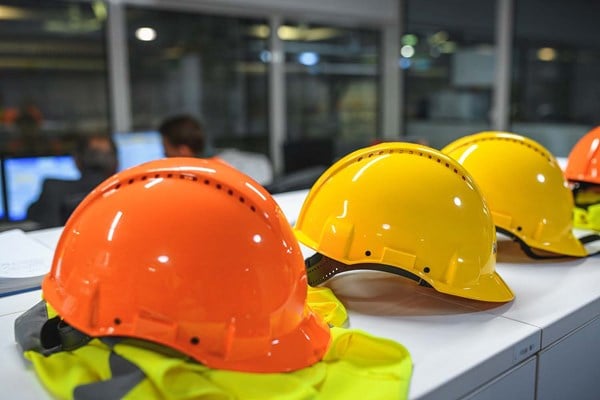 The Additional Insured Book
The effective use of additional insured status as a risk transfer strategy is a complex, but also valuable strategy in connection with a project or business relationship. The Additional Insured Book provides key insight and practical guidance into a number of cutting-edge areas, including problems with standard endorsement forms, suggestions for modifying coverage to correspond with contractual risk transfers, and critiques the good and potentially troublesome areas of a number of manuscript additional insured endorsements in use.
---
Additional Construction Risk Products
Subscribe to the free IRMI Construction Risk Manager e-Newsletter
Stay on top of emerging strategies for managing construction risks.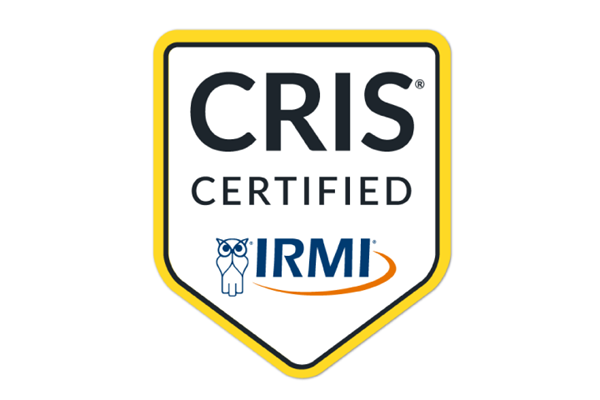 Find a Construction Insurance Specialist
Looking for an insurance professional that specializes in the construction industry? Our IRMI Certification Directory is a powerful online tool you can use to find someone with specialized risk management expertise by certification, location, or name.
Set up your free IRMI account to access the following reports and additional content.
Contractor's Guide to CIPs
Controlled insurance programs (CIPs) are commonplace in the construction industry as CIPs can provide a way to ensure adequate coverage and control costs, the claims process, and safety. Get advice on 38 issues contractors should consider when accepting coverage through a wrap-up or CIP.
Sound Advice for Contract Drafters: Fix Your Out-of-Date Insurance Requirements!
Learn ways to fix contracts with outdated insurance clauses that use ambiguous and misleading insurance terminology.
50 Insurance Cases Every Attorney or Risk Professional Should Know
Review the most interesting, influential, and vital property-casualty insurance coverage cases, along with insightful analysis on the implications of those decisions.
101 Common Commercial Lines Coverage Gaps to Avoid
Avoid these common coverage gaps and the embarrassment—and potential errors and omissions (E&O) claims—that they may cause.
Construction Thought Leader Videos
Risk managers, agents, brokers, attorneys, underwriters, and consultants discuss important construction risk topics like wrap-ups, additional insured endorsements, surety bonds, construction defects, and more.