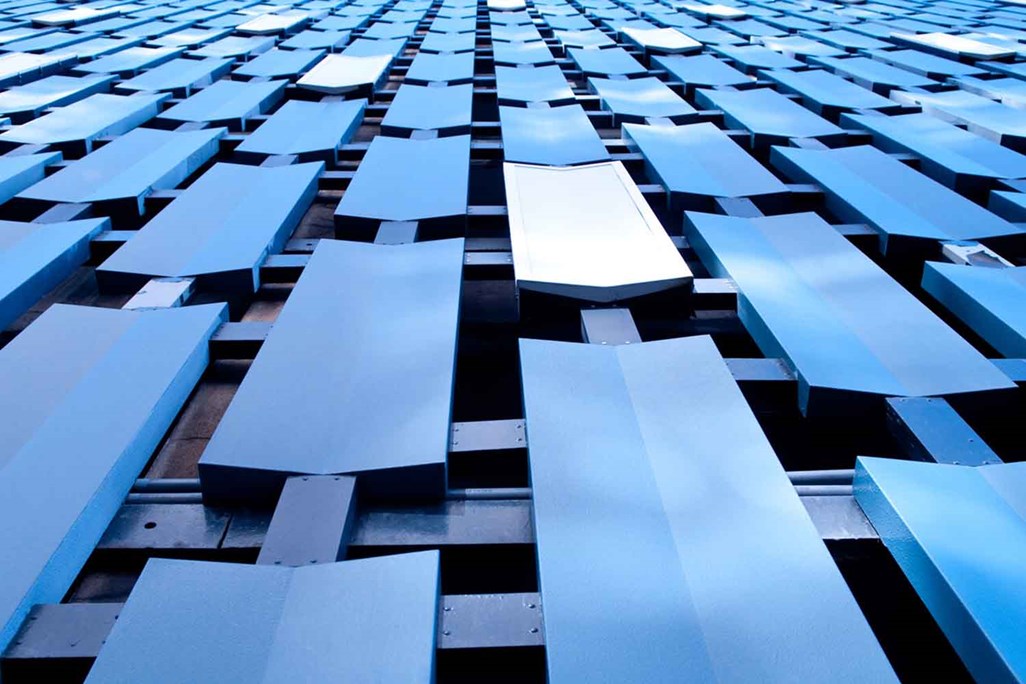 IRMI Products
Enterprise Subscriptions
Win More Business. Retain More Clients. Power Up Your Team with Access to IRMI Resources
There's a reason why 3 out of 4 of the top 100 brokers in the U.S. have an enterprise subscription to IRMI resources. They know that providing employees with access to IRMI Online helps them do their jobs more effectively and efficiently.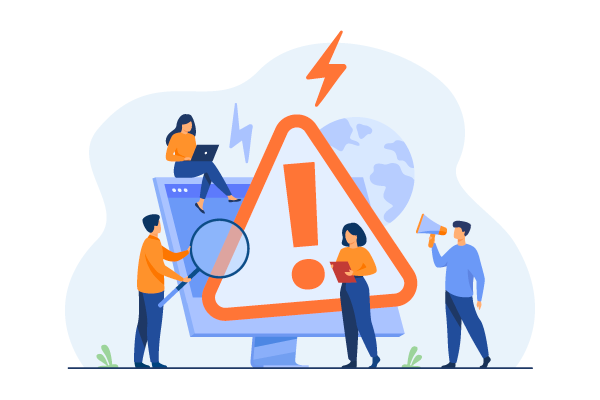 Free content can prove to be very costly. Peace of mind is priceless.
When your team relies on random online searches, you are taking unnecessary risks with information that has not been vetted or checked for accuracy. When you choose an IRMI Enterprise Subscription, all employees get access to the largest, most experienced and knowledgeable staff of research analysts in the risk management and insurance field, plus independent advisers who are practicing brokers, risk managers, attorneys, accountants, and underwriters.
---
Ways to Explore IRMI Content
See for yourself why leading agents, brokers, underwriters, coverage attorneys, claims managers, and risk managers trust IRMI to provide accurate and timely information.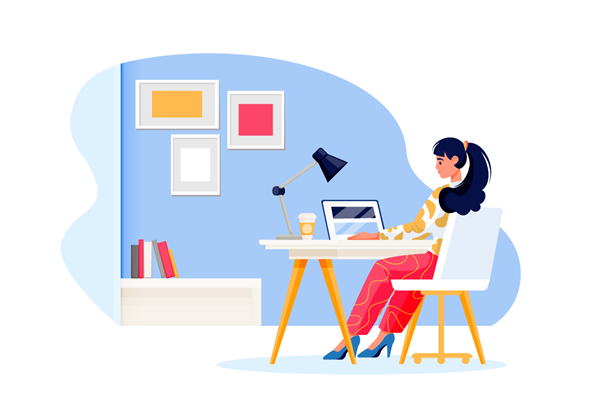 Set Up a Free IRMI Online Account
Log in and take a look around. Your account provides you access to free articles, reports and resources, along with a high-level overview of subscription resources.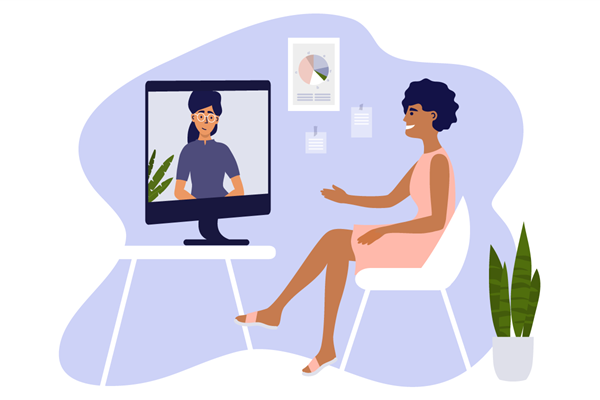 Take A Guided Tour
Let one of our resource consultants give you a personal tour of IRMI subscription resources and demonstrate how you can use them to increase staff proficiency and secure a competitive edge.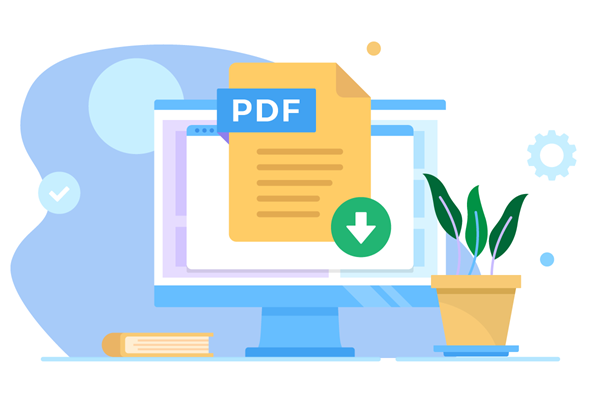 Download a Brochure
Browse all of the IRMI subscription resources available and share a PDF brochure with your colleagues.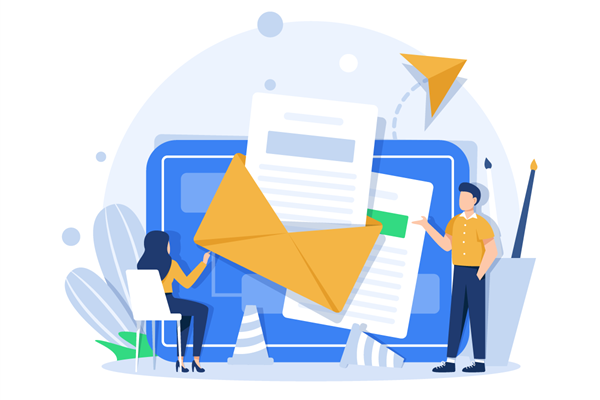 Get Information Via Email
Tell us what challenges you'd like IRMI to help you solve, and our Resource Consultants will send you details about recommended products.
---
How Agents and Brokers Use IRMI Content To Facilitate Insurance Sales
See how IRMI subscription content can be a secret weapon to elevate your consultative sales strategy.
---
The IRMI Customer Success Process
Our proven IRMI Customer Success Process ensures you have access to the right tools and know how to use them so you and your company can be more successful, make better decisions, and improve your bottom line. Your dedicated Resource Consultant will take you through these five simple steps.
Define
Your IRMI Resource Consultant will work closely with you to assess your needs and identify any knowledge and process gaps within your team.
Discover
Explore the full-range of IRMI products and discuss your expectations for a successful implementation.
Solve
Select the tools and resources that best meet your needs to build your custom IRMI Online subscription.
Implement
The IRMI team walks you through activating your account, scheduling free training for employees, and selecting e-newsletters to complement your subscription.
Engage
We provide ongoing support to make sure you get the full value of your subscription, including product updates and access to IRMI experts.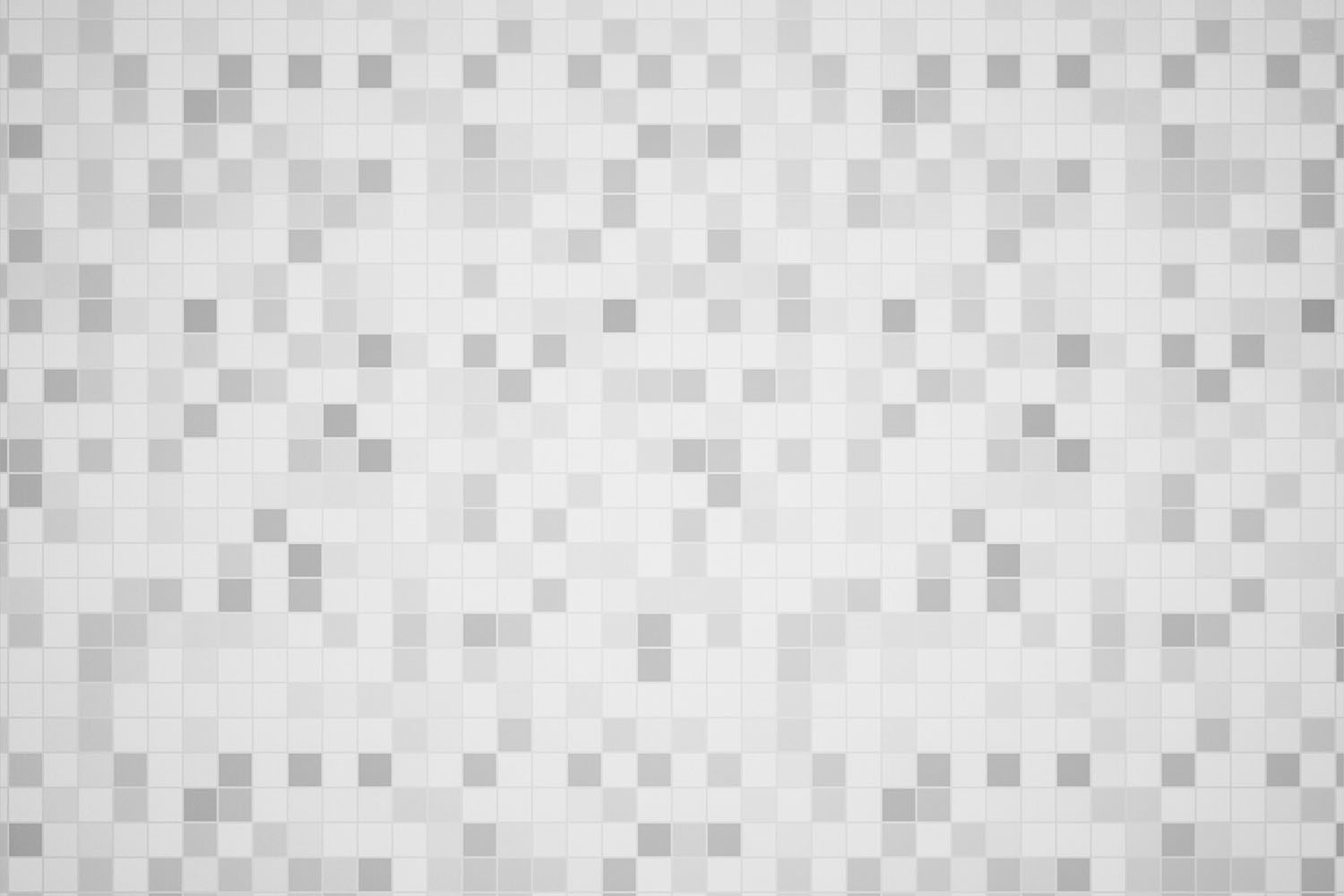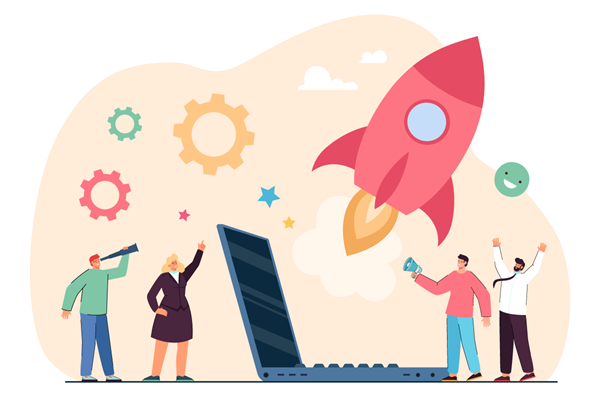 Get Started Today!
Why wait any longer to put the power of IRMI behind your team? Schedule your no-obligation preview with an IRMI Resource Consultant.