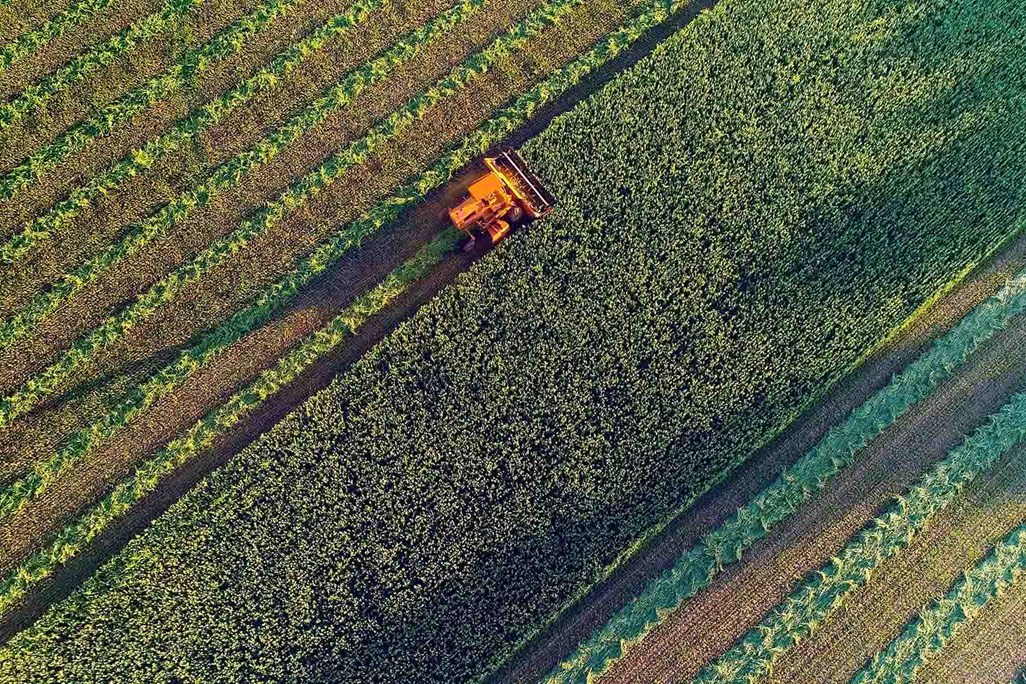 Industry Focus
Empowering You To Be the Expert.
Expand Your Knowledge With Trusted Risk Management and Insurance Research
Get instant access to answers you can trust from more than 75,000 pages of searchable online content. Our easy-to-use tools make your everyday processes faster.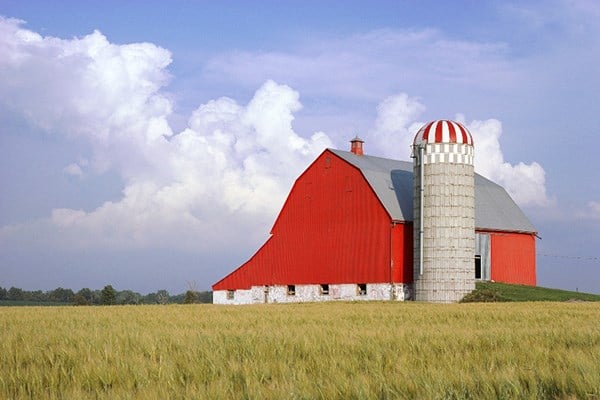 Agribusiness Industry
Farm insurance products are specialized and represent a hybrid of personal and commercial insurance concepts. Understanding how insurance for farm and agribusiness accounts compares to other types of insurance is critical to properly insuring an agribusiness account.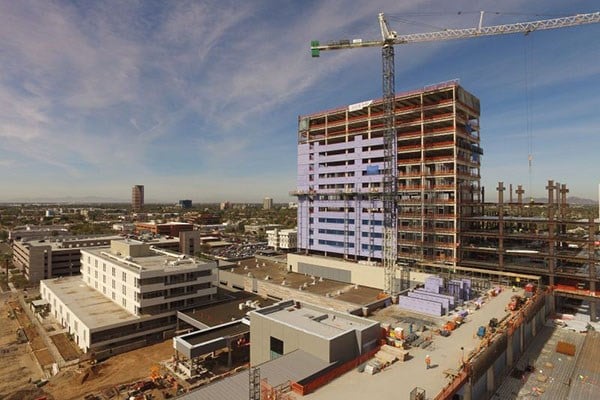 Construction Industry
With risk embedded in virtually every aspect of the construction industry, from preconstruction planning and contracting through delivery of the project and beyond, construction risk management is paramount.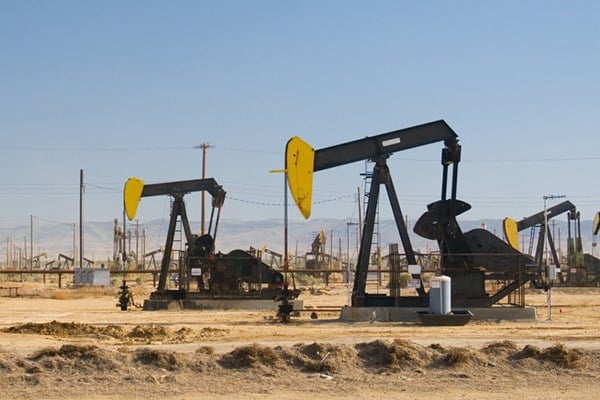 Energy Industry
The energy industry is comprised of a wide range of activities, such as oil and gas exploration and production, production of renewable fuels, production of electricity from solar, wind, and other clean energy sources, as well as the storage and supply of products through complex infrastructure networks.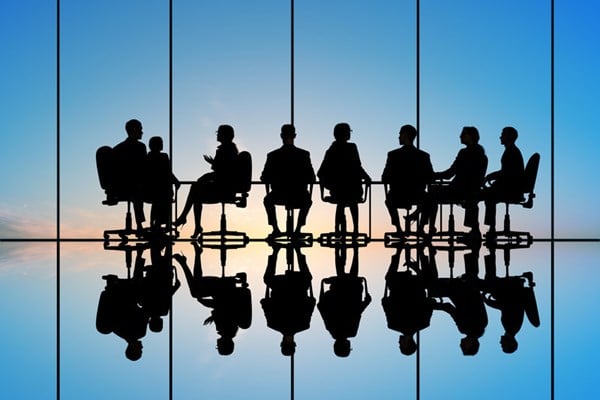 Insurance Industry
The insurance industry is comprised of businesses regulated by government agencies, trade organizations, and non-profit groups. IRMI compiles and provides links to all the important regulatory organizations within the insurance industry.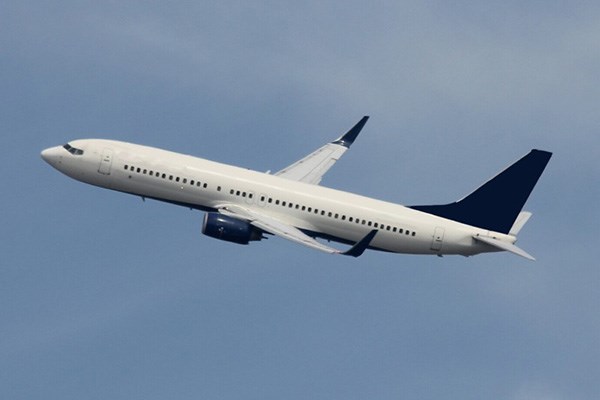 Transportation Industry
The transportation industry is an indispensible component of the global economy and involves several sub-industires including logistics services, air delivery, freight rail, maritime, and trucking.