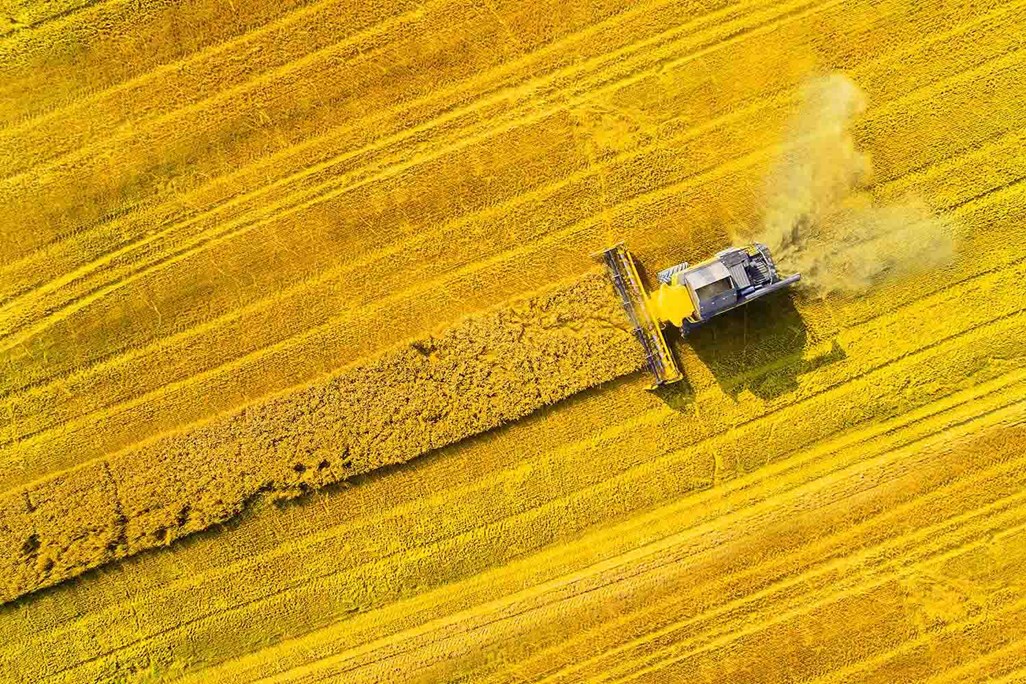 Conferences
IRMI Emmett J Vaughan Agribusiness Conference (AgriCon)
Register Now for IRMI AgriCon West
San Mateo, CA | March 10–12, 2024
Choose From Two In-Person Events in 2024
You asked. We listened. Back by popular demand, IRMI will host two IRMI Emmett J Vaughan Agribusiness Conferences (AgriCons) in 2024. Whether you choose to join us in San Mateo in March or Des Moines in September, you'll have the chance to network with your colleagues, learn from industry experts, and take away practical tips and proven strategies for properly identifying and insuring farm and agribusiness exposures.
IRMI AgriCon West
March 10–12, 2024 | San Mateo, California
Get Notified When Registration Opens for IRMI AgriCon Central
Be one of the first to know when you can register for IRMI AgriCon Central this September in Des Moines!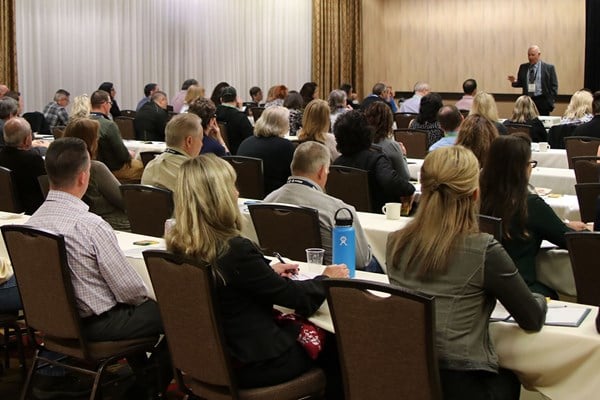 Present a Session
Speaking at IRMI AgriCon is a prestigious distinction and an opportunity to elevate your reputation in the agribusiness risk management and insurance industry.
---
3 Reasons Why You Need To Be Part of IRMI AgriCon
Reason #1
Trending Agribusiness Insurance Topics
Dig in to hot-button issues and emerging trends such as climate change, agritainment exposures, the impact of technology, and other need-to-know topics.
Reason #2
Sessions Led by Industry Influencers
IRMI AgriCon attracts top-tier speakers who are industry leaders and experts on agribusiness and farm risk management and insurance programs.
Reason #3
Innovative Solutions and Practical Strategies
Take away practical strategies you can apply to your trickiest farm and agribusiness risk management challenges and proven insurance program best practices.
---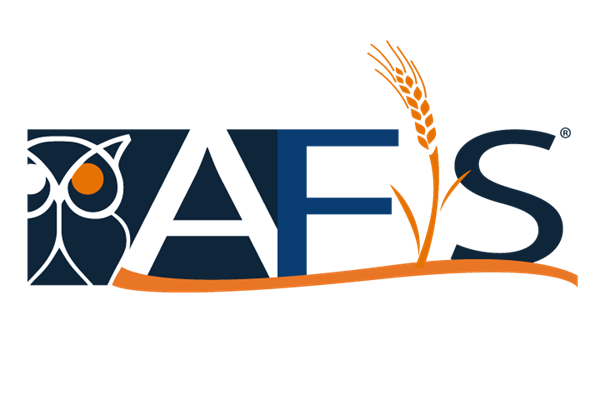 Renew Your AFIS at IRMI AgriCon
You can renew your Agribusiness and Farm and Insurance Specialist (AFIS®) certification by attending IRMI AgriCon sessions. Your renewal fee is included with your Conference registration.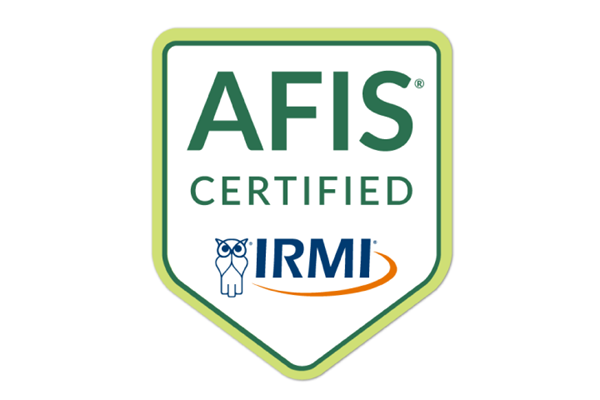 Fast-Track Earning Your AFIS
At IRMI AgiCon, you have the unique opportunity to participate in instructor-led, interactive classroom courses that will prepare you to pass the corresponding online exams.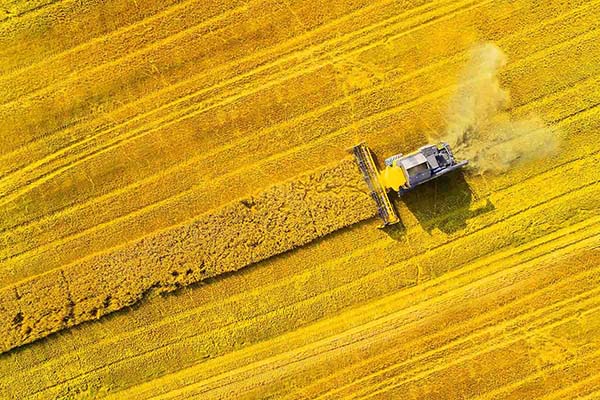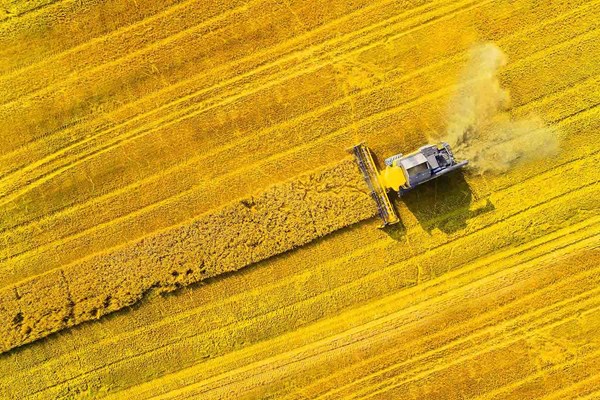 Sponsor IRMI AgriCon
IRMI AgriCon offers you an unparalleled opportunity to build your brand or reinforce your footprint in the agribusiness industry. Schedule a consultation with our Sponsor Success team and find out how you can reach your target audience at IRMI AgriCon.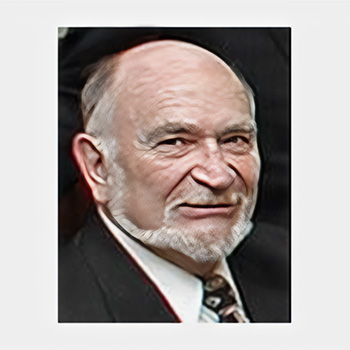 Who Was Emmett J Vaughan?
A prolific writer, speaker, and consultant on insurance issues, Dr. Emmett J Vaughan, CPCU, CLU, CPIW, was a preeminent scholar with an international reputation, writing 15 books and monographs and over 200 scholarly articles.