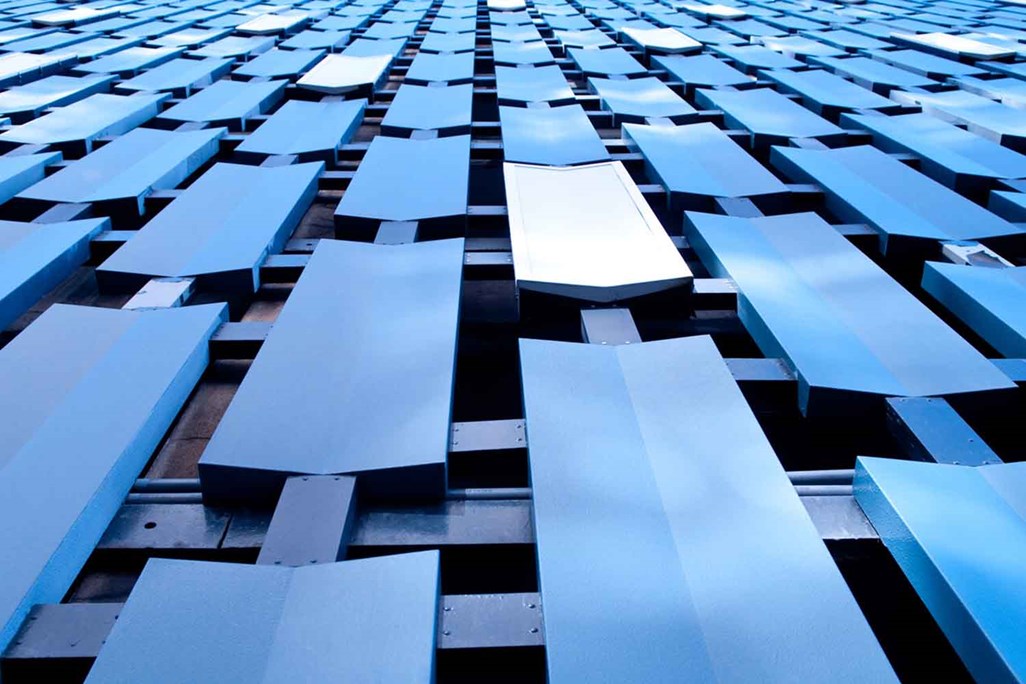 Discover IRMI Products
IRMI Product Tour
Unlock the Power of IRMI Resources
IRMI subscription resources give you access to answers, analysis, and interpretations, you can trust, vetted and continually updated by our expert research analysts. You'll find resources that comprehensively cover virtually every aspect of property and casualty insurance—both commercial and personal lines.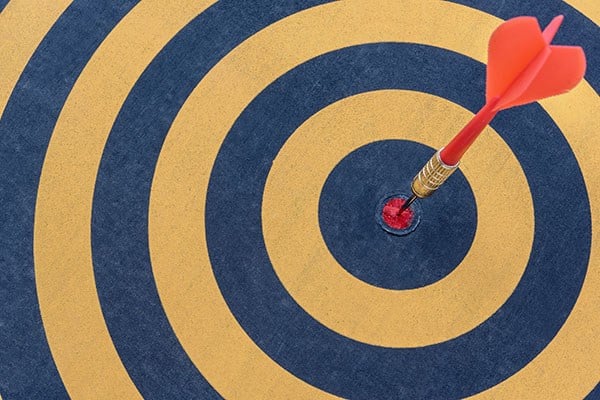 Choose Your Package and Save Up to 36%
Whether you buy, sell, or write general lines or are more specialized, IRMI's researchers have put together resources that will make it easier to do your job. Select the right package for your business needs.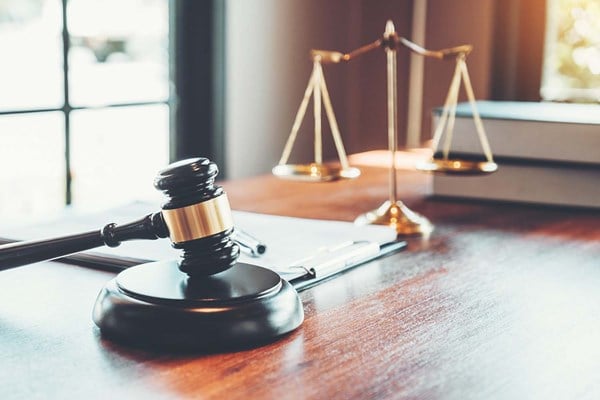 Win More Coverage Disputes with Insurance Law Essentials
Save countless hours of insurance coverage legal research, easily find the relevant case law to support your decision in a claims dispute, and help your clients get paid. Insurance Law Essentials will give you an understanding of the hottest insurance litigation topics from expert summaries and in-depth articles on leading-edge coverage cases and legal articles—including COVID coverage issues.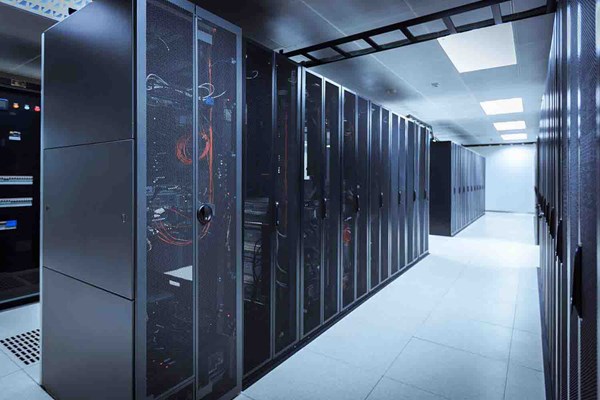 Take a Deep Dive into Specialty Insurance Products
The Betterley Report gives you access to highly acclaimed market survey reports on six specialty insurance products: cyber and privacy insurance, technology errors and ommissions, cyber insurance for healthcare, employment practices liability insurance, intellectual property and media liability, and private company management liability insurance.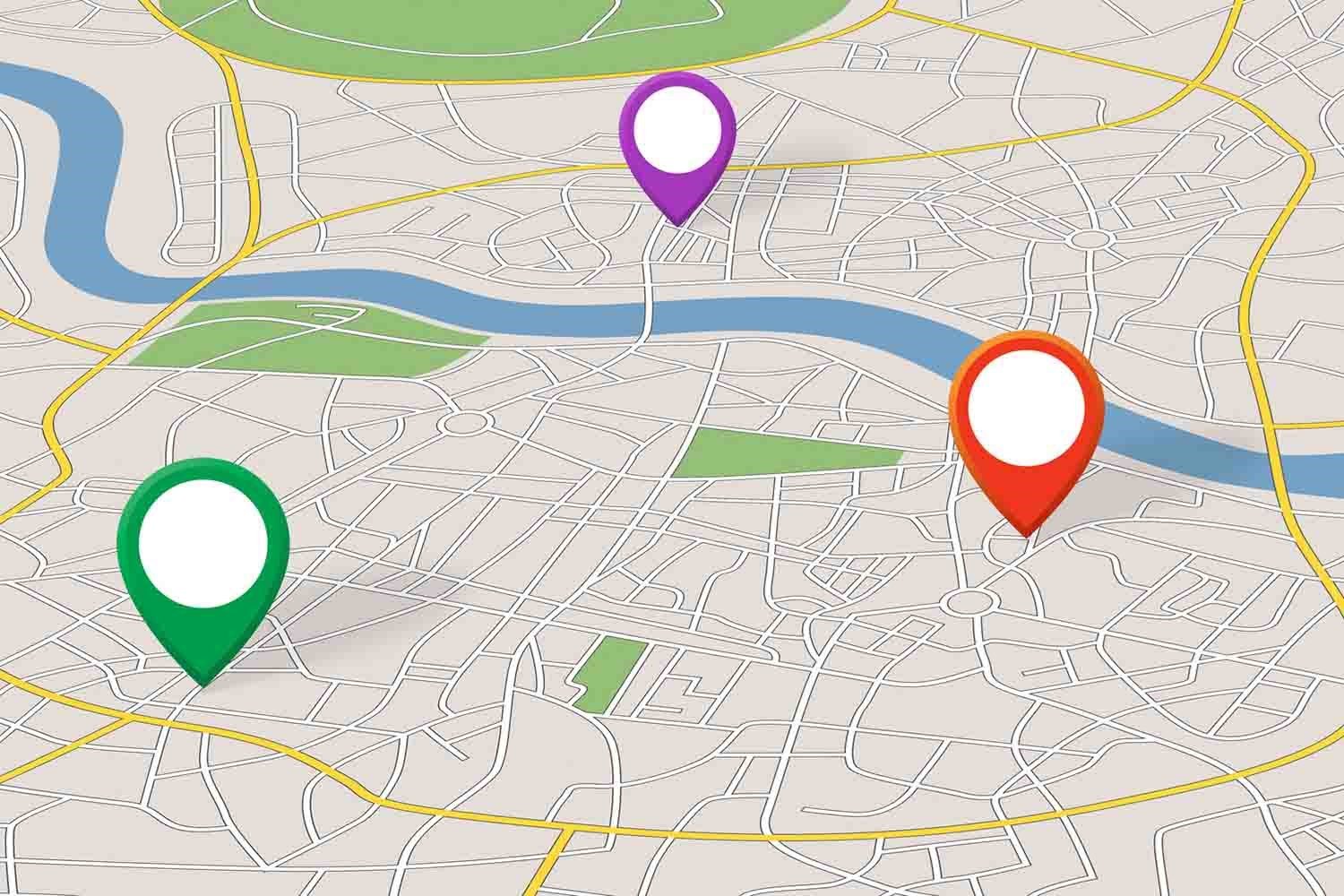 Take a Guided Tour
Let one of our Resource Consultants show you around and introduce you to all that IRMI can offer you.