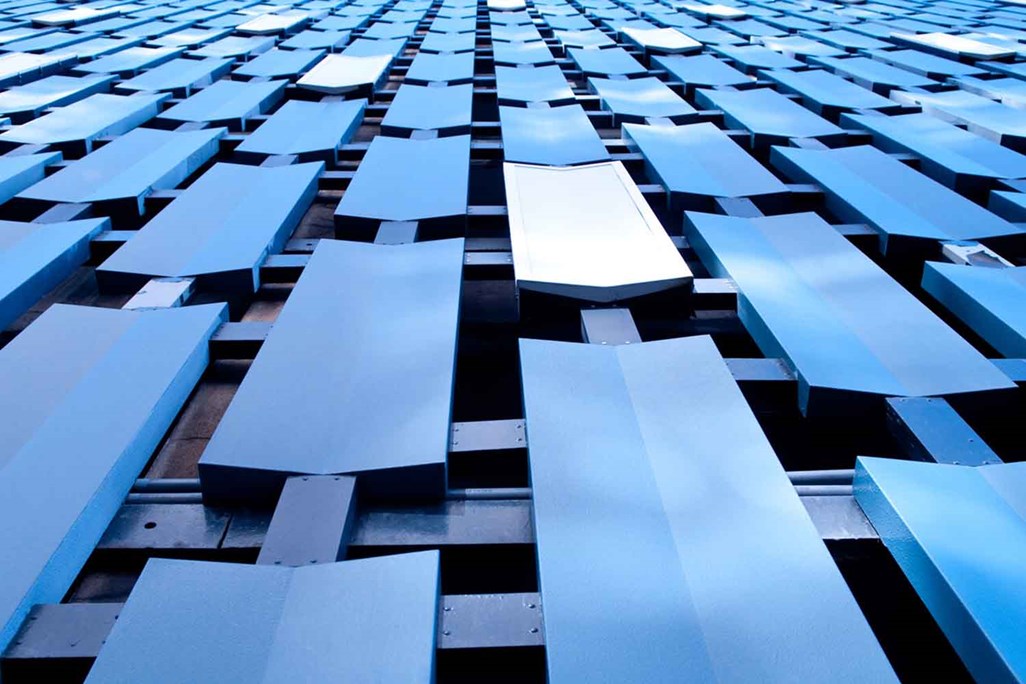 Subscribe
Connect with the Power of IRMI Content
Already a subscriber? New to the IRMI family?
We'll help you get the most value from our content.
Take a guided tour or show yourself around. Register for a free training session or subscribe to one of our free e-newsletters. You choose how you want to connect with IRMI content.
---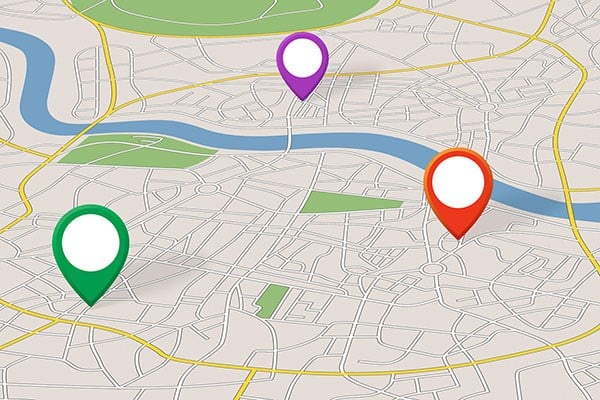 Request a Guided Tour
Let one of our resource consultants show you why thousands of risk management and insurance professionals trust IRMI for accurate, reliable, unbiased answers.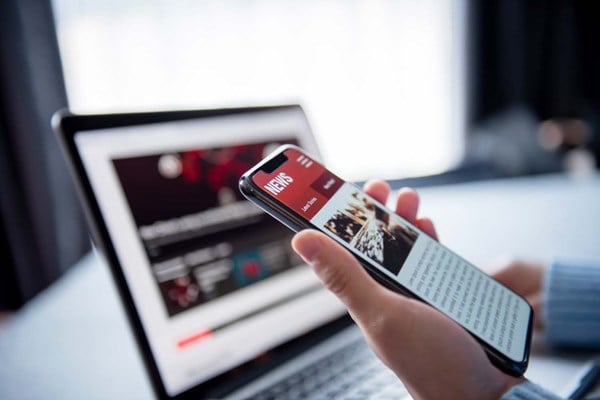 Subscribe to a Free e-Newsletter
Regardless of your specialty or industry experience, you'll find a free email newsletter—or several—from which you will gain valuable insights. When you subscribe, you'll also receive a free white paper full of helpful ideas that you can immediately put to use.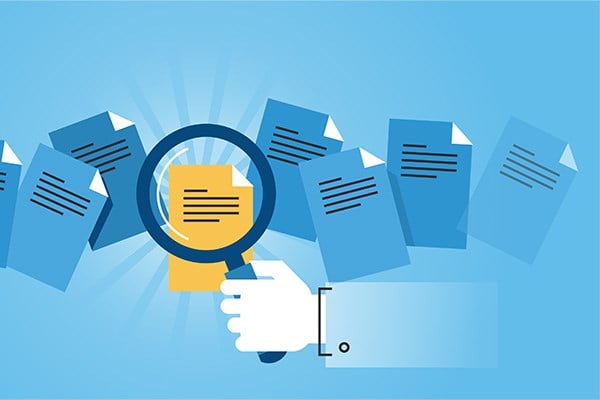 Browse IRMI Subscription Resources
IRMI subscription resources empower you to create smarter risk management and insurance programs to protect your company or your clients. You'll get access to proven strategies and practical tactics that will help you prevent costly errors, address coverage gaps, and negotiate claims.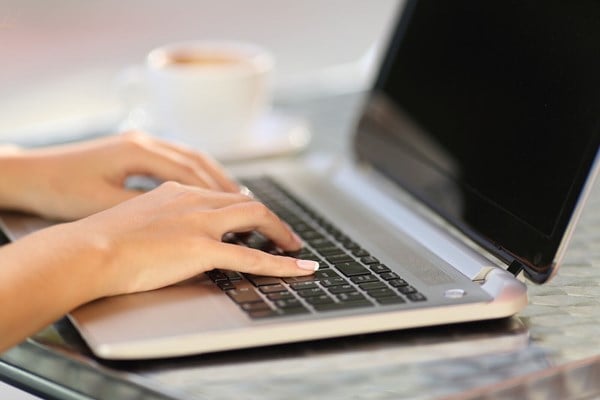 Take an IRMI Tutorial Webinar
Sign up for a free monthly webinar to answer all of your questions about IRMI subscription content. Not a current subscriber? Join us and see what you've been missing.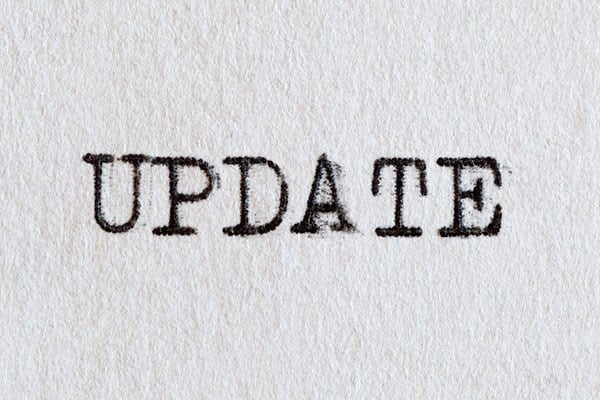 Explore Product Updates
IRMI subscription resources are continually updated by our expert research analysts. Check out what's new.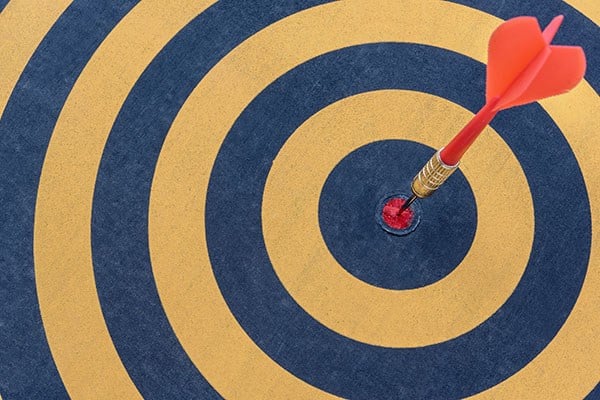 Save with Popular Packages
See how you can save when you bundle IRMI resources into one of our popular subscription packages.