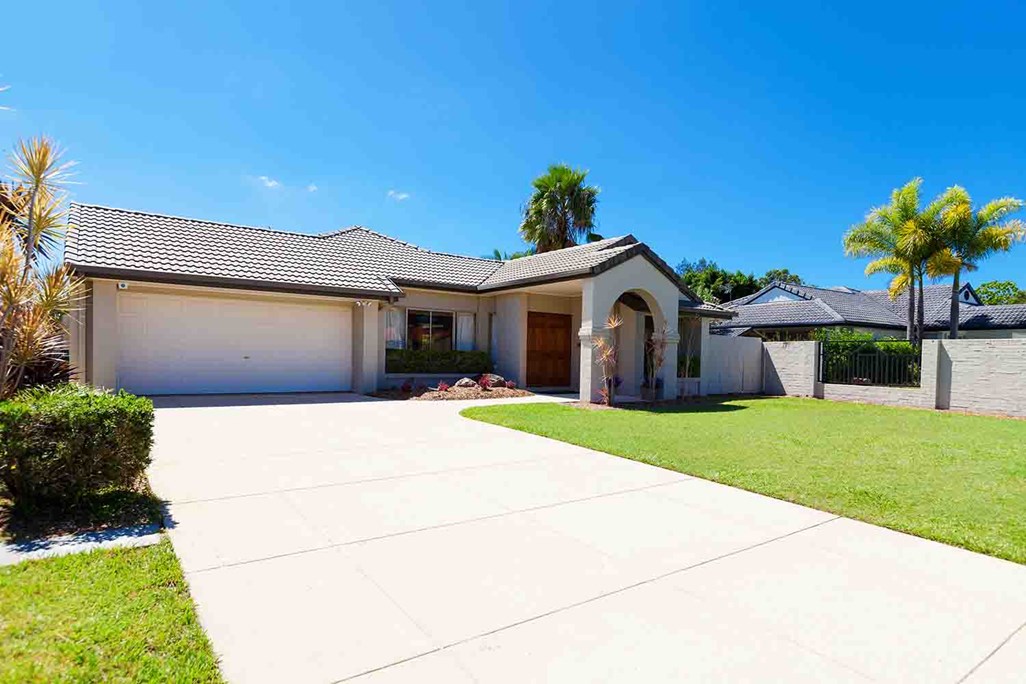 Category Focus
Personal Lines and Small Business
Become a Personal Lines and Small Business Expert with IRMI
Personal lines insurance encompasses a variety of multiline coverage types designed for individual consumers and families. Individuals who are also small business owners likewise need coverage for their business-related property and liability exposures.
IRMI analyzes personal risk management practices and personal lines insurance policies to explain coverage nuances, identify potential coverage gaps or limitations, and offer suggestions where appropriate for modifications. The Businessowners Policy (BOP) and micro-businessowners policies (micro-BOP) commonly used to insure small busienss are also examined in detail, including hundreds of endorsements.
---
Featured Subscription Resources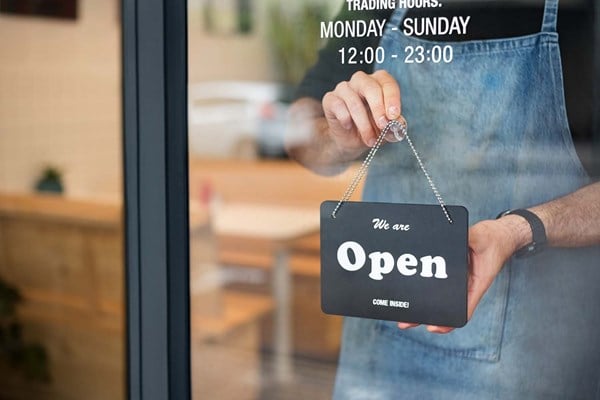 Subscribe to Businessowners Policy and Endorsement Analysis
This powerful new IRMI subscription resource gives you insightful analysis of the Insurance Services Office, Inc. (ISO) businessowners policy (BOP) and micro-businessowners policy (micro-BOP), the American Association of Insurance Services (AAIS) businessowners policy, and over 300 endorsements used with these forms. With the in-depth information and expert guidance provided, agents and brokers can work with underwriters to tailor insurance programs to meet the specific needs of their clients and avoid gaps or overlaps in coverage.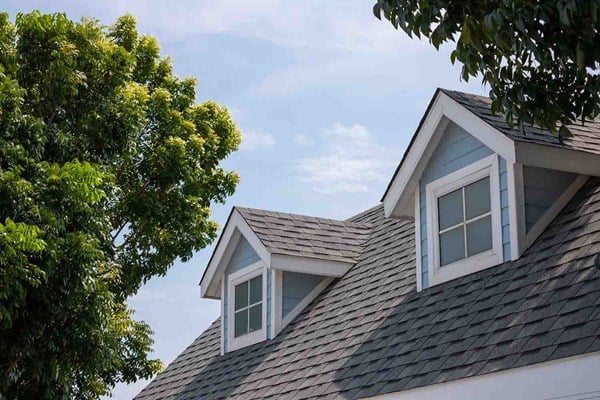 Personal Risk Management and Insurance
Get line-by-line analyses of the latest ISO homeowners and personal auto policies and their countrywide endorsements, including state-specific information such as uninsured/underinsured and no-fault insurance requirements. Real-life claims and loss examples are used throughout to help you fully understand coverage intent and loss ramifications. You'll also learn a wide variety of risk management techniques to reduce loss exposure through contractual risk transfer, loss control, and catastrophe planning.
Additional IRMI Resources
Comprehensive solutions to help you answer questions quickly and correctly

Hyperpolicies–Personal Lines
Special versions of the most essential ISO homeowners and personal auto policies to help facilitate coverage interpretation.

Exposure Survey Questionnaire
An easy-to-use questionnaire to identify and analyze various loss exposures of individuals and families, with the primary focus on property and casualty exposures.
Cancellation Guide
A tool to help insurance and risk management professionals keep up with state laws that pertain to cancellation or nonrenewal of an insurance policy.
Insurance Checklists
An easy-to-use checklist to assist insurance buyers, risk managers, agents, consultants, and brokers in developing insurance programs to respond to the unique loss exposures of any client.

How To Draft and Interpret Insurance Policies
Guides you step by step through the process of interpreting existing policy language, from applying a basic coverage analysis to understanding advanced coverage issues.
Subscribe to the free Personal Lines Pilot e-Newsletter
Learn about the latest court cases interpreting coverage, get handy tips for avoiding coverage gaps, and stay up-to-date with the latest coverage and underwriting trends.
Set Up Your Free IRMI Account
Risk Management Why and How
This free report provides and easy-to-understand introduction to risk management and the risk management process for organizations large and small.

Personal Lines Insurance Coverage Gaps
Learn how to uncover and resolve personal lines coverage gaps using a variety of risk management techniques.

50 Insurance Cases Every Attorney or Risk Professional Should Know
Review the most interesting, influential, and vital property-casualty insurance coverage cases, along with insightful analysis on the implications of those decisions.