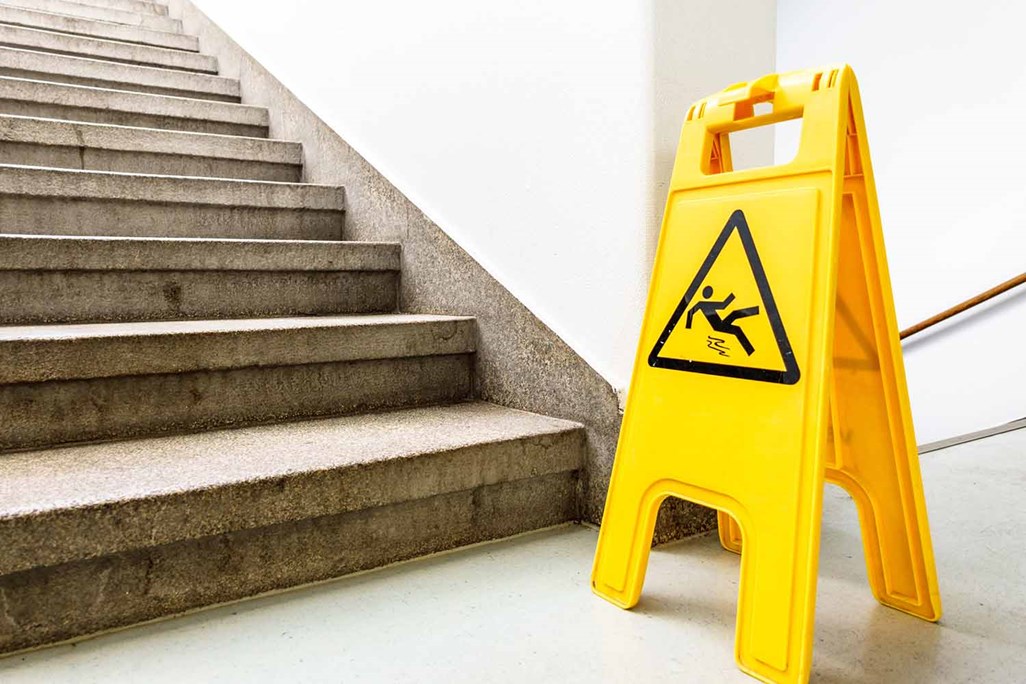 Category Focus
Workers Compensation
Gain Workers Comp Expertise with IRMI
Workers compensation laws exist in most states to ensure that injured employees receive proper medical care and a portion of lost wages. Most employers are required to carry workers compensation insurance, but states have different criteria as to acceptable financing options. Whatever method is chosen, it is imperative that those paying benefits stay on top of what states require, what they allow, and the prescribed benefits injured workers are owed.
IRMI is your trusted source for staying on top of issues that create exposures for employers, the coverage provided in standard policies, and emerging issues and changes in state statutes, exceptions, and benefit levels.
---
Featured Subscription Resources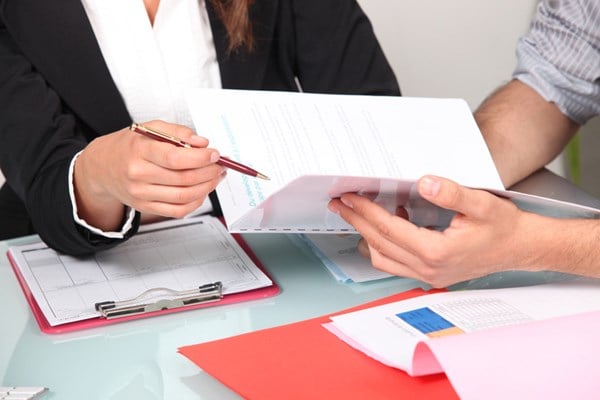 IRMI Workers Comp
Contains strategies, tactics, solutions, and information on most aspects of workers compensation law and insurance. This one-stop source for state-specific statutes will help you analyze exposures, determine the coverages needed to provide the level of protection any type of organization needs, quickly understand the most important aspects of each state's act, place coverage in the residual marketplace or in a monopolistic state fund, and develop effective cost containment programs.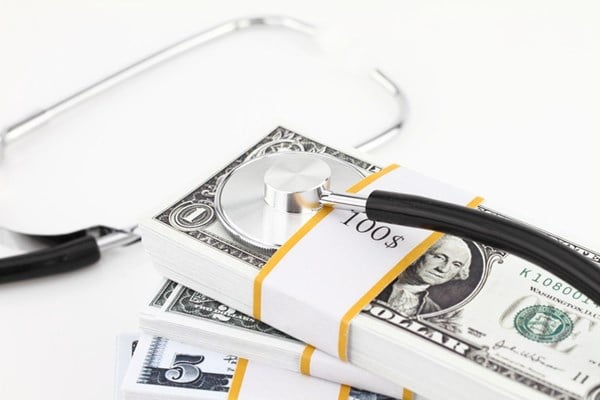 Blueprint for Workers Comp Cost Containment
Whether you are seeking to overhaul your own workers compensation program or help a client fine-tune an already effective program, Blueprint for Workers Comp Cost Containment gives you insight and solutions for controlling or even reducing workers compensation costs and premiums.
Additional IRMI Resources
Comprehensive solutions to help you answer questions quickly and correctly.
Subscribe to IRMI Update
Stay in the know about the latest trends, discover practical risk management tips, and get insight on important case law with this free e-newsletter.
Workers Comp Resource Directory