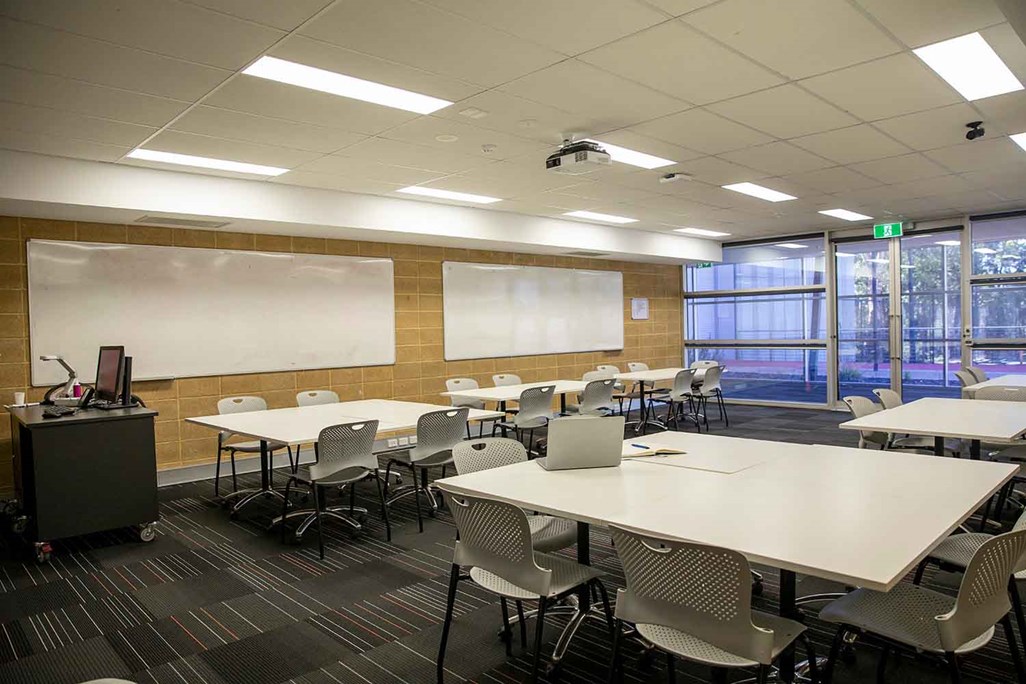 Insurance Education
Professional Development Opportunities for Every Phase of Your Career
Advance Your Career with IRMI
IRMI is committed to helping risk management and insurance professionals save lives and livelihoods by offering a full range of educational programs and courses for every stage of career development. Visit the IRMI Learning Center to enroll today.
---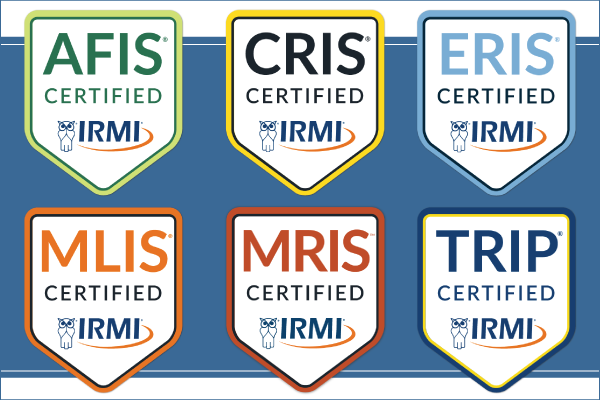 Earn a Certification
These prestigious credentials signify your expertise in the unique exposures and complex insurance needs of specific industries and product lines including agribusiness, construction, energy, transportation, and management liability insurance.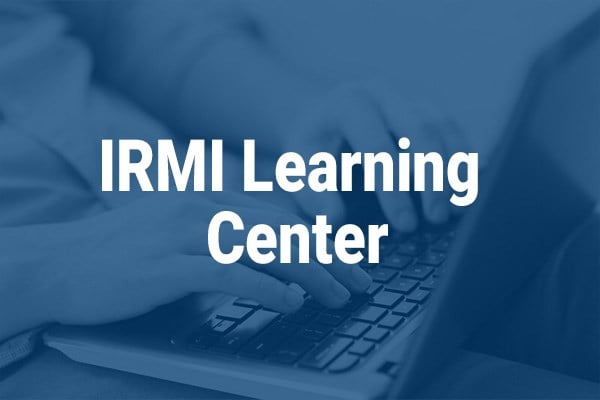 Fulfill State CE Requirements
Satisfy your state's CE credit requirements with IRMI + WebCE's comprehensive catalogue of online continuing education courses for insurance agents and adjusters in all states. Topics include claims and fraud, commercial lines, personal lines, ethics, and law.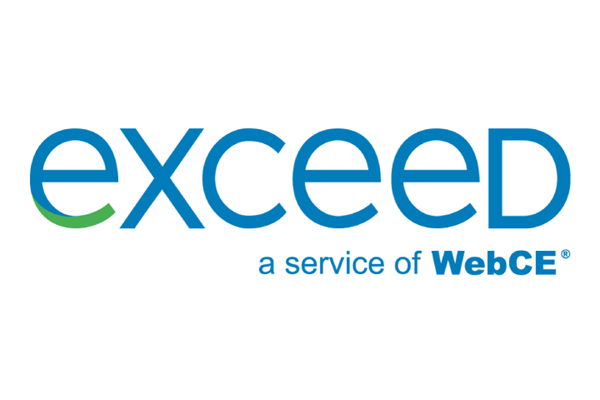 Onboard New Producers and CSRs
Enjoy a uniquely different learning experience for insurance and risk management. EXCEED, an online interactive platform, will help you on-board new hires quickly and efficiently, strengthen your or your team's existing skills, and dig into real world scenarios.