IRMI Transportation Risk Conference
June 5–7, 2023 | Dallas, TX
Join us for engaging sessions focused on the unique challenges and nuances of transportation insurance and risk management. You'll gain a better understanding of the unique exposures faced by the transportation industry and how to construct insurance and risk management programs to properly address them.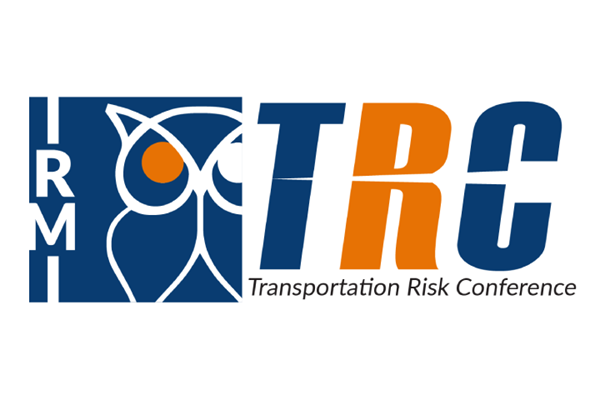 Who Should Attend IRMI TRC?
Anyone who designs, sells, buys, or underwrites transportation insurance programs. Typical attendees include insurance agents and brokers, underwriters, CSRs, risk managers, executives, consultants, and attorneys.
---
2023 IRMI TRC Agenda Highlights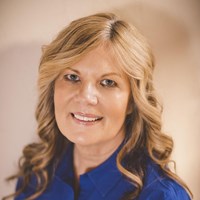 Transportation Risks and the Face of the Industry
General Session Keynote Panel
Ellen Voie | Featured Panelist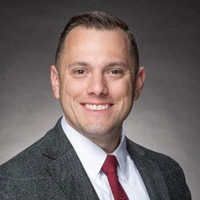 How Your FMCSA Compliance Scores Can Help or Hurt You
Mak Kelly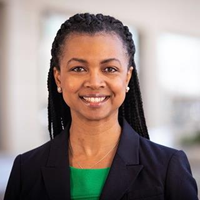 A Risk Management Walk-Through of DFW
Catrina Gilbert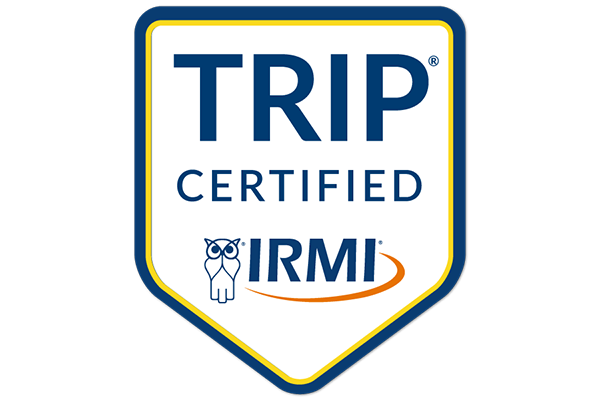 Fast Track Your TRIP Certification at IRMI TRC
At IRMI TRC you can attend two instructor-led TRIP courses that will prepare you to take the corresponding online exams. The cost—a $134 value per course—is included with your registration.
TRIP Certification Courses
3 Reasons Why You Need to Be at IRMI TRC
Trending Transportation Insurance Topics—Dive in to topics focused on the unique challenges and nuances of transportation insurance and risk management—cargo risks, fleet safety programs, telematics and cyber concerns, driver shortages and hiring practices, the continuity of supply chains, and more.

Expand Your Professional Network—Build connections like never before and benefit from networking events that foster meaningful relationships between like-minded industry peers. Develop strategies and share insights on emerging transportation exposures and mitigating challenges of a hard market.

Learn from Industry Experts and Influencers—Take away strategies for navigating challenging transportation risks and best practices for building a robust insurance program. You'll gain unique perspectives on fleet exposures, supply chain disruption, the future of autonomous vehicles, and more.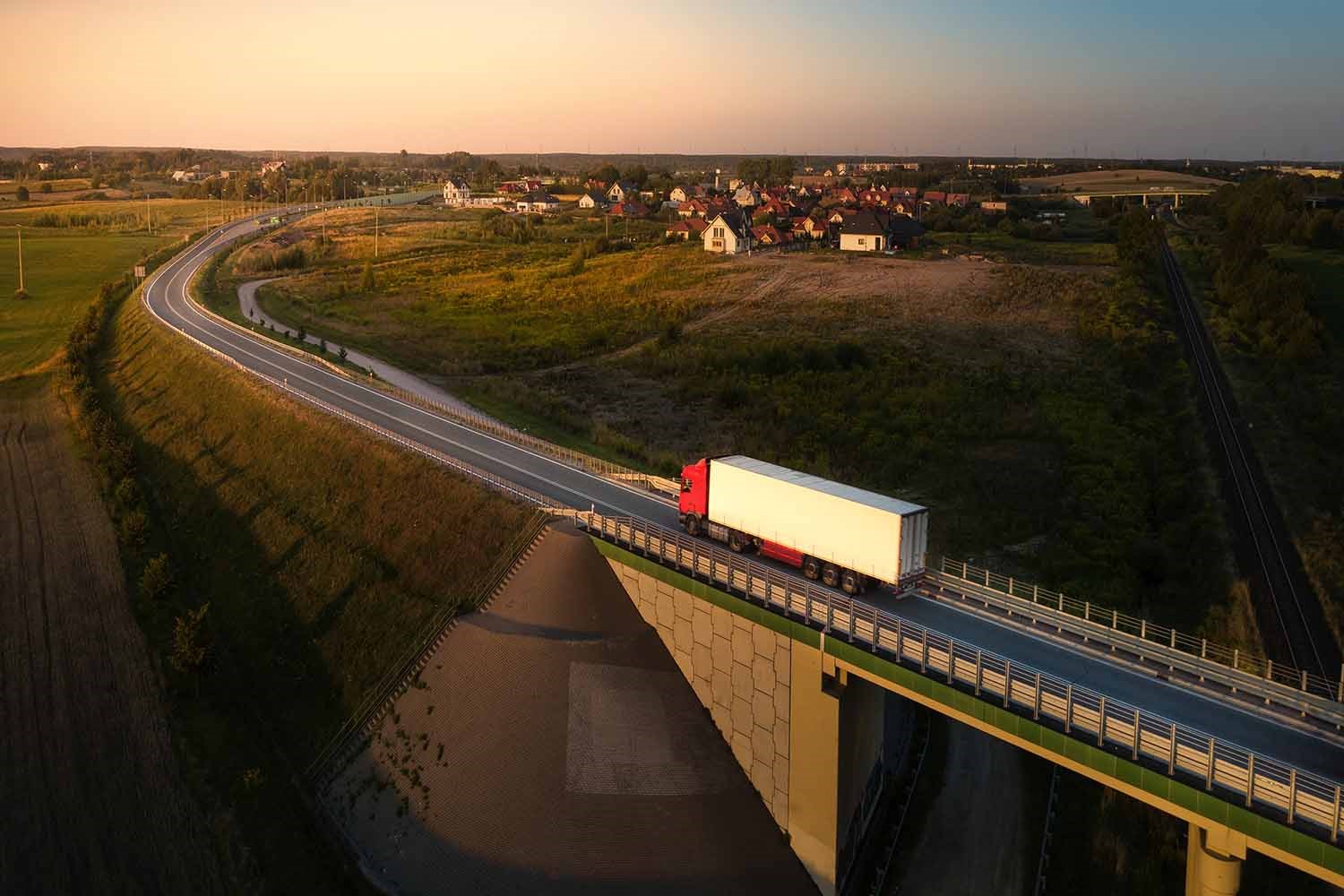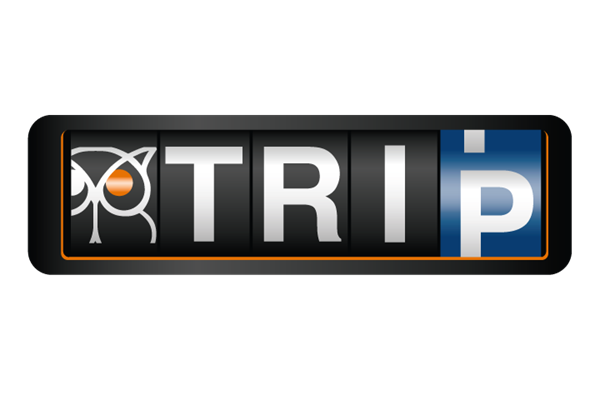 Renew Your IRMI Certification at the Conference
Renew your Transportation Risk and Insurance Professional (TRIP®) certification—or any other IRMI certification—by attending IRMI TRC sessions. Your $134 renewal fee is included with your registration.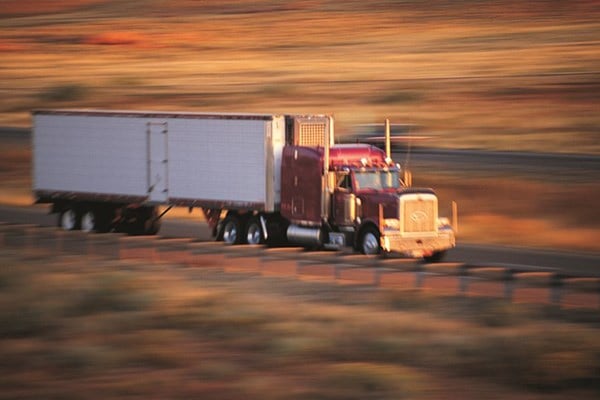 Sponsor IRMI TRC
IRMI TRC offers you an unparalleled opportunity to build your brand or reinforce your visibility with transportation risk managers and insurance professionals. Schedule a consultation with our Sponsor Success team and find out how you can reach your target audience at IRMI TRC. Become a sponsor.