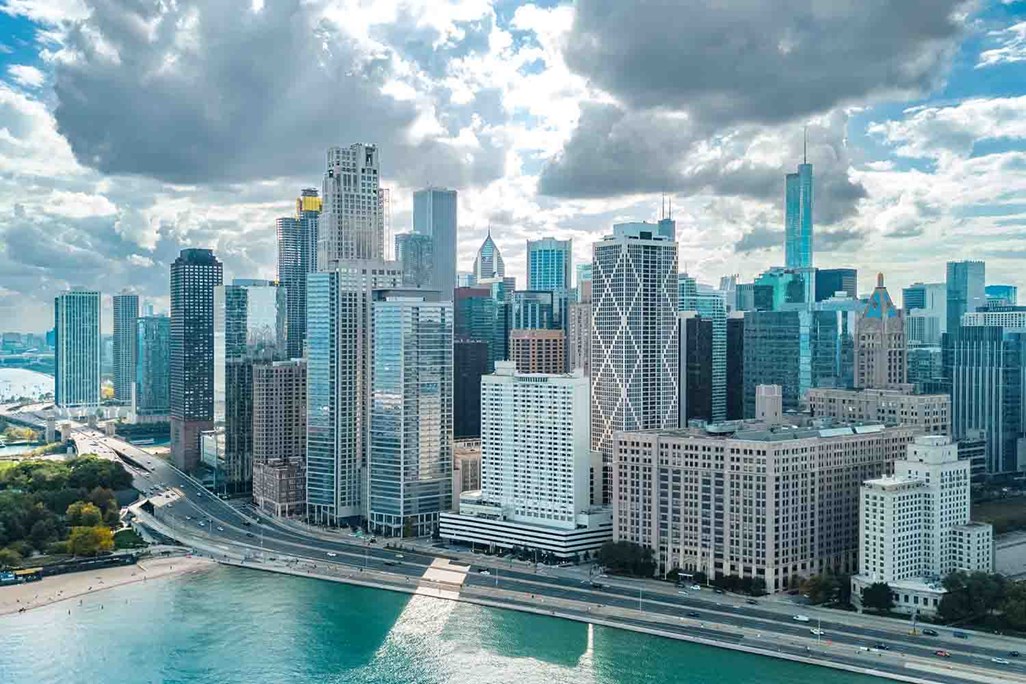 Category Focus
Commercial Property
Hone Your Commercial Property Insurance Expertise
Commercial property insurance encompasses a variety of coverage types that insure the unique risks and exposures associated with different types of property. Understanding the scope of coverage in each type of policy and knowing where modifications are needed is crucial to ensuring all risks are adequately addressed.
IRMI analyzes these policies to explain coverage nuances, identify potential coverage gaps or limitations, and offer suggestions where appropriate for modifications.
---
Featured Subscription Resource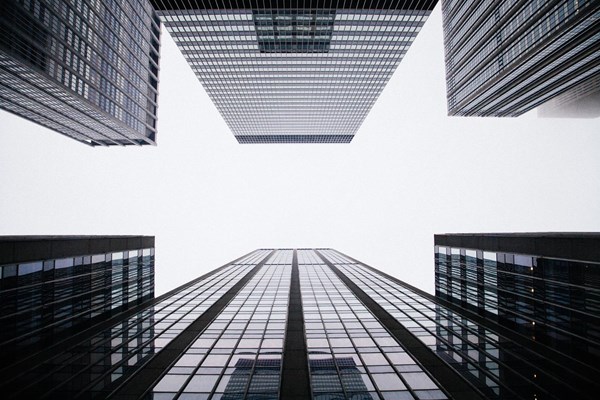 Commercial Property Insurance
Access line-by-line interpretations of the most commonly used ISO commercial property, crime, inland marine, and equipment breakdown forms, plus practical advice for using countrywide endorsements and nonstandard forms. Your subscription also includes includes analysis and recommendations for treating nonstandard coverage lines, such as builders risk, inland marine, and commercial output, and discussion of the coverages available to small businesses through the ISO and AAIS businessowners and ISO micro-businessowners programs.
Additional IRMI Resources
Comprehensive solutions to help you answer questions quickly and correctly
Subscribe to IRMI Update
Stay in the know about the latest trends, discover practical risk management tips, and get insight on important case law with this free e-newsletter.
Set Up Your Free IRMI Account
101 Common Commercial Lines Coverage Gaps To Avoid
Avoid losing a client or facing an errors and omissions claim by identifying these common coverage gaps.

50 Insurance Cases Every Attorney or Risk Professional Should Know
Review the most interesting, influential, and vital property-casualty insurance coverage cases, along with insightful analysis on the implications of those decisions.

50 Reinsurance Cases Every Risk Professional Should Know
This report analyzes the top 50 most important and noteworthy reinsurance coverage cases and their implications.