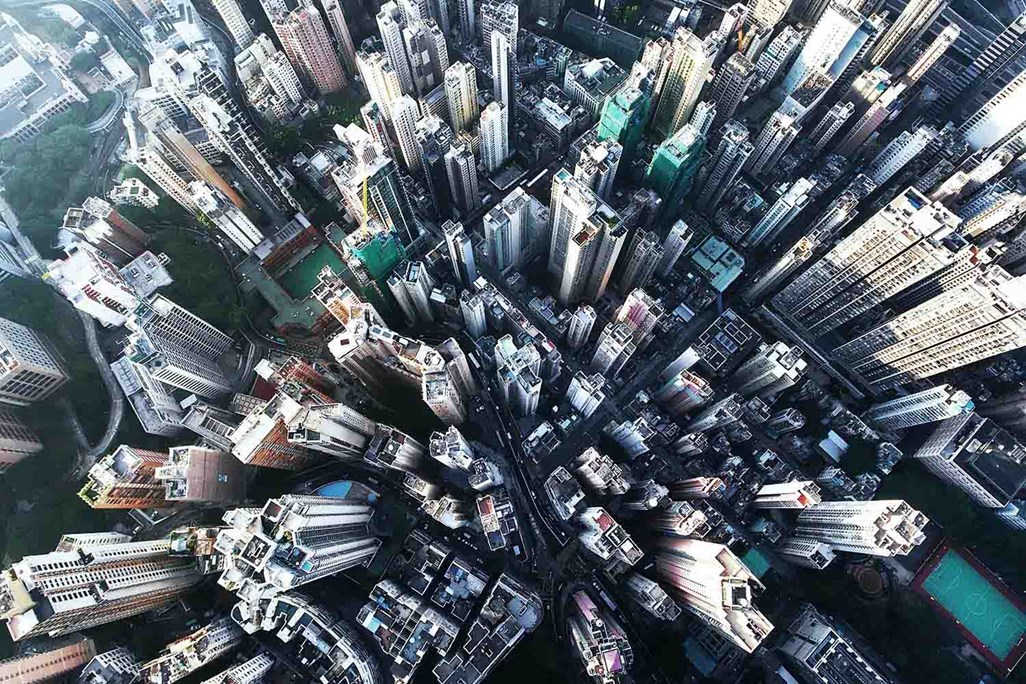 Conferences
Gain Knowledge. Share Knowledge.
Expand Your Network and Elevate Your Expertise at an IRMI Conference
For more than 4 decades, IRMI has been the leading organizer of risk and insurance conferences for the construction, transportation, energy, and agribusiness sectors. Make your plans to join us for an upcoming event.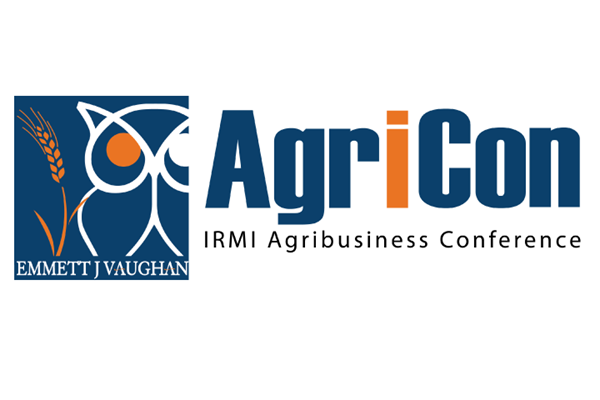 IRMI Emmett J Vaughan Agribusiness Conference (AgriCon)
IRMI AgriCon is the premier event for insurance and risk management professionals who specialize in the unique exposures and nuanced coverage needs of farms and agribusinesses.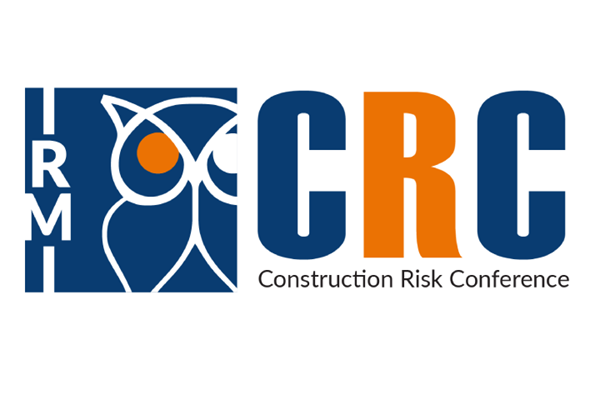 IRMI Construction Risk Conference (CRC)
Experience top-tier speakers, focused construction risk and insurance content, and innovative ideas for contractor insurance programs at this one-of-a-kind event.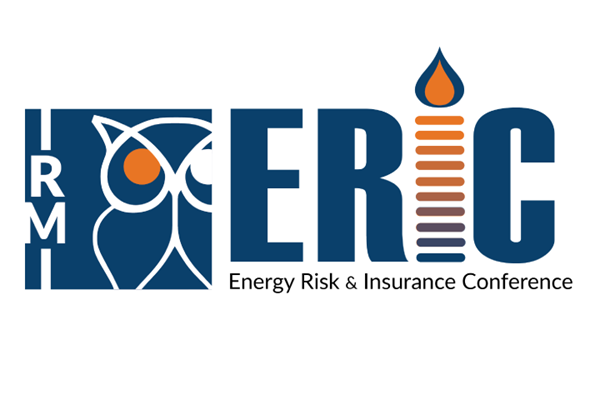 IRMI Energy Risk & Insurance Conference (ERIC)
Join leading energy risk management and insurance professionals at ERIC. You'll take away proven strategies for insuring the complex exposures of energy risks and tactics for fine-tuning risk management programs to control your costs.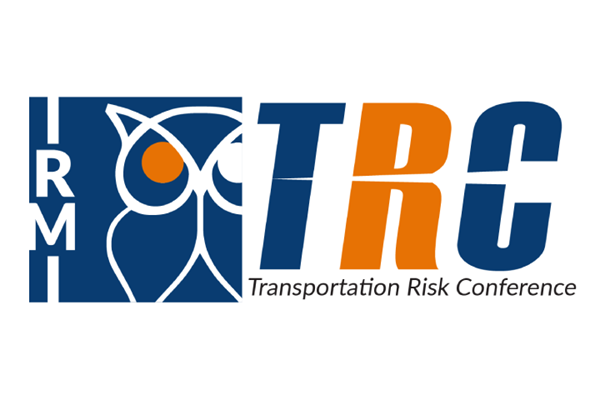 IRMI Transportation Risk Conference (TRC)
TRC is the must-attend event for professionals who specialize in the unique challenges and nuances of transportation insurance and risk management.