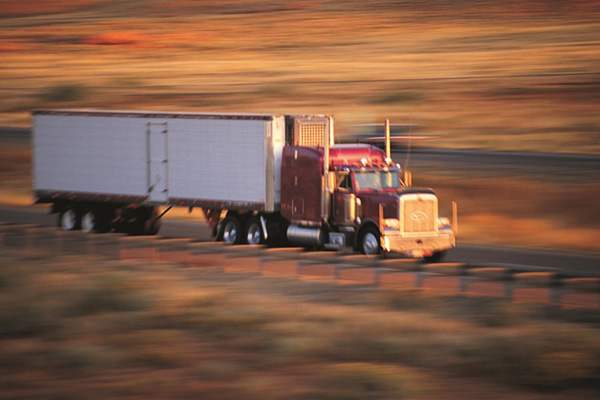 Category Focus
Commercial Auto
Gain Commercial Auto Expertise with IRMI
Commercial auto insurance addresses the unique risks and exposures associated with the use of motor vehicles in commercial operations. This includes third-party liability arising out of the use of covered automobiles, as well as damage to the insured's covered autos for the business auto, auto dealer, and motor carrier operations.
Use these IRMI products to learn about commercial auto coverage issues and how to address them.
White Paper
Liability Insurance for Nontrucking Use (IFNTU)
Also known as bobtail or deadhead coverage, IFNTU is a unique coverage designed for owner-operator motor carriers that lease to a regulated motor carrier. This deep dive focuses on the following.
What IFNTU is and why it was developed
Solutions and insurance coverage addressing the exposures of IFNTU
Coverage, claims, and courts' intepretations of the scope of IFNTU
Other Popular White Papers
This white paper outlines a 5-part consultative selling strategy that will help you position yourself as a trusted adviser and risk management partner instead of an insurance policy salesperson.
An in-depth overview of the vehicle and equipment-related loss exposures that agribusinesses face. Learn various ways to insure the exposures and how to coordinate policies to close the circle of coverage.
Use this checklist to mitigate the effects of a hard market such as possible setbacks in coverage terms, limits, deductibles, and pricing.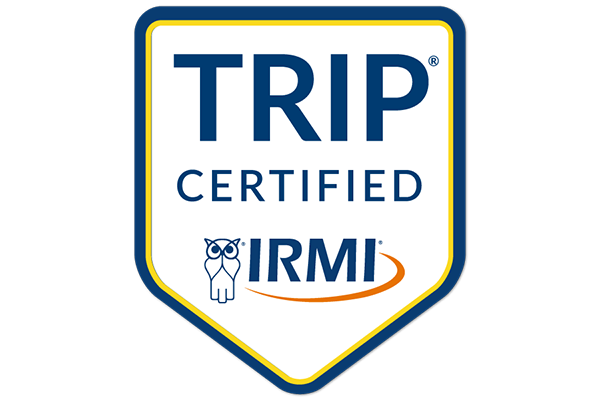 Certify Your Transportation Insurance Expertise
The Transportation Risk and Insurance Professional (TRIP®) continuing education program provides an opportunity for insurance agents, brokers, customer service representatives, underwriters, adjusters, and in-house risk managers or insurance buyers to gain specialized expertise in transportation insurance and risk management.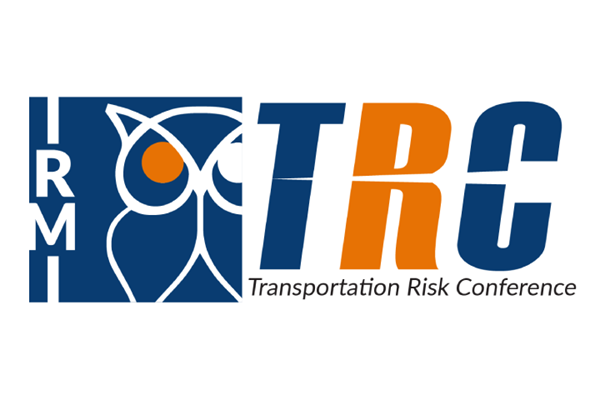 Join Us for the IRMI Transportation Risk Conference (TRC)
IRMI TRC is the must-attend event for professionals who specialize in the unique challenges and nuances of transportation insurance and risk management. Dive in to hot-button topics focused on the unique challenges and nuances of transportation insurance and risk management.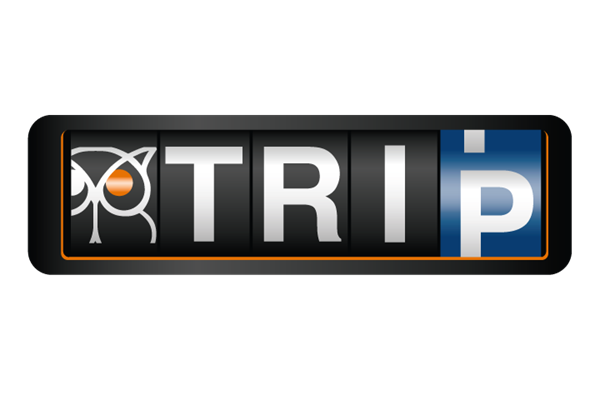 Find a Transportation Insurance Specialist
Looking for an insurance professional who specializes in the transportation industry? Our IRMI Certification Directory is a powerful online tool you can use to find someone with specialized risk management expertise by certification, location, or name.
---
Subscription Resources
These subscription resources, continually updated and vetted by IRMI research analysts, will provide you with the tools you need to effectively address commercial auto issues.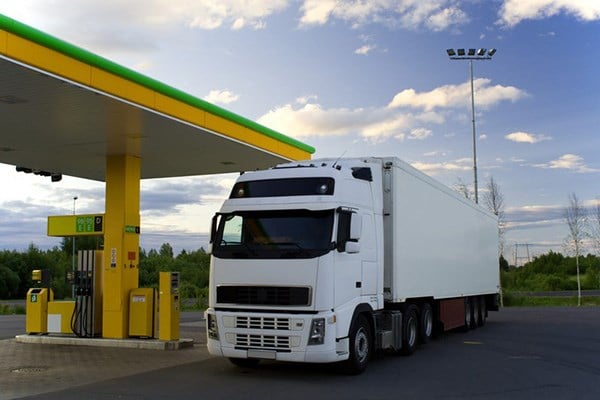 Commercial Auto Insurance
The most comprehensive source of information and competitive strategies for business auto, auto dealer, motor carrier, and other commercial auto insurance. Your subscription includes discussions of all countrywide ISO endorsements to help you tailor coverage for specific needs, updates on industry issues, and state-specific information on commercial and personal motor vehicle regulations.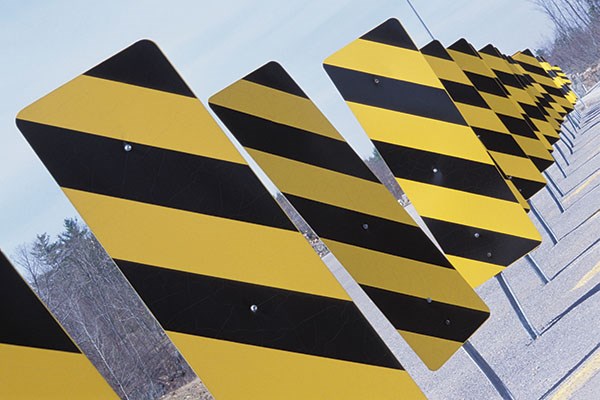 The MCS-90 Book
The MCS-90 is a unique endorsement applicable to motor carriers. If you buy insurance for, sell insurance to, or underwrite insurance on commercial vehicles, you need this must-read reference to master the nuances and application of the federally mandated MCS-90 form.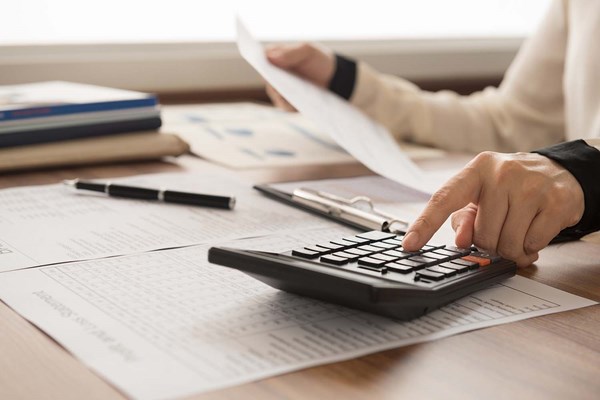 Claims Operations: A Practical Guide
Written for both experienced and new insurance professionals, this book provides a comprehensive overview of how the claims process is handled, controlled, and managed and its interrelationship with other functional departments.
Subscribe to IRMI Update
Stay in the know about the latest trends, discover practical risk management tips, and get insight on important case law with this free e-newsletter.
Additional IRMI Resources
Whether you are new to risk management and insurance or want to take the next step in your career, we can help you on the path to success.