Insurance Education
Insurance Industry Training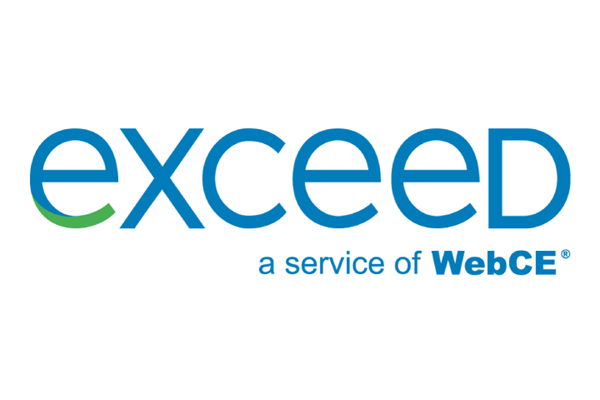 Meet Your New Onboarding Solution
Build a high-performing sales team with the latest innovation in online training for insurance professionals. IRMI has partnered with WebCE to bring you an interactive and engaging way to sharpen your team's insurance product knowledge and quickly onboard new producers and CSRs. EXCEED is a cutting-edge, completely web-based training solution that can bridge knowledge gaps or build a solid foundation of insurance product expertise.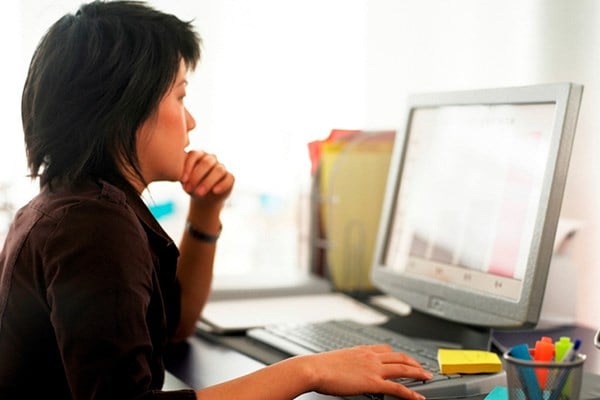 How It Works
EXCEED combines focused series and weekly reinforcements to help you:
Onboard your new recruits faster and with more consistency.

Create a shared knowledge base of important insurance topics.

Maintain engagement at all levels, from new hires to experienced professionals.
Focused Series
Covering property and casualty topics such as commercial auto, commercial general liability, homeowners, and workers comp, each series breaks down complex insurance concepts into easy-to-digest episodes. Real-world scenarios help you apply and remember what you've learned.
Weekly Reinforcements
The best way to retain what you've learned is to put that knowledge into practice. With EXCEED Reinforcements, you'll receive 2 emails per week that link you to short—3 minutes or less—refreshers that challenge you to apply your insurance expertise.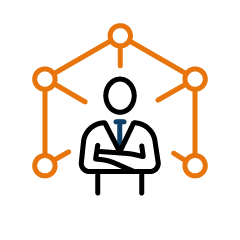 Fast-Track Producer Productivity
Speed up your onboarding process, reduce turnover, and kick-start producer productivity by getting new hires up to speed quickly and efficiently. With EXCEED, you can deliver a consistent, engaging, and effective training experience anytime, anywhere. Build a high-performing sales team and increase revenue with EXCEED.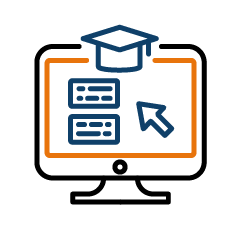 Experience a New Way To Learn
Through short videos and interactive content, you can master a new line of coverage, fill in your knowledge gaps, or brush up on an area you haven't worked with in a while. EXCEED takes complex elements of insurance coverage and breaks them down into memorable, straightforward concepts. Provide your customers with better service and boost your earning potential with EXCEED.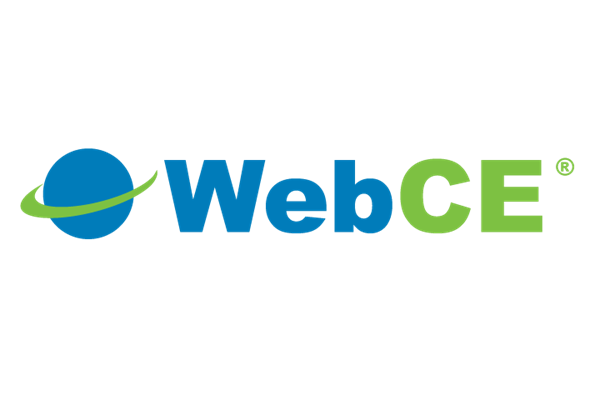 Who Is WebCE?
Each year, WebCE delivers more than 1 million online courses to professionals and corporations nationwide. Since 1997, WebCE has been expanding minds and elevating careers with quality online education that empowers individuals to obtain continuing education credits and reach their training and certification goals. WebCE is a sister company of International Risk Management Institute, Inc. (IRMI), and shares our commitment to providing you with an outstanding customer experience, superior service, and quality content.