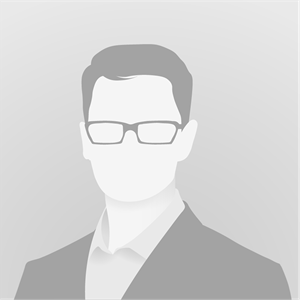 (813) 328–8237
AON


Jeffrey A. Segall
Executive Director Construction & Infrastructure
---
Mr. Segall is executive director construction & infrastructure at AON, a privately held risk adviser and broker for the global construction and development industry. Mr. Segall's focus is on strategy and risk management practices that bring certainty to clients in an industry with ever-changing risks. His responsibilities include delivering creative alternatives for dealing with risk and best practices for clients that are engaged in the construction process. Mr. Segall is an important construction industry resource, sharing his expertise not only as an IRMI speaker but also as a presenter at other industry conferences and by contributing to numerous trade publications. He is also a contributor to IRMI's Construction Risk Management resource. He began his insurance career in 1972, and he has held positions at JLT, Willis, CNA, AIG, and St. Paul.
Mr. Segall holds a bachelor's degree in business administration from the University of Texas in El Paso. He holds the Associate in Commercial Underwriting, Associate in Risk Management, Certified Insurance Counselor, Certified Risk Manager, and Chartered Property Casualty Underwriter designations and the Construction Risk and Insurance Specialist® certification.
He has presented at the IRMI Construction Risk Conference on a variety of topics, including general liability, builders risk, and workers compensation and is widely praised for sharing his expertise freely. Mr. Segall was the 2006 recipient of the IRMI Words of Wisdom (WOW) Award, presented at the 26th IRMI Construction Risk Conference. He is also a recipient of the Continuing Professional Development program award.