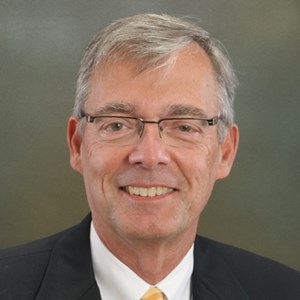 (703) 871–5079
Capital Project Strategies, LLC
11710 Plaza America Dr.
Reston , VA 20190
Michael C. Loulakis
President, CEO
---
Mr. Loulakis writes on design liability legal trends for IRMI.com and is coauthor of "Design-Build on Environmental Remediation Projects."
Mr. Loulakis is the founder of Capital Project Strategies, LLC, a specialized consulting firm that provides strategic procurement, contracting, and risk management advice to clients that develop and construct capital projects. He has provided services on some of the country's most complex public sector design-build projects and public-private partnership programs, including the Dulles Rail Silver Line project and DC Water's Clean River and biosolids programs. Mr. Loulakis also advises Dow Chemical, BP, and other power and petrochemical owners on national and international contract and procurement issues. He is also president of WG International, a consulting firm focusing on contract and claims issues for construction owners around the world.
Prior to forming Capital Project Strategies, Mr. Loulakis had a 28-year career with the national construction law firm of Wickwire Gavin, P.C., where he served as its president and chairman.
Mr. Loulakis is a nationally recognized expert on project delivery systems and is the author of several books on the subject.
Mr. Loulakis is a Fellow in the American College of Construction Lawyers, a member of the National Academy of Construction, and a member of the Board of Advisors for the Tufts School of Engineering. He holds a civil engineering degree from Tufts University and a law degree from Boston University School of Law.
Mr. Loulakis was a 1999 recipient of the IRMI Words of Wisdom (WOW) Award, presented at the 19th IRMI Construction Risk Conference, and iIn recognition for his contributions to the design-build industry, the Design-Build Institute of America awarded him with its lifetime achievement award, the Brunelleschi Medal.