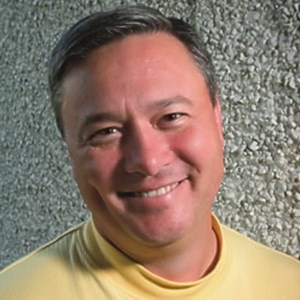 (954) 444–5303
Hunt Brokerage & Consulting LLC


Scott Trethewey
Managing Director
---
Mr. Trethewey is a managing director for Hunt Brokerage & Consulting LLC, a wholly owned subsidiary of the Hunt Companies. His responsibilities include negotiation, placement, and management of insurance, surety, and risk programs for the Hunt Companies and their projects in the social infrastructure public-private partnership market in the United States.
Prior to joining the Hunt Companies, Mr. Trethewey was chief operating officer of Aon's Construction Services Group in the United States with responsibility for strategy, sales, finance, and client and colleague engagement. Before that, he held an executive position at Moss & Associates, LLC; served as risk manager for Centex Construction Group for 5 years; and was a senior vice president responsible for the Willis Risk Management Practice Group (Washington, DC, region) for 11 years. Mr. Trethewey began his career in public accounting with the firm of Johnson, Lambert & Company.
Mr. Trethewey earned a bachelor of business administration degree in accounting from the College of William and Mary. He is a member of the Associated General Contractors of America (AGC) Surety Bonding Committee, the AGC Risk Management Committee, and the Design-Build Institute of America's Risk Management, Insurance, and Safety Committee. From 2005 until 2008, Mr. Trethewey was the national chair of AGC's Risk Management Committee. He is a frequent speaker on a variety of topics at AGC, Associated Builders and Contractors, Construction Financial Management Association, and International Risk Management Institute, Inc. (IRMI), events.
Mr. Trethewey was the 2010 recipient of the IRMI Words of Wisdom (WOW) Award, presented at the 30th IRMI Construction Risk Conference.