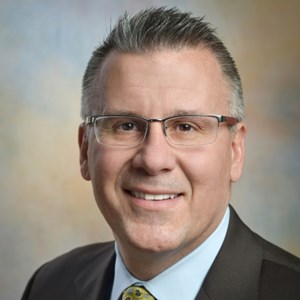 (609) 528–3903
RT Specialty


Jeff Slivka
President, Environmental and Construction Professional Liability Practice
---
Mr. Slivka contributes articles on design liability and environmental issues to IRMI.com.
Mr. Slivka leads the broking operations for RT Specialty's Environmental and Construction Professional Liability Practice. In addition, he assists in establishing the strategic direction and vision for the practice. His expertise includes construction-related professional liability insurance (including contractor protective, owner protective, and project professional liability programs), environmental insurance, and risk management services associated with each.
Having worked with major brokerage firms, managing agencies, and insurers, Mr. Slivka has spent over 20 years developing his skills at Aon, Arthur J. Gallagher, and ECS, Inc./XL Environmental. As a senior consultant/construction specialist in Aon's Environmental Group, Mr. Slivka served as the environmental and professional liability resource for all construction-related business and assisted in the sales and brokering of environmental and professional liability insurance programs for construction firms on an international basis. Mr. Slivka has assisted over half of the Engineering News Record (ENR) Top 400 Construction firms with managing environmental and/or professional liability. He has also been at the forefront of helping businesses address emerging concerns such as building information modeling and sustainable design and construction. He has conducted seminars on a variety of topics including integrated project delivery, environmental risk management, indoor air quality and professional liability, and environmental liability insurance products.
Mr. Slivka received the IRMI prestigious Words of Wisdom Award. Based on attendee evaluations, the award recognizes speakers who have stood out as being the very best in educating attendees. Mr. Slivka also serves as an active member on industry-related committees and organizations, including the Associated General Contractors (AGC) of America's National Risk Management and Environmental Committees and the Construction Financial Management Association (CFMA). Mr. Slivka has given numerous professional presentations for AGC, CFMA, IRMI, Mechanical Contractors Association, Contractors Association of Eastern PA, a/e ProNet, and other industry events.
Mr. Slivka received his bachelor of science degree in geology from Bloomsburg University of Pennsylvania. He has completed the professional designation of Associate in Risk Management and the Construction Risk and Insurance Specialist certification.