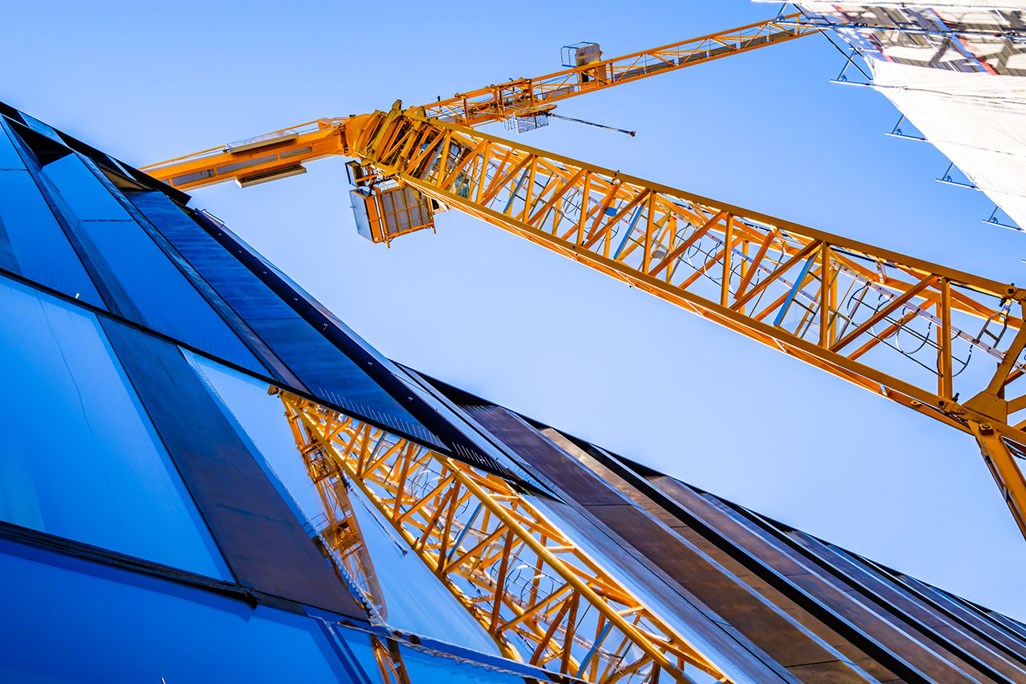 Conferences
IRMI Construction Risk Conference (CRC)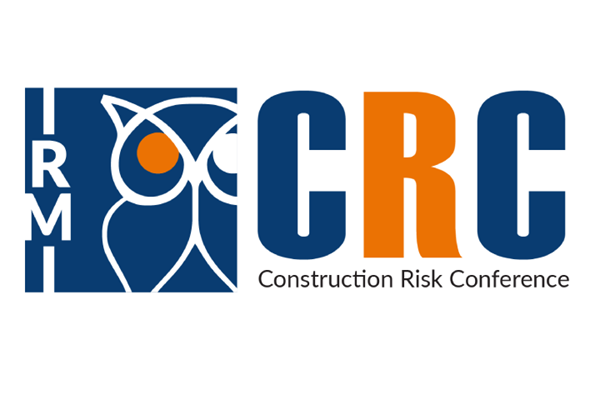 IRMI Construction Risk Conference
The IRMI Construction Risk Conference (CRC) is a can't-miss experience! The conference features top-tier speakers focusing on innovative technology, fresh construction risk and insurance content, and excellent networking opportunities. You'll take away practical tips and future-looking strategies for proactively controlling risks, mitigating losses, negotiating equitable insurance and contract terms, and managing claims.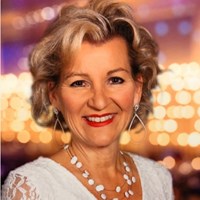 Opening General Session
Economic and Public Policy Outlook for 2024
Joan Woodward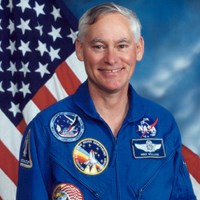 Keynote Speaker
Sponsored by Liberty Mutual
Colonel Mike Mullane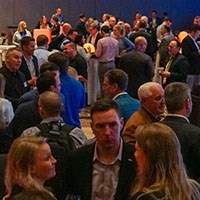 Networking Reception
Sponsored By CNA
Connections are made and strengthened at IRMI CRC.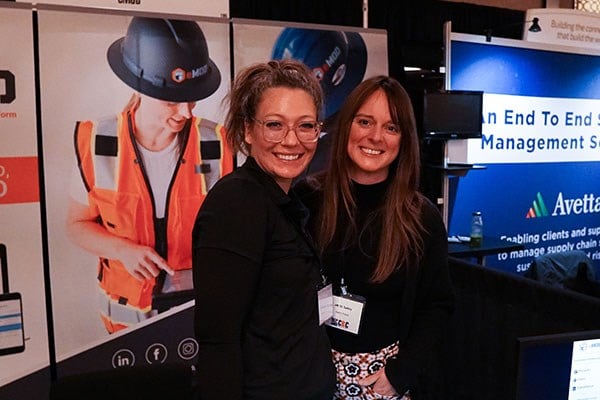 Innovation Station Exhibit Hall
Check out the latest innovations in ConTech and InsurTech to get a glimpse at what's new and next for construction risk management and insurance.
Three awards are presented each year at the IRMI Construction Risk Conference to recognize innovation in construction risk management, visionary leadership, and outstanding speakers.
The 2023 awards program was sponsored by Travelers.

Gary E. Bird Horizon Award
Given each year at CRC, the award is named in honor of Gary E. Bird and promotes the awareness of innovative techniques, processes, and programs that are effective in construction risk management.

Bill McIntyre Leadership Award
Named in honor of IRMI Executive Chairman Bill McIntyre, the award recognizes visionary leaders who demonstrate commitment to construction risk management through creativity, service, mentoring, and education.

Words of Wisdom Award
The Words of Wisdom (WOW) Award recognizes an outstanding speaker who consistently delivers engaging, thought-provoking presentations and provides takeaway materials filled with practical, useful information and tips.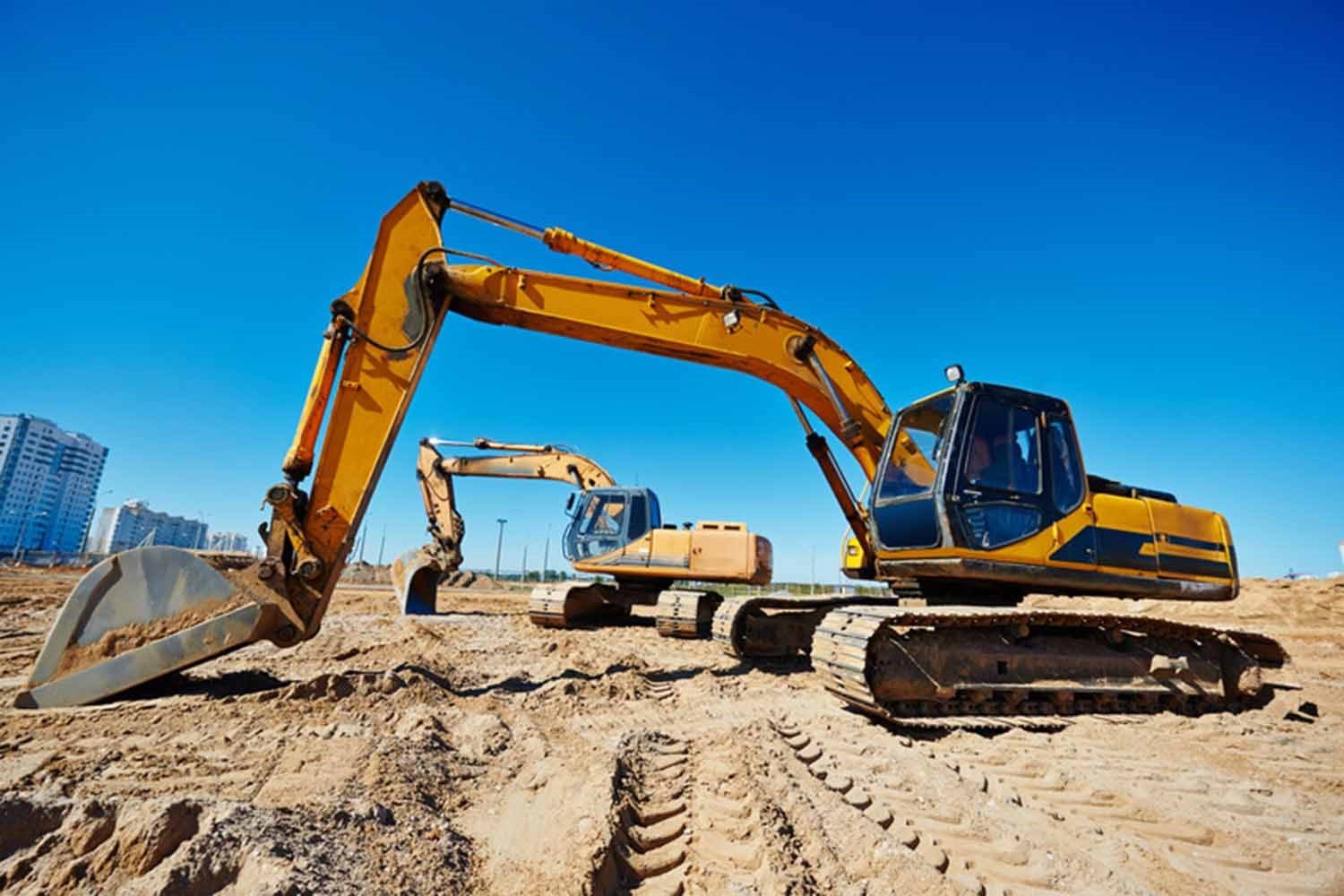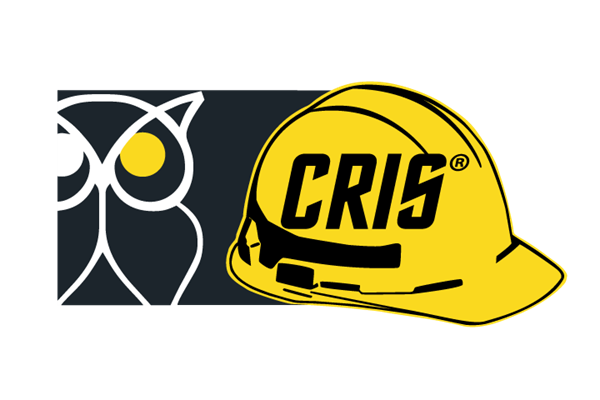 Renew Your IRMI Certification
Attending IRMI CRC will satisfy the annual continuing education requirement to keep your Construction Risk and Insurance Specialist (CRIS®)—or any other IRMI certification—active.
Continuing Education Credit (CE)
IRMI is pleased to offer continuing education credits in most states, at no additional cost, for insurance, legal, accounting, and other professionals who attend educational sessions at the IRMI Construction Risk Conference and comply with our attendance verification procedures. Click here for details.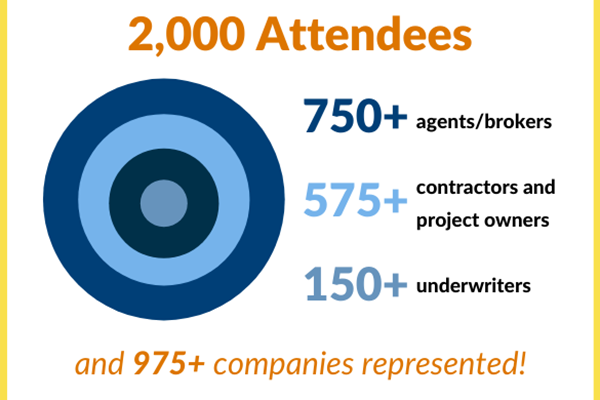 Sponsor IRMI CRC
Sponsoring the Conference offers you an unparalleled opportunity to build your brand or reinforce your footprint in the construction industry. Schedule a consultation with our Sponsor Success team and find out how you can reach your target audience at IRMI CRC. Become a sponsor.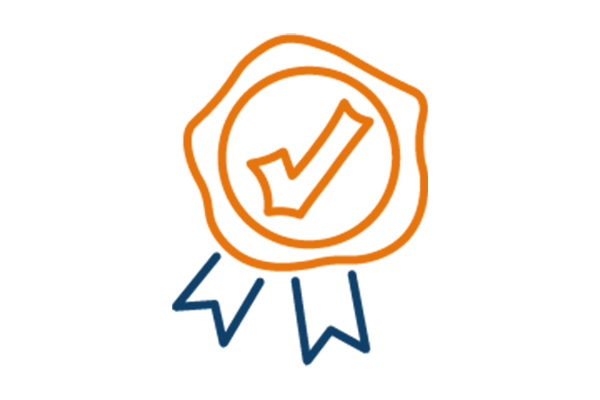 Attend in Confidence with the No-Risk IRMI Conference Guarantee
If you attend this Conference and don't agree that the value of attending outweighs the registration fee, we will refund your registration fee upon request.
"

[IRMI CRC is] the place to be if you want to network with the worldwide leaders in the construction risk and insurance industry.

" Steven Bird
Risk Management Consultant, Risk Versity
"

There is always something to learn and always new people to meet who become friends in the industry.

" Kevin Turner
Safety Director, Hunt Construction Group,
"

We're such a unique industry ... it's nice to be with your tribe when you're at IRMI CRC.

" Soledad Torres, CRIS
Risk and Insurance Manager, Pankow Builders,