Gary E. Bird Horizon Award
Given every year at the IRMI Construction Risk Conference (CRC), the award is named in honor of Gary E. Bird. Gary expanded the risk management horizon as he searched for new and innovative ways to approach the risks associated with large construction projects. He also demonstrated his industry leadership by mentoring a generation of construction professionals.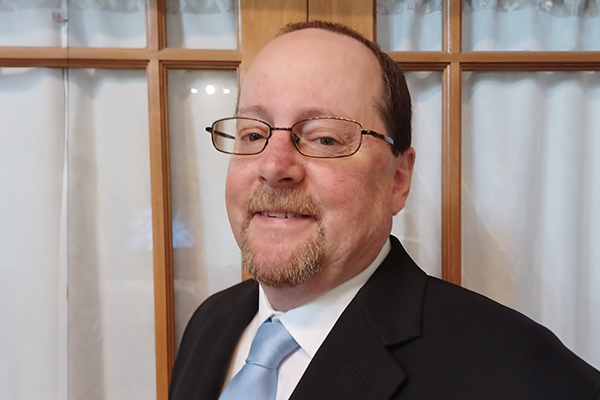 2023 Horizon Award Winner: Kim Kontz, Charps, LLC
Kim Kontz, vice president of health, safety, and environment at Charps, LLC, received the 2023 Gary E. Bird Horizon Award for his submission, "The Energy Board." This innovative program represents an in-depth analysis aimed at enhancing crew members' ability to not only identify potential hazards but also effectively navigate and address them.
Download an overview of The Energy Board.
Kim Kontz of Charps, LLC, Receives 2023 Gary E. Bird Horizon Award
Know someone who is an innovator in construction risk management?
Nominate a friend, peer, or colleague who deserves this award. Use the following form to receive a submission packet.
Submission deadline is August 2, 2024.
Request A Submission Packet
We will not sell or share your email address. For more details, review our privacy policy.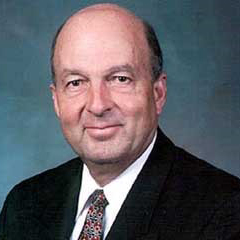 Who Was Gary Bird?
Gary Bird was the director of risk management for Phelps Dodge Corporation for 12 years, the original author of The Wrap-Up Guide published by IRMI, and a forward-thinking and respected member of the construction risk management community.
Along with many friends and colleagues, Gary tragically died on September 11, 2001. Afterward, IRMI renamed the Construction Risk Management Best Practices Award the Gary E. Bird Horizon Award in honor of his memory.
Horizon Award Submission Process
We will begin accepting nominations for the 2023 awards early next year. To learn more about the award submission process and to download a submission packet, click on the topics below.