Bill McIntyre Leadership Award
Established in 2018, this award recognizes visionary leaders who demonstrate commitment to construction risk management through creativity, service, mentoring, and education. The award will be presented every year at the
IRMI Construction Risk Conference (CRC)
.
The purpose is to recognize an individual whose significant contributions have improved construction risk management. Spotlighting these achievements will incentivize others in the industry to lead by example. It is named for IRMI Executive Chairman Bill McIntyre, who has inspired, trained, and educated thousands of risk professionals and is a passionate advocate of construction risk management and safety.
Sponsored by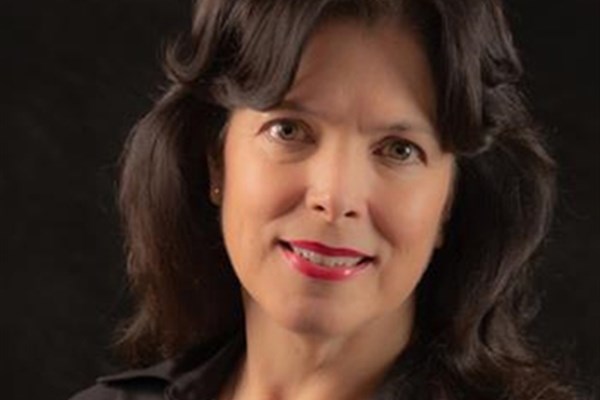 2022 Leadership Award Winner: Maria Matamoros
Maria Matamoros is Vice President of Risk Management for Orascom Construction USA, Inc. and its affiliate companies The Weitz Company, Contrack Watts, Inc. and Watts Constructors, LLC.
She has worked in the construction industry for 31 years and has been involved in captive management, surety, claims, project risk assessments, and risk management policies, procedures, and training programs.
Know someone who is a leader in construction risk management?
Nominate a friend, peer, or colleague who deserves this award. Use the following form to receive a submission packet.
Submission deadline is September 7, 2023.
Request A Submission Packet
We will not sell or share your email address. For more details, review our privacy policy.
Leadership Award Submission Process
We will begin accepting nominations for the 2023 award early next year. To learn more about the award submission process, click on the topics below.
Previous Leadership Award Winners
Who Is Bill McIntyre?
Bill McIntyre, IRMI's owner and chairman of the board, has been involved in commercial insurance and risk management for over 40 years and holds the Chartered Property Casualty Underwriter and ARM professional designations. He is chairman of American Contractors Insurance Group and a shareholder in American Risk Transfer Insurance Company, Ltd., a Bermuda-based captive reinsurance company. Mr. McIntyre is the founder of IRMI and originator of many of IRMI's research ideas and services.