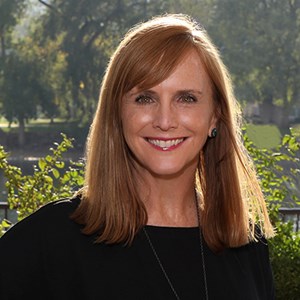 Jordan Foster Construction


Tricia Kagerer
Executive Vice President, Risk Management
---
Ms. Kagerer contributes to the Leadership at All Levels column for IRMI.com and has contributed to IRMI Workers Comp, Risk Financing, and The Risk Report. She is also the author of the book The B Words: 13 Words Every Woman Must Navigate for Success.
She is executive vice president at Jordan Foster Construction, a large national general contractor. She is an expert on contractual risk transfer, risk financing, wrap-ups, subcontractor default insurance, claims management, conflict resolution, and safety.
Ms. Kagerer is a national speaker and industry expert on various topics, including diversity and leadership, risk management, and safety topics, including the aftermath of crisis, emergency response best practices, education across cultures, and servant leadership. She is the recipient of the Associated General Contractors (AGC) and American Society of Safety Engineers Safety Professional of the Year and the AGC Construction Safety Excellence Award in recognition of outstanding performance. She was recognized by Business Insurance magazine and Dallas Business Journal as one of its "Women To Watch."
Ms. Kagerer received a master of education degree in human development, dispute resolution, from Southern Methodist University and a bachelor of science degree in business administration and bachelor of arts in communication, public relations, from Regis University in Denver. Her professional credentials include Chartered Property Casualty Underwriter (CPCU), IRMI's Construction Risk and Insurance Specialist (CRIS) certification, Associate in Risk Management (ARM), Associate in Claims–Management (AIC-M), Certified Safety Professional (CSP), licensed Texas claims representative and commercial agent, and arbitrator.