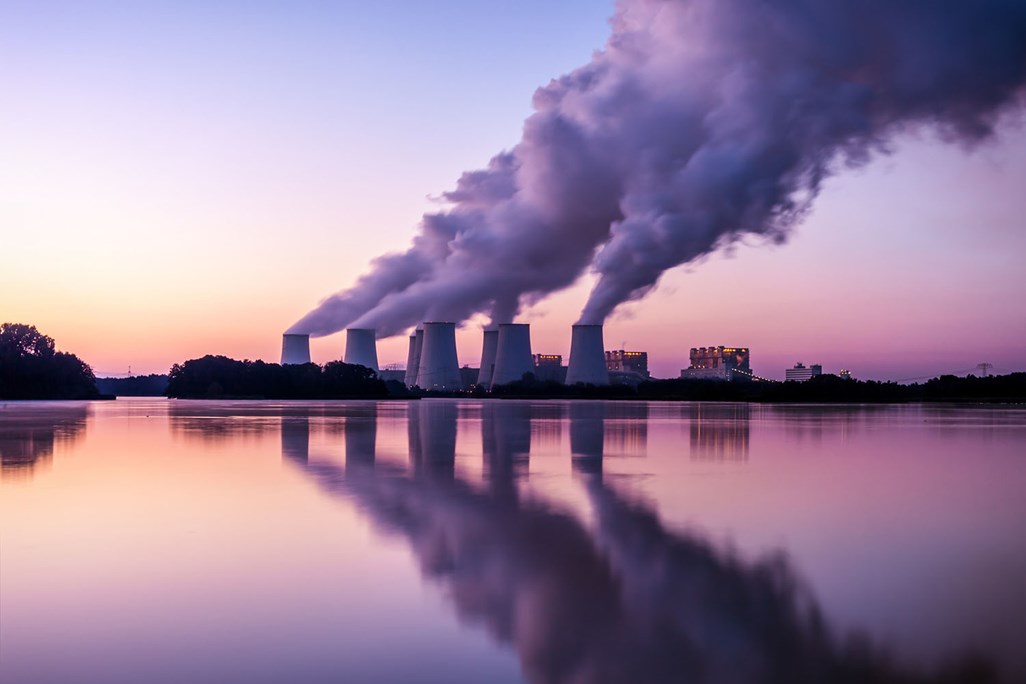 White Paper
Energy Risk Thought Leadership
Energy Risk Thought Leadership 2020
Energy risk management and insurance leaders and innovators share their insights on key issues facing the industry, including auto and fleet risks, new insurance program structures, cyber risk, and the outlook for hydraulic fracturing.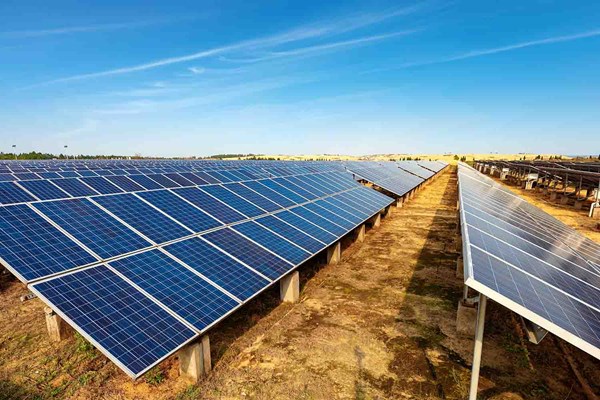 Articles Include
Hardening Market Prompts Energy Companies To Consider New Insurance Program Structures

Auto and Fleet Insurance Is a Major Risk Management Challenge for Energy Companies

Better Risk Management Improves the Outlook for Hydraulic Fracturing

Energy Companies Look To Address Environmental Risks as Political, Social Pressures Grow

Technology Is Helping the Energy Industry Increase Safety and Make Better Decisions

As Energy Industry Cyber Risks Grow More Complex, the Cyber-Insurance Market Adapts
3 Energy Risk
Challenges That Can't
Be Ignored
Of all the risks faced by the world's energy companies, three present a unique challenge: geopolitics, cyber risk, and artificial intelligence (AI). Explore these critical risks and get strategies for managing them effectively.
IRMI Update
e-Newsletter

Get thought-provoking industry commentary, links to free articles, practical risk management tips, and insight on important case law delivered to your inbox.
Energy Risk and
Insurance Specialist
Certification
Demonstrate your expertise in energy risks with courses including commercial liability for the energy industry, contractual risk transfer in energy, control of well/operators extra expense, and workers compensation and maritime liability.
---
About IRMI
For over 40 years, International Risk Management Institute, Inc. (IRMI), has been a premier provider of practical and unbiased risk management and insurance information to corporations, law firms, government, and the insurance industry. This information is developed by the most experienced research and editorial team in insurance reference publishing in partnership with a host of industry practitioners who work with us. We take great pride in giving you up-to-date, objective, and practical strategies, tactics, and solutions to help you succeed and prosper in a changing insurance and risk management environment.