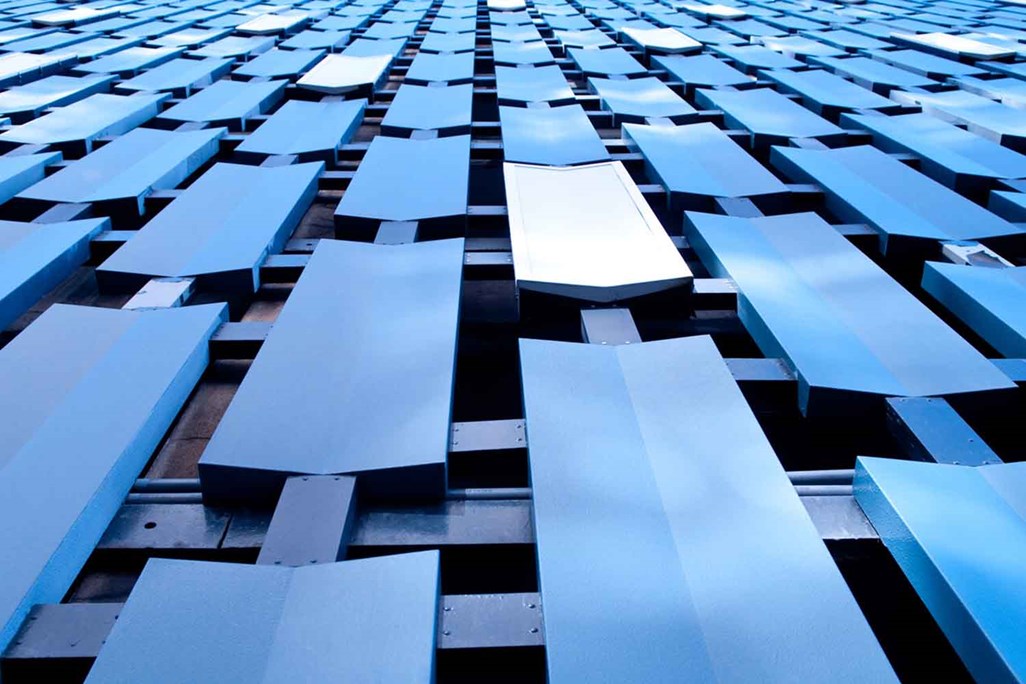 IRMI Webinars
IRMI Webinars
Level-Up Your Insurance and Risk Management Expertise With IRMI Webinars
Take a deep dive into hot-button topics and emerging trends by attending an IRMI webinar. These free, one-hour sessions led by industry experts bring you the excellent educational value you'll always experience wth IRMI.
Register for one of our upcoming webinars or view a recording of a previous session.
---
Register for an Upcoming Webinar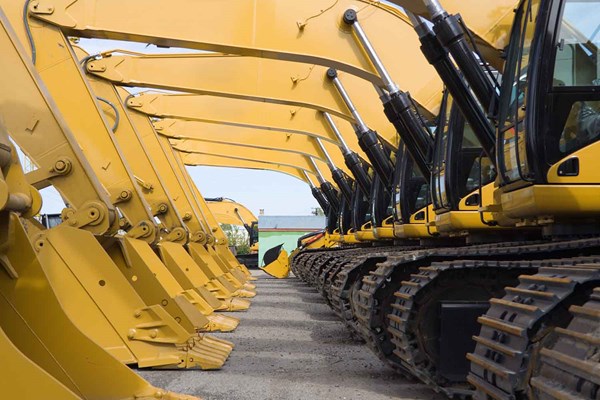 Insuring Defective Construction Claims Over the Last 50 Years: The Song Remains the Same?
The application of liability insurance to construction defect claims has long been one of the most complex and disputed coverage issues in the United States. Liability policies are designed with an attempt to cover fortuitous losses related to defective work while excluding the insured's so-called business risks. The problem is that there is much gray area between the two which has led to literally thousands of coverage disputes between insurers and their insureds. In this webinar, Patrick J. Wielinski, author of Insurance for Defective Construction, will trace the past trends that have gotten the industry to the present day, and how those trends have contributed to current attempts at addressing defective construction coverage.
Your Speaker: Patrick J. Wielinski, Principal at Cokinos | Young
---
View a Previously Recorded Webinar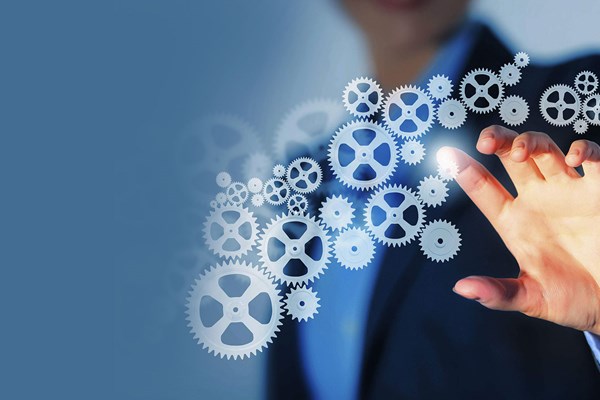 10 Building Blocks to Risk and Insurance Leader Success
Based on the IRMI Risk Report by the same name, this session will present ten critical elements to charting a successful career in risk management and those elements especially helpful to leadership development at the highest levels. Presented by Chris Mandel, the 2004 Risk Manager of the Year and former CRO and RIMS president, and Bob Bowman, Sr. Director, Chief Risk Officer at The Wendy's Company, this session will provide the basis for understanding key things to do, and not to do, to achieve long term career goals in risk management.
Your Speakers:
Bob Bowman, Senior Director, Chief Risk Officer at The Wendy's Company
Chris Mandel, Chief Risk Advisor at USI
8/15/23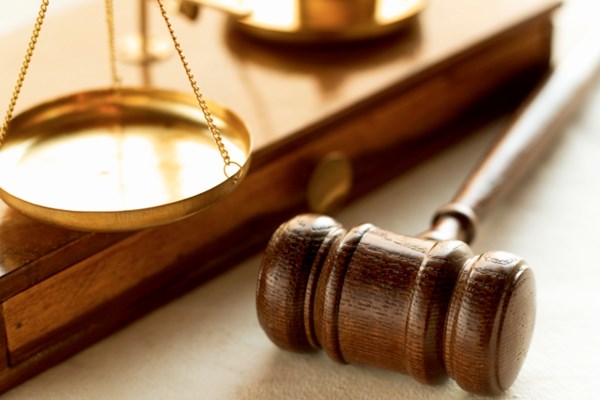 Additional Insured Coverage: Key Takeaways for Your Risk Transfer Programs Based on the Texas Supreme Court's Exxon Ruling
All it takes is a few words to frustrate the intent of contractors regarding the transfer of risk and additional insured coverage. Exxon recently learned this the hard way, spending nine years in hard-fought litigation that required the rare involvement of the Texas Supreme Court to secure coverage. Importantly, the case involves the interpretation of common umbrella policy language affecting additional insured coverage. This webinar breaks down the significant factors in the case that influenced the court's decision and the impact on all contractual risk transfer vehicles.
Your Speakers:
Jes Alexander, Senior Research Analyst at IRMI
Veronica Bates, Director of Curriculum at IRMI
6/27/23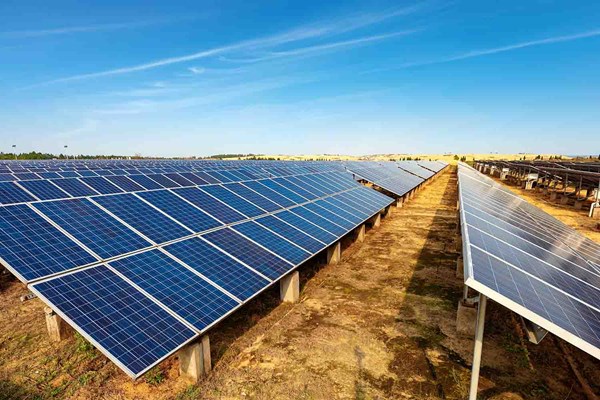 Demystifying Renewable Energy for Risk and Insurance Professionals
Those involved in the ownership, financing, operation, and construction of renewable energy assets must take a careful and comprehensive view of the ever-shifting risk landscape, adapting and strengthening their risk management practices and risk financing in the face of change. This session is aimed at bridging the gap for professionals familiar with traditional energy, but newer to renewable energy or those working with colleagues and partners who have less experience with the renewable energy sector and navigating its unique risks.
Your Speakers:
Mike Kolodner, Global Renewable Energy & US Power Leader at Marsh
Katie Wilson, Renewable Industry Specialist at Marsh
06/13/2023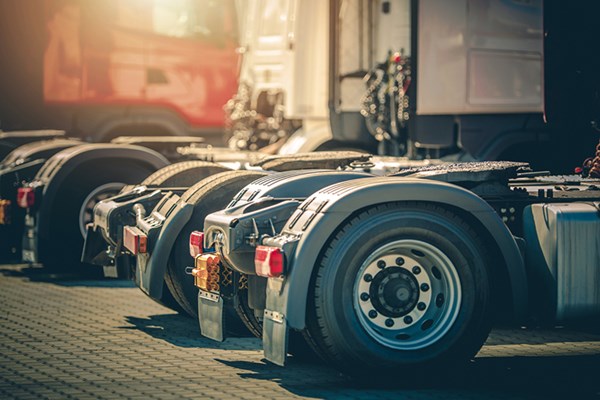 Bobtail Coverage: The Never-Ending Battle between the Insurers for the Motor Carrier and the Owner-Operator
Liability insurance for nontrucking use (IFNTU), also known as "bobtail liability" or "deadhead coverage," has long been a source of confusion for risk professionals, trucking professionals, and the courts alike. When an accident occurs, gray areas often arise as to whether the truck was being operated on behalf of the motor carrier or the owner-operator. This leads to messy coverage disputes between the insurers. This informative webinar will enlighten you about the typical scenarios and how to resolve the coverage issues.
Your Speaker: Larry Rabinovich, Partner at Barclay Damon, LLP
05/09/2023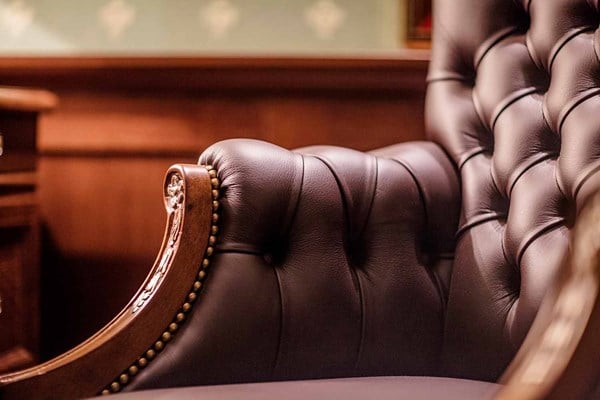 How To Build a Best-in-Class D&O Program
This one-hour webinar will provide an overview of advanced macro program structure issues to consider and examples of specific wording choices to make in each type of policy comprising a D&O insurance program. You'll take away proven strategies you can use to create what many would consider to be a "best in class" D&O insurance program.
Your Speaker: Michael Rossi, Owner at Insurance Law Group, Inc
03/21/23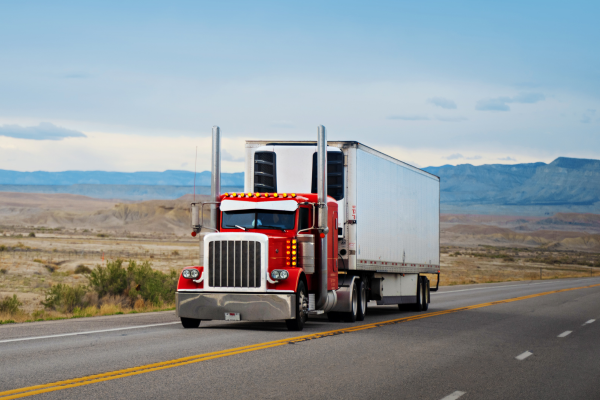 3 Things You Must Know about Form MCS-90
Join us for a deeper look at the Form MCS-90. The MCS-90 is a unique endorsement applicable to motor carriers. If you buy insurance for, sell insurance to, or underwrite insurance on commercial vehicles, check out this must-watch webinar.
Your Speaker: Larry Rabinovich, Partner at Barclay Damon, LLP
01/12/2022