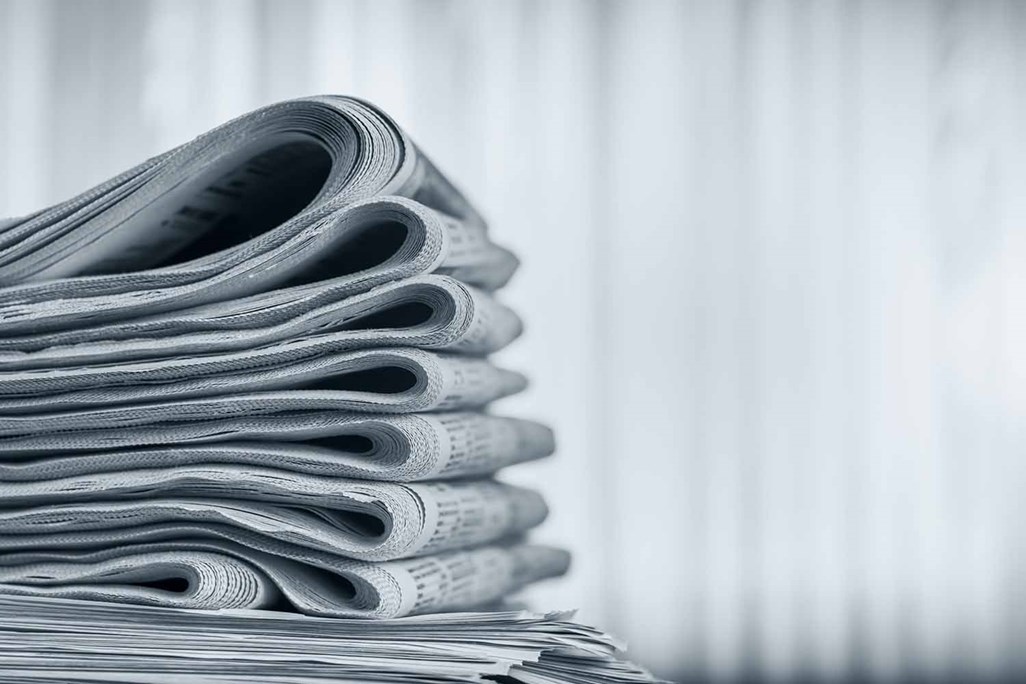 Subscribe
IRMI White Papers
Gain Valuable Insights with Free IRMI White Papers
Covering relevant industry topics, such as construction safety, bobtail and deadhead coverage, reinsurance, top energy risk challenges, and more, IRMI white papers are full of helpful ideas that you can immediately put to use.
---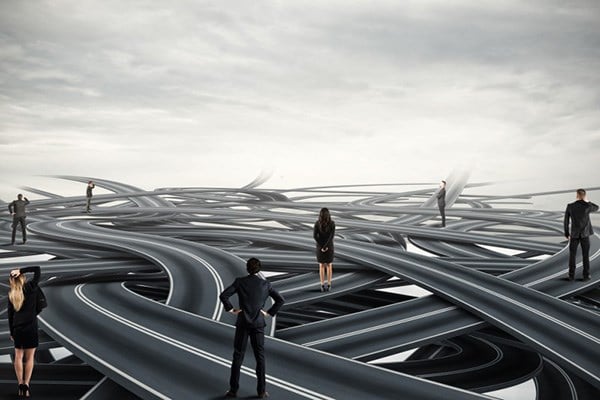 Proactive Strategies for Navigating a Hard Insurance Market
This free checklist consists of 16 proactive strategies that you can put into action to help mitigate the effects of a hard market. You will be able to anticipate and plan for possible setbacks in coverage terms, limits, deductibles, and pricing.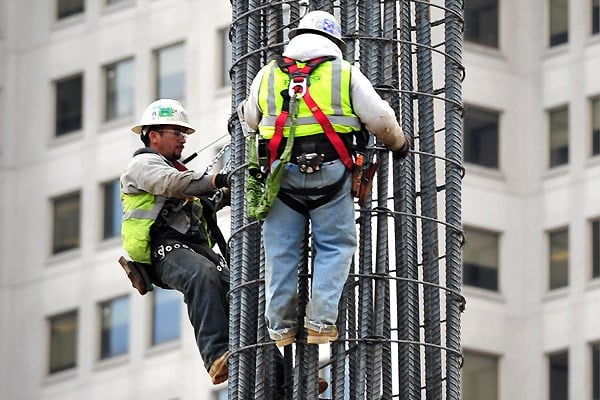 Effective Contractual Risk Transfer in Construction
Get a concise overview of strategies for improving the contractual risk transfer process from the point of view of both the risk transferor and the risk transferee. Both legal and insurance issues are addressed. Start your free subscription to IRMI Construction Risk Manager and download your copy today.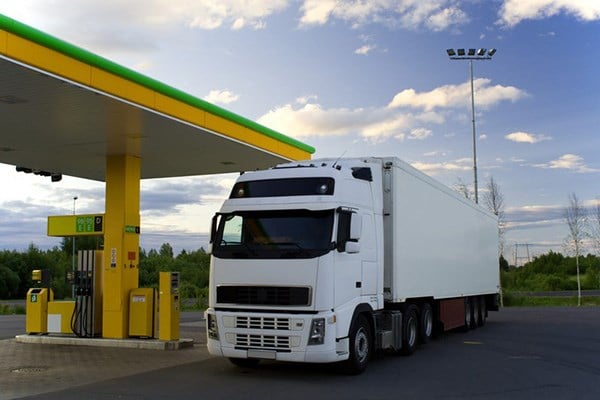 Bobtail and Deadhead Coverage: Liability Insurance for Nontrucking Use (IFNTU)
Truckers have unique insurance needs. This white paper explores insurance for nontrucking use (IFNTU) coverage, focusing on what IFNTU is, solutions for addressing the exposures of IFNTU, and the court decisions interpreting the scope of IFNTU.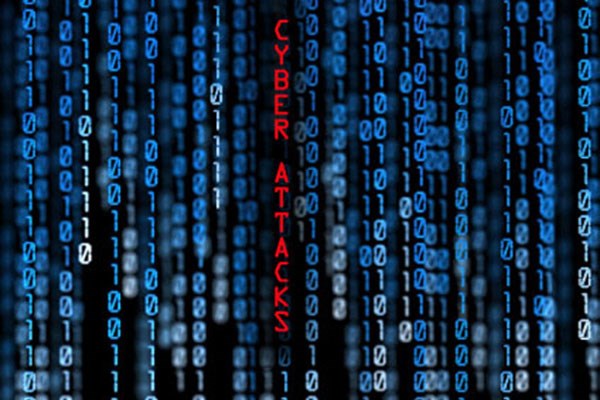 Cyber Risk: Understanding How Multiple Insurance Policies Intersect
This report provides you with an overview of the 13 most common insuring agreements contained within cyber and privacy policies, key cyber-term definitions, a summary of alternative sources of coverage, and recommended strategies for coverage coordination. Receive a complimentary copy when you start your free Specialty Lines Compass subscription.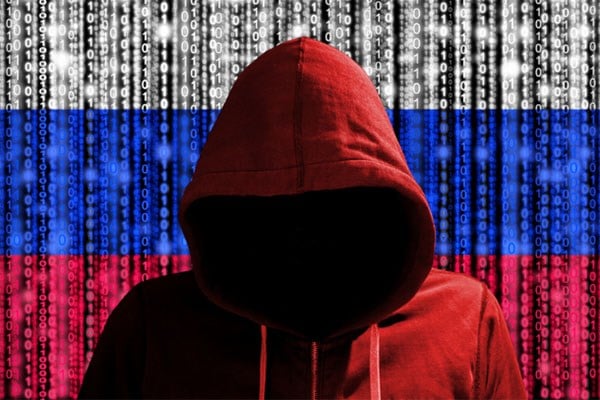 Coverage for Cyber Attacks in a Time of War
Businesses must understand how their insurance policies may respond to losses caused by wartime cyber attacks. This in-depth report discusses how commercial property and cyber policies address these exposures, illustrates variances in war exclusions, and provides tips for mitigating losses.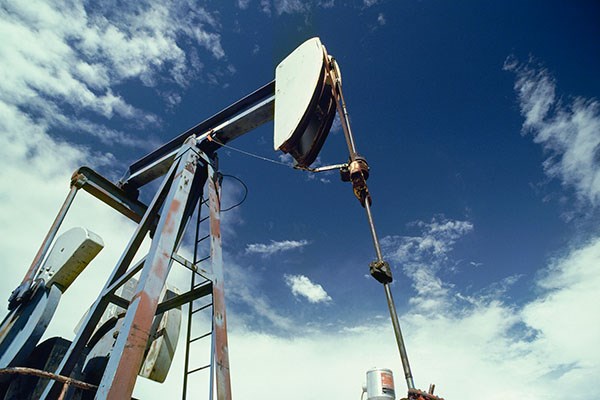 Energy Risk Thought Leadership
Energy risk management and insurance leaders and innovators share their insights on key issues facing the industry, including auto and fleet risks, new insurance program structures, cyber risk, and the outlook for hydraulic fracturing.
Construction Risk Thought Leadership
Construction risk and insurance experts keep you ahead of the curve with their forward-looking viewpoints on key trends in construction risk related to technology innovations, captive insurance, surety, construction risk management, and more.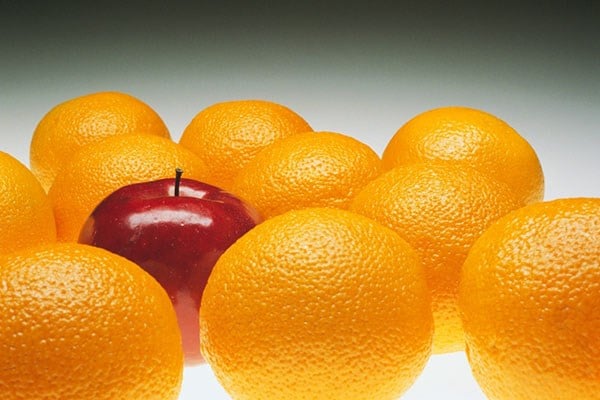 A Guide to Consultative Sales for Insurance
This white paper outlines a 5-part consultative selling strategy that will help you position yourself as a trusted adviser and risk management partner instead of an insurance policy salesperson.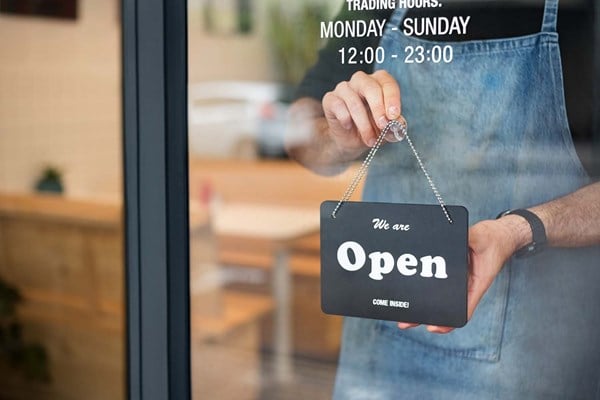 The Businessowners Policy (BOP): Broad Coverage for Eligible Businesses
Access a concise comparison of ISO micro-BOP and ISO businessowners coverage forms and an overview of businesses eligible for this new program.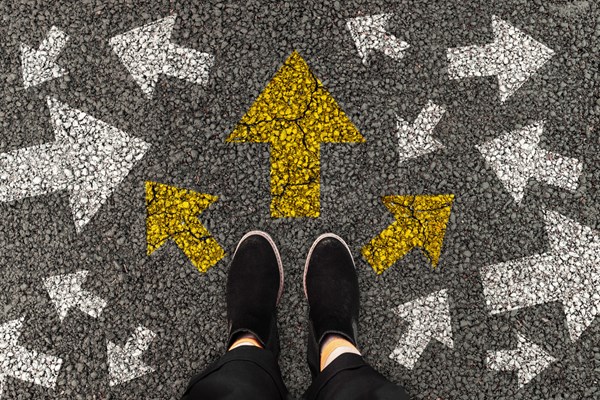 A Guide to Getting Started in Captive Insurance
What are some of the key considerations in forming a captive insurance company? A look at the most frequently viewed articles on Captive.com offers some insight into what readers want to know when they're considering captive insurance.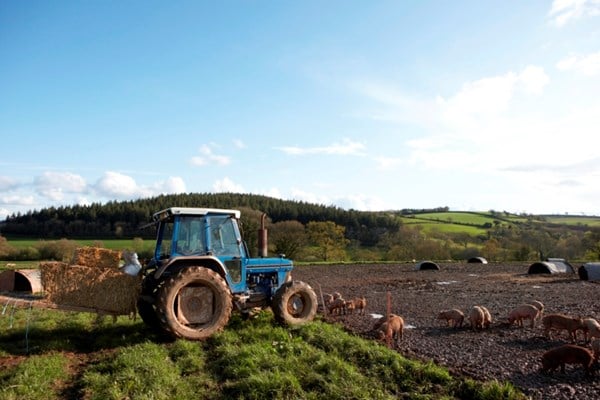 If It Moves, Insure It! Your Guide to Mobile Equipment and Auto Exposures in Agribusiness
This free report provides you with an in-depth overview of the vehicle- and equipment-related loss exposures that equipment-intensive agribusinesses face. Learn the various ways the exposures can be insured and how to coordinate policies to close the circle of coverage.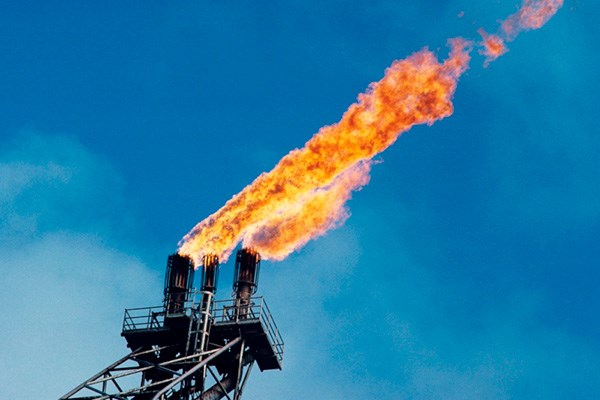 The Energy Industry's Risk Management Challenge: 3 Risks That Can't Be Ignored
Of all the risks faced by the world's energy companies, three present a unique challenge: geopolitics, cyber risk, and artificial intelligence (AI). This report explores these critical risks impacting the energy industry and suggests strategies for managing these risks and facing them head-on.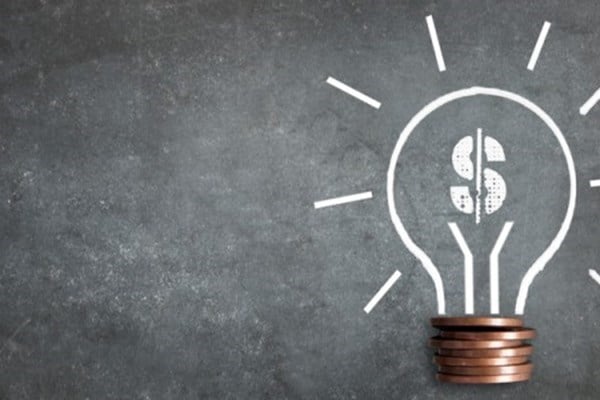 25 Personal Risk Management Tips You Can Use
Build your credibility with your clients by providing expert advice and suggestions that will help them mitigate risks. Share these tips with your clients, increase your visibility, and watch your renewals grow. Subscribe to Personal Lines Pilot and get access today.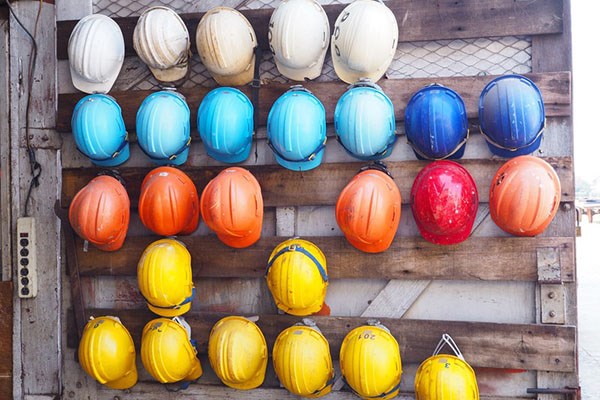 Construction Safety Insights and Suggestions—Preventing Serious Injuries and Fatalities
This report analyzes the attitudes and behavior of construction workers and supervisors toward safety and safety training to gain insights that could help prevent serious injuries and fatalities (SIFs) from occurring on construction sites.