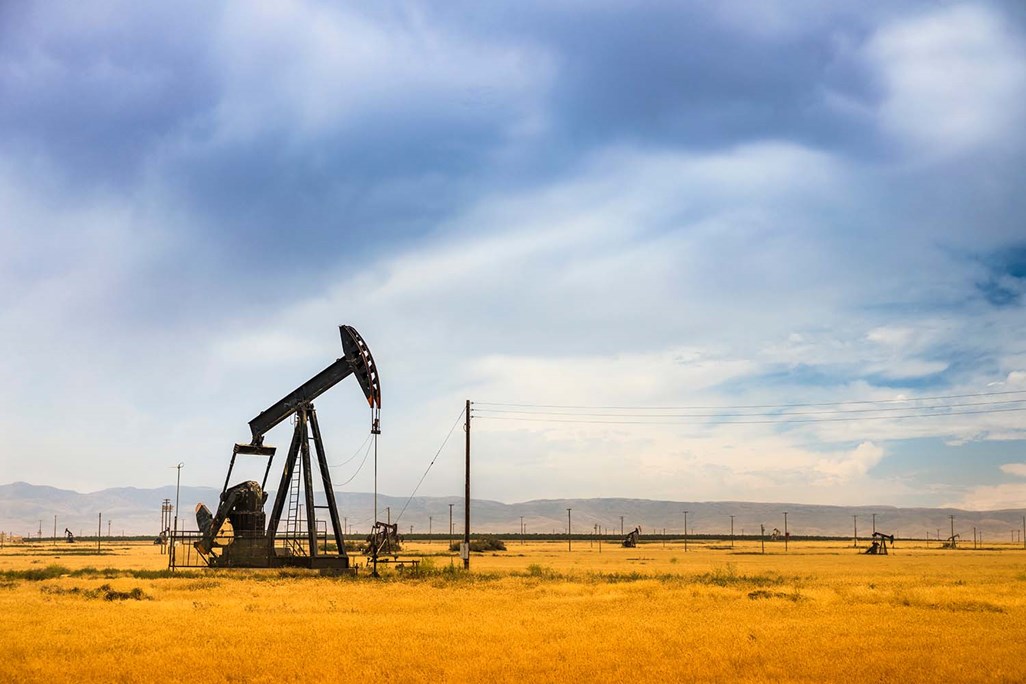 White Papers
Energy Industry Risks
The Energy Industry's Risk Management Challenge: 3 Challenges That Can't Be Ignored
Of all the risks faced by the world's energy companies, three present a unique challenge: geopolitics, cyber risk, and artificial intelligence (AI).
Given how much is at stake—in terms of assets, dollars, and lives—energy companies cannot afford to take their eye off the ball for a minute. As the sheer unpredictability of geopolitics runs rampant, the growing threat of cyber attacks increasingly influences the risk landscape, and AI becomes an omnipotent force, there can be no alternative for energy companies but to embrace these risks head-on.
In this report, Daniel Wagner, founder and CEO of Country Risk Solutions and a widely published author on current affairs and risk management, explores these critical risks impacting the energy industry and suggests strategies for managing these risks.
Request Your Free Report
Fill out the form, and you will receive an email with the link to download your report.
About IRMI
For over 40 years, International Risk Management Institute, Inc. (IRMI), has been a premier provider of practical and unbiased risk management and insurance information to corporations, law firms, government, and the insurance industry. This information is developed by the most experienced research and editorial team in insurance reference publishing in partnership with a host of industry practitioners who work with us. We take great pride in giving you up-to-date, objective,