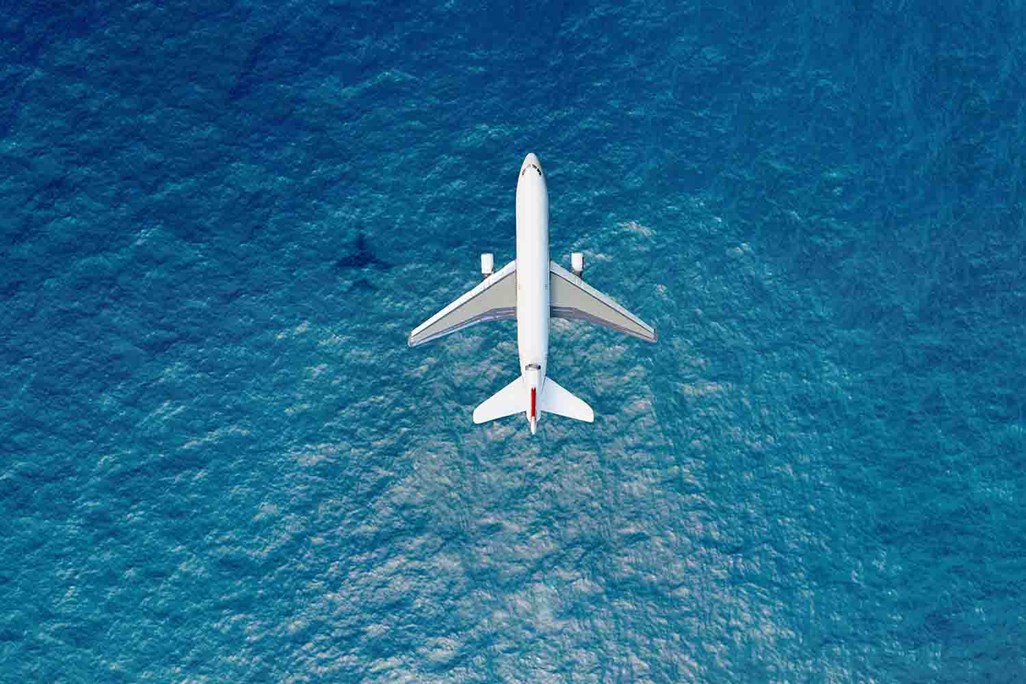 Newsletters
Subscribe to Personal Lines Pilot
Sign Up Today
Stay up-to-date on trends in personal lines insurance and personal risk management with Personal Lines Pilot.
As a subscriber to Personal Lines Pilot, you will be able to do the following:
Discover practical information to avoid costly and painful coverage gaps. Join thousands of other personal risk management professionals who read this newsletter regularly.

Gain reliable, practical, and handy personal risk management tips, which you can publish on your website or in your client newsletter.

Review a case of the month about the latest important court cases involving personal lines insurance disputes.

Absorb thought-provoking industry commentary on a host of provocative personal risk management issues and trends.

Remain current on the latest news in the personal lines insurance claims, underwriting, and marketing arenas.
Start Your Free Subscription
We will not sell or share your email address. For more details, review our privacy policy.