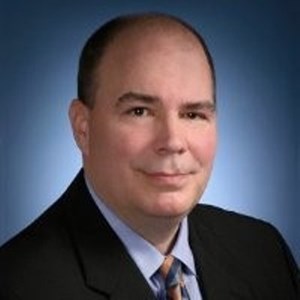 (614) 726–4198
Assurex Global
175 S Third St. , Ste. 800
Columbus , OH 43215
Timothy P. O'Brien
Vice President, Private Client, Group
---
Mr. O'Brien contributes articles on personal risk management for IRMI.com.
With underwriting and risk management experiences gained working with three national insurers and two of the world's largest international insurance brokers, Mr. O'Brien currently supports the efforts of the independent agencies that comprise the Assurex Global Partnership.
Mr. O'Brien has long been an advocate for the integration of personal property and liability insurance planning into the broader wealth management and financial planning process. He has coauthored articles with both accounting and legal practitioners that have been published in the Practical Tax Lawyer, the CPA Journal, and the NYSBA Trusts and Estates Newsletter, while also contributing articles to Institutional Investor's Private Asset Manager and other publications.
In 2008, Mr. O'Brien launched Private Risk Advisor, a blog that provides the trusted adviser community with insights on managing the personal property and liability risks of financially successful individuals and families. Since 2014, he authors a monthly newsletter to the Independent Agencies that participate in the Assurex Global Private Client Practice Group. In recognition of the commitment shown to his clients, Mr. O'Brien was awarded the JoAnn Heltibridle Award for Professional Excellence at the AIG Private Client Group's Risk Management Conference in 2007.