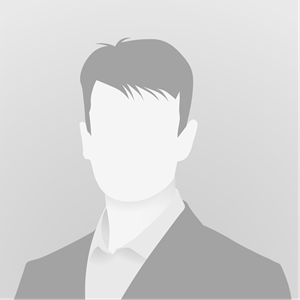 (203) 463–8779
Peter Polstein
Independent Insurance Professional (Retired)
---
Mr. Polstein, who writes on market practices for IRMI.com, has been active in the insurance industry since 1955. He spent his early years with three midsize insurance brokers in New York City, gaining a reputation for brokering unusual or difficult risks. In 1973, he joined Alexander & Alexander's New York City office.
In 1995, Mr. Polstein retired from Alexander & Alexander as a senior vice president. During his tenure, he was responsible for the development of a separate department whose sole purpose was the production and underwriting of national trade groups. He was one of the first brokers to author and sell individually underwritten groups, providing coverage for commercial liability including products liability and excess liability, with heavy emphasis in the chemical, heavy machinery, and marine industries. He grew the operation to 15 major trade associations with several thousand clients. In 1984, he became the deputy managing vice president of the New York City office, with the overall responsibility of the property, casualty, and financial services departments.
Later in his career, Mr. Polstein managed one of the largest books of business in the office where the majority of the accounts were considered to be difficult, requiring creative brokering techniques and the use of nontraditional marketing. Additionally, he was responsible for a number of in-depth risk management audits for several Fortune 500 clients.
After his retirement, Mr. Polstein was involved in the formation of an offshore reinsurance company. Additionally, he served as consultant to a number of industries where his knowledge of interdisciplinary applications and his technical expertise were assets.
Mr. Polstein graduated from Nichols College in Massachusetts and served in the US military from 1952 to 1955.