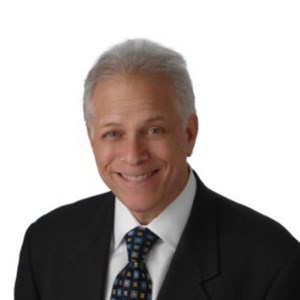 (630) 441–6218
Gallagher
2850 Golf Rd. , 2850 Golf Rd.
Rolling Meadows , IL 60008
Michael Speer
Senior Claims Advocate, Area Vice President
---
Mr. Speer is an expert commentator for the IRMI.com time element series, which provides articles on practical and topical ideas on how a risk manager or insurance professional can better understand the business interruption claims process and the challenges faced with such claims.
Mr. Speer has over 30 years of experience in public accounting and consulting firms. He is with the Chicago office of Grant Thornton LLP, where he provides property insurance, business interruption, and Federal Emergency Management Agency claim support services to policyholders. He also provides general forensic accounting and litigation support services.
Mr. Speer has been involved with the analysis of complex business interruption claims, the investigation of fraud/employee dishonesty, and analytical analysis and review of economic damage claims. He has represented major law firms, policy holders, and insurers on a variety of matters and also has expertise in financial and operations consulting, internal control reviews, budgeting and forecasting, and economic feasibility studies.
Mr. Speer is a Certified Public Accountant and received his bachelor of science degree in accounting from the University of Illinois in Urbana, Illinois. He also took graduate courses in the master of business administration program at DePaul University in Chicago.