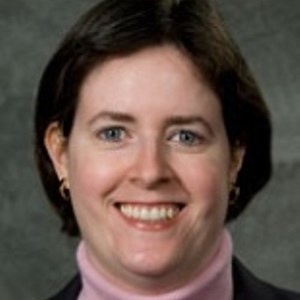 (312) 350–1082
VLP Law Group LLP

Minneapolis , MN
Melissa J. Krasnow
Partner
---
Ms. Krasnow writes on cyber and privacy risk and insurance issues for IRMI.com.
She is a partner in Minneapolis at VLP Law Group LLP, who is ranked in USA—Nationwide Privacy & Data Security and USA—Nationwide Technology in the 2022 edition of Chambers USA.
Her practice encompasses the following.
Privacy, data security, big data, and artificial intelligence/chatbots

The Health Insurance Portability and Accountability Act; Family Educational Rights and Privacy Act; financial services regulatory laws; state laws, including the California Consumer Privacy Act (CCPA)/California Privacy Rights Act (CPRA) and other state laws; EU General Data Protection Regulation (GDPR); Payment Card Industry Data Security Standard; National Institute of Standards and Technology; Controlling the Assault of Non-solicited Pornography and Marketing Act; and Telephone Consumer Protection Act
Data breaches and crisis situations, including preparation that involves written information security programs (e.g., organizational and employee); US, Canada, and GDPR incident response plans; and tabletop exercises (including ransomware)
Advice to boards of directors and senior executives (e.g., privacy, data security, and technology)
Cyber-liability insurance policy review
Privacy policies and terms (including those regarding the GDPR, CCPA/CPRA and other state privacy laws, geolocation, big data, and artificial intelligence/chatbots)

Technology transactions

Master services agreements (e.g., cloud, communications, email and text messages, laboratory services, telecommunications, security, and payment services)
Nondisclosure agreements
Data security addenda
Business associate agreements
Data license agreements/big data initiatives
GDPR and other data processing agreements
CCPA/CPRA and other state privacy law agreements
Legal and contractual issues regarding coronavirus (COVID-19)

Mergers and acquisitions
Ms. Krasnow serves as a Bloomberg BNA editorial adviser, and she is also a Certified Information Privacy Professional/US and a board leadership fellow of the National Association of Corporate Directors.
Ms. Krasnow holds a bachelor of arts degree in Chinese studies and political science from Wellesley College and a juris doctor from Northwestern University School of Law. She also attended the University of British Columbia.