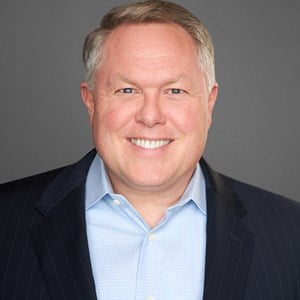 (314) 692–9515
Safety National
1832 Schuetz Rd.
St. Louis , MO 63146
Mark Walls
Vice President, Communications and Strategic Analysis
---
Mr. Walls writes on workers compensation issues for IRMI.com.
Mr. Walls is currently the vice president of communications and strategic analysis with Safety National, where his focus is on industry education and monitoring workers compensation issues nationwide. In this role, he oversees thought leadership activities and external communications, including developing content for white papers, social media, webinars, and speaking engagements.
The majority of Mr. Walls's 25-year career has been on the claims side, giving him perspective into the day-to-day challenges faced by employers, insurers, and third-party administrators. In between jobs with Safety National, he served as workers compensation market research leader of Marsh's Workers' Compensation Center of Excellence.
Mr. Walls is also the founder of the Work Comp Analysis Group on LinkedIn. With over 25,000 members, it is the largest online discussion community dedicated exclusively to workers compensation issues. In addition, he is co-host of the "Out Front Ideas" educational series, is a frequent speaker at industry conferences, writes columns for a variety of sources, and is quoted regularly in multiple media outlets.