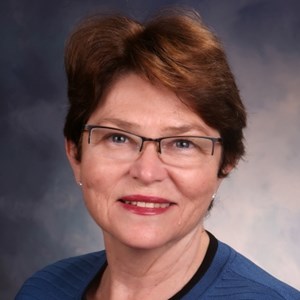 (800) 789–3632, ext. 108
Disability Management Employer Coalition
5173 Waring Rd. , Ste. 134
San Diego , CA 92120
Marcia Carruthers
Chairman
---
Ms. Carruthers contributes articles on workers compensation disability and disability insurance for IRMI.com.
Ms. Carruthers currently serves as the chair of the board of the Disability Management Employer Coalition (DMEC), Inc., a nationally recognized, nonprofit organization dedicated to the education and support of integrated absence and disability management professionals. As one of the cofounders of the organization in 1992, she has served in various leadership capacities, including CEO/president from 2007 to 2012, and has been instrumental in the development of a number of leading-edge programs, such as the annual leave management survey.
Ms. Carruthers is a frequent author and sought-after expert for industry journal articles, white papers, and two books on disability and absence management. An enthusiastic proponent of benefits integration and behavioral risk/wellness management, she has spoken extensively at industry conferences, both nationally and internationally.