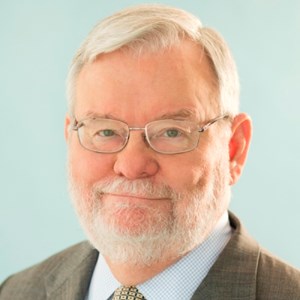 (214) 855–3096
Carrington, Coleman, Sloman & Blumenthal, LLP
901 Main St. , Ste. 5500
Dallas , TX 75202-3767
Lyndon F. Bittle
Partner (Retired)
---
Mr. Bittle writes the Defense and Settlements column for IRMI.com.
In 2005–2009, he was also on the CGL Reporter Editorial Board, contributing case summaries on a variety of coverage topics, including self-insurance, risk retention entities, and payment of defense costs. He is a former chair (2012–2013) and current active vice-chair of the American Bar Association (ABA) TIPS Insurance Coverage Litigation Committee (ICLC). Mr. Bittle has participated in panel presentations on a wide range of coverage issues at the ICLC's Mid-Year CLE Program and co-chaired three annual Insurance in the Construction Industry Seminars in Dallas (2012–2014). He has also authored numerous articles and book chapters on insurance coverage issues for the ICLC and other organizations. He is the lead editor (and author of several chapters) of the book Reasonable Expectations: Interpreting Insurance Policies in Common Law Jurisdictions, published by the ABA in 2016.
Mr. Bittle is a litigation partner and heads the insurance practice at Carrington, Coleman, Sloman & Blumenthal LLP, in Dallas, Texas, representing businesses, governmental entities, and individuals in disputes concerning insurance coverage, construction or manufacturing liability, and other matters. His coverage practice includes policy review and advice in addition to litigation in state and federal courts at the trial and appellate levels. He has been named a Texas Super Lawyer in insurance law every year since 2012 and was elected a member of the American College of Coverage and Extracontractual Counsel in 2015.
Mr. Bittle also maintains a vibrant appellate practice in Texas courts and the Fifth Circuit. He is Board Certified in Civil Appellate Law by the Texas Board of Legal Specialization and was listed in The Best Lawyers in America 2016 for his appellate work.
Before attending Boalt Hall School of Law at the University of California, Berkeley, and embarking on his legal career, Mr. Bittle owned and managed small businesses.