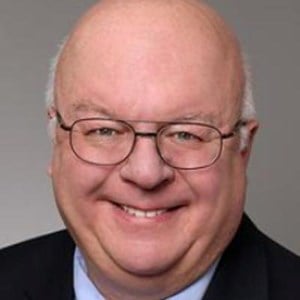 (312) 800–6008
Lindsay, Pickett & Postel, LLC
10 S LaSalle St. , Ste. 1301
Chicago , IL 60603
Joseph P. Postel
Partner
---
Mr. Postel provides a legal perspective on additional insured issues for IRMI.com.
Mr. Postel is a partner with Lindsay, Pickett & Postel, LLC, with offices in Chicago and Waukegan, Illinois, where he chairs the firm's statewide insurance coverage litigation and appellate practice. He has more than 30 years of experience as a lawyer serving the insurance industry in both defense and coverage litigation and appeals. Mr. Postel has been lead counsel in more than 60 appeals and has won more than two-thirds of them for his clients. He has been a frequent speaker and author on insurance coverage topics for the American Bar Association, Defense Research Institute, Illinois Association of Defense Trial Counsel, and International Risk Management Institute, having served on the editorial board of the CGL Reporter from 2001 to 2005. He has authored articles on additional insured coverage for Construction Risk Management, CGL Reporter, and Illinois Defense Counsel Quarterly and has written papers and spoken on additional insured issues and construction defect coverage at numerous conferences for ABA/TIPS/ICLC, DRI, IRMI's Construction Risk Conference, the Defense Research Institute, the Illinois Association of Defense Trial Counsel, and the American Corporate Counsel Association.
Mr. Postel is admitted to practice before the Illinois Supreme Court, the US District Court for the Northern, Central, and Southern Districts of Illinois, and the US Court of Appeals for the Seventh Circuit. He is a 1979 graduate of Willamette University College of Liberal Arts in Salem, Oregon, and a 1982 graduate of Willamette University College of Law.