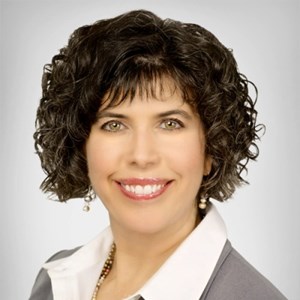 (214) 902–2843
Coca-Cola Southwest Beverages
14185 Dallas Pkwy. , Ste. 1300
Dallas , TX 75254
Jill B. Brooks
Director, Risk Management
---
Ms. Brooks contributes articles on risk management for business and insurance careers for IRMI.com.
Drawing upon more than 20 years of risk management experience, Ms. Brooks manages Coca-Cola Southwest Beverages' risk and insurance programs and protocols. Ms. Brooks has spent the majority of her career as a risk manager in various industries, including commercial real estate, property management, hospitality, distribution, retail, manufacturing, financial services, and healthcare. She has proven experience in managing the risks of large real estate portfolios, including office, multifamily, and hotels; large commercial fleets; and Texas nonsubscriber work injury programs. She has driven efficiencies, better coverage, and cost savings by assessing company risks and reengineering insurance programs to better fit those risks. Ms. Brooks has developed risk management policies and procedures for such things as claims management, loss control, incident investigations, safety committees, acquisition due diligence, cyber security, emergency preparedness, and business continuity.
Ms. Brooks holds a bachelor of business administration degree in risk management and insurance from the University of Georgia. She also earned a master of business administration degree in finance and strategy from Southern Methodist University. Ms. Brooks is a Chartered Property Casualty Underwriter (CPCU), Associate in Risk Management and Enterprise Risk Management (ARM-E), Management Liability Insurance Specialist (MLIS), Construction Risk and Insurance Specialist (CRIS), and Energy Risk and Insurance Specialist (ERIS). She sits on the University of Texas at Dallas Risk Management and Insurance Advisory Council, has been a board member of a captive insurance company, and is an active member and board member of the Dallas-Fort Worth chapter of RIMS. She has taught classes for the Associate in Risk Management designation. She has written articles for industry publication and has had local and national speaking engagements. Ms. Brooks was among D CEO Magazine's best Risk Managers in 2012.