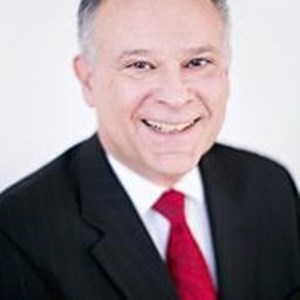 (888) 425–2520
Jeff Kichaven Commercial Mediation
515 S Flower St. , Fl. 18
Los Angeles , CA 90071
Jeff Kichaven
Principal Mediator
---
Mr. Kichaven writes on mediation for IRMI.com.
Mr. Kichaven is one of the country's preeminent mediators. His unique approach to mediation guides lawyers and clients toward the clear, focused decision making from which settlements naturally follow. Mr. Kichaven provides far more than just a settlement; he is known for delivering superior client satisfaction with an intense focus on the process, result, and performance of the attorneys.
In 2007, Mr. Kichaven was honored with an invitation to teach the Master Class for Mediators for his alma mater, Harvard Law School. In 2006, he was named California Lawyer Attorney of the Year in Alternative Dispute Resolution—the first mediator ever to receive that award. In 2004, his program, "Advanced Mediation Training for Insurance Coverage Cases," won a Special Award for Innovative Excellence from the American Bar Association's Tort, Trial, and Insurance Practice Section.
Mr. Kichaven has received numerous other distinctions and is also an internationally recognized speaker on alternative dispute resolution subjects. He has addressed audiences in the United States, Canada, and England for six Sections of the American Bar Association. He has also addressed the Practicing Law Institute, ALI-ABA, State Bar of California, Texas Association of Mediators, North Carolina Bar Association, California Center for Judicial Education and Research, National Seminar Series of the Negotiation Strategy Institute, and many other organizations.
Mr. Kichaven earned his bachelor of arts degree in economics from the University of California at Berkeley in 1977, Phi Beta Kappa, and is an Honors Graduate of the Harvard Law School, where he received his juris doctor, cum laude, in 1980. He practiced business litigation for 15 years with Alschuler, Grossman & Pines in Los Angeles before he started his mediation practice in 1995.