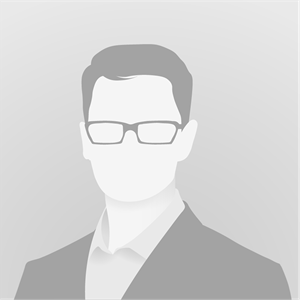 The American Institute


George L. Head
Director Emeritus (Retired)
---
Dr. Head wrote on ethics for IRMI.com from 2005 to 2008. He is also author of Risk Management—Why and How.
The holder of several professional designations in insurance, safety, and risk management, Dr. Head has been a risk management educator since he graduated in 1967 with a doctorate in economics from the Wharton School of the University of Pennsylvania and joined the American Institute for Chartered Property Casualty Underwriters in suburban Philadelphia. Throughout his career, Dr. Head developed and maintained the curriculum and examinations for the Institute's professional designation programs in risk management and safety, earning career recognition awards from the American Risk and Insurance Association, the Risk and Insurance Management Society, the Public Risk Management Association, the American Society of Safety Engineers, the Institute of Risk Management (British) and the International Insurance Society while contributing regularly to their publications as well as to the general risk management, insurance, and safety trade press.
After retiring in 2000 as a Director Emeritus of the American Institute, Dr. Head continued to write and advise on risk management matters. He also answered over 1,000 readers' risk management questions as part of the Ask George Head service sponsored by IRMI. In July 2008, he officially retired from risk management and insurance to pursue the study of theology.