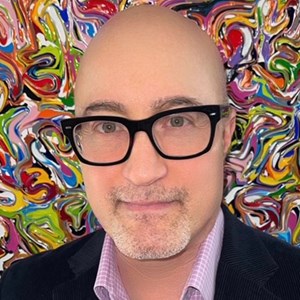 Country Risk Solutions


Daniel Wagner
Founder, CEO
---
Mr. Wagner writes articles on political risk for IRMI.com.
He is the senior investment officer for guarantees and syndications at the Asian Infrastructure Investment Bank in Beijing. He has more than 3 decades of experience assessing cross-border risk, is an authority on political risk insurance and analysis, and has worked for some of the world's most respected and best-known companies, including AIG, GE, the African Development Bank, the Asian Development Bank, and the World Bank Group.
He has published eight books: The Chinese Vortex, The America-China Divide, China Vision, AI Supremacy, Virtual Terror, Global Risk Agility and Decision-Making, Managing Country Risk, and Political Risk Insurance Guide, as well as more than 700 articles on current affairs and risk management. He is a regular contributor to such publications as the South China Morning Post, Sunday Guardian, Diplomatic Courier, and Fair Observer, among many others.
Mr. Wagner holds master's degrees in international relations from the University of Chicago and in international management from the Thunderbird School of Global Management.
He can be reached at [email protected].