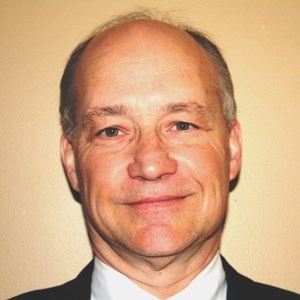 (781) 418–1033
https://www.arcadiafunds.com/brent-clark
Arcadia Funds, LLC
20 Mall Rd. , Ste. 420
Burlington , MA 1803
Brent Clark
Managing Director
---
Mr. Clark writes articles on the topic of risk finance for IRMI.com.
Mr. Clark is executive director of Strategic Risk Solutions, Inc. (SRS), based in Waltham, Massachusetts. Mr. Clark has been with SRS since 1994.
Mr. Clark is responsible for supervising the development of structured solutions using insurance and other financial products for corporations and institutions. He also serves as SRS's chief financial officer.
Before joining SRS, Mr. Clark was most recently with Bankers Trust in New York, where he was responsible for helping the bank identify and launch new business initiatives involving the insurance industry. He was involved in the creation of BT's Insurance Derivatives Group and worked in that group from 1990 to 1993. He then became vice president in the Strategy and Products Group of the bank's Global Institutional Services Division, where he again focused on identifying new business opportunities for the bank.
Before joining Bankers Trust, Mr. Clark spent 9 years as a risk management consultant with Tillinghast, a Towers Perrin Company, first in Dallas and later in Darien, Connecticut, and New York City. In addition to working in the area of corporate risk management, he was involved with providing both insurers and insureds with advice concerning financial reinsurance and other alternative risk financing techniques.
Mr. Clark graduated from Centre College in 1977 with a bachelor of science in economics. In 1980, he obtained a master of business administration with a concentration in risk management from the University of Georgia. In 1992 he earned his juris doctor from The Fordham University School of Law. Mr. Clark is a Chartered Property Casualty Underwriter (CPCU), holds the Associate in Risk Management (ARM) professional designation, and is a member of the New York Bar.