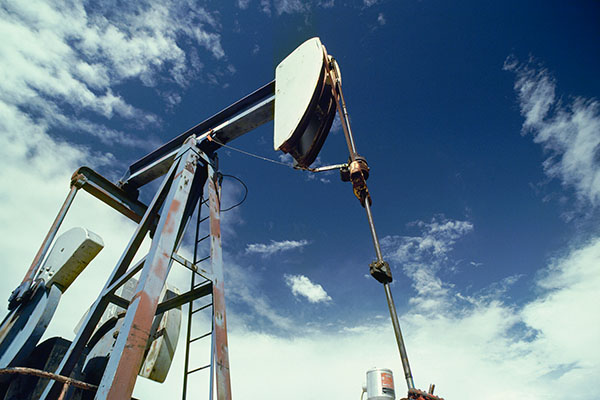 Certifications
Showcase Your Expertise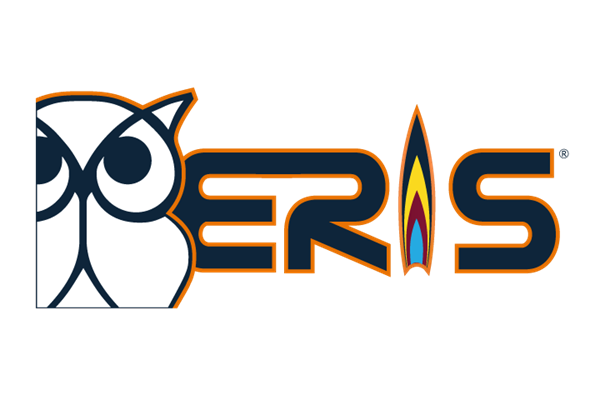 ERIS
The Energy Risk and Insurance Specialist (ERIS®) continuing education program provides insurance agents, brokers, customer service representatives, underwriters, adjusters, and in-house risk managers or insurance buyers with specialized expertise in energy insurance and risk management. Completing the ERIS certification will ensure that you understand the most important insurance needs of the energy industry.
Earn Your ERIS Certification
At only $129 per course, you can take all five core courses and earn your ERIS certification for only $645! Insurance CE Credit is available for $16 more per course.
Already Enrolled?
Continue your studies in the IRMI + WebCE Learning Center.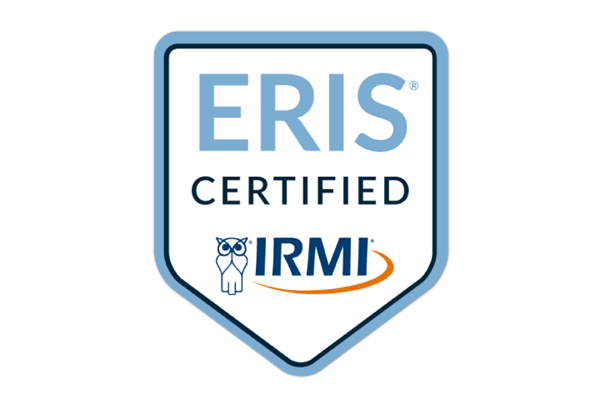 Verify Your Expertise With the ERIS Digital Badge
Share your achievement and provide verification of your specialized knowledge with an IRMI Certification Digital Badge. IRMI has partnered with Credly Acclaim, the largest and most-connected digital credential network with best-in-class security and privacy features. After earning your credentials, you can display your digital badge on your LinkedIn profile, in your email signature, and on a variety of social media and digital platforms.
Benefits of ERIS Certification
Credibility
With the ERIS certification behind your name, you make a statement to energy and insurance professionals that you understand the complex insurance needs of energy companies and how to meet them.
Convenience
All ERIS core and renewal courses can be completed 100% online at your own pace. IRMI has partnered with WebCE to create the IRMI Learning Center, a user-friendly platform backed by WebCE's award-winning US-based live customer support.
More Sales
Retail insurance agents and brokers will parlay their increased expertise, confidence, and credibility into more sales to energy accounts.
Better Coverage
Knowledge gained from the ERIS courses will help you eliminate dangerous coverage gaps and provide better protection for your employer or your clients.
Career Advancement
The specialized knowledge and credibility you gain from the ERIS program will make you a more valuable employee and help you achieve your career goals
Networking
An ERIS certification provides you access to fellow industry experts through exclusive online communities.
CE Credit
Insurance agents or brokers can simultaneously get convenient state insurance CE credit and an insurance industry certification at a very low cost.
Earn, Renew, and Promote Your ERIS Certification
Take Core Courses
To Earn Your ERIS


To earn your ERIS certification, you must complete five required courses, which can be taken in any order. You can take them online, at an IRMI Energy Risk and Insurance Conference (ERIC), or a combination of both.
Annual Reaccreditation
Requirements


To renew your ERIS certification, you must complete 6 hours of approved continuing education credit each year. You can take an online reaccreditation course, attend an IRMI ERIC, or attend an approved educational event.
Market Your
ERIS Certification


Put your credentials to work for you by promoting your distinguished accomplishment with our ERIS Digital Toolkit.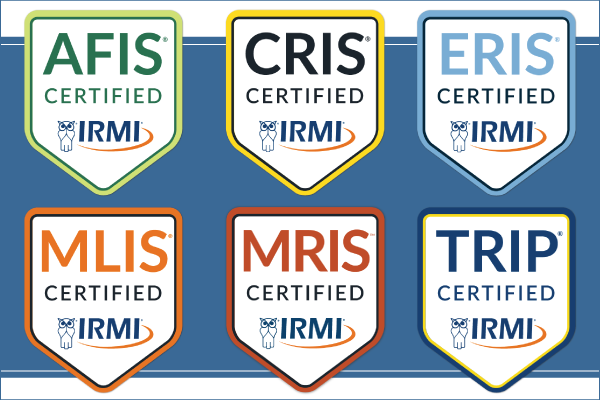 Save When You Earn More Than One Certification
Take advantage of our reciprocity discount program to earn additional credentials, renew your certification, and save money. Learn how on our FAQ page and start earning multiple certifications today.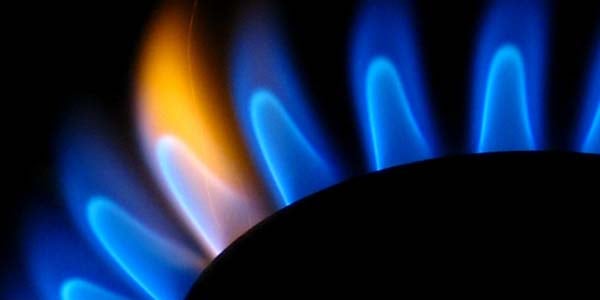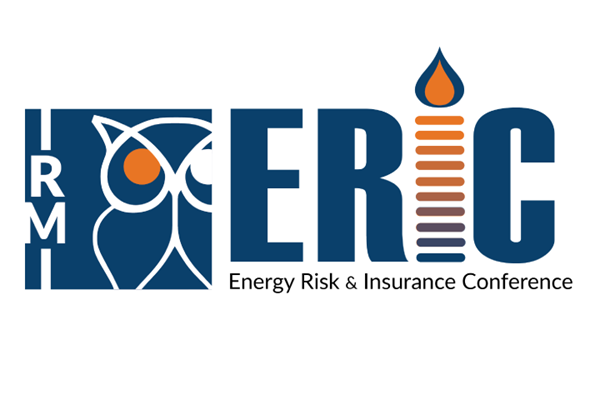 IRMI Energy Risk and Insurance Conference (ERIC)
IRMI ERIC is the premier conference for insurance and risk management professionals who specialize in the unique exposures and nuanced coverage needs of energy businesses.