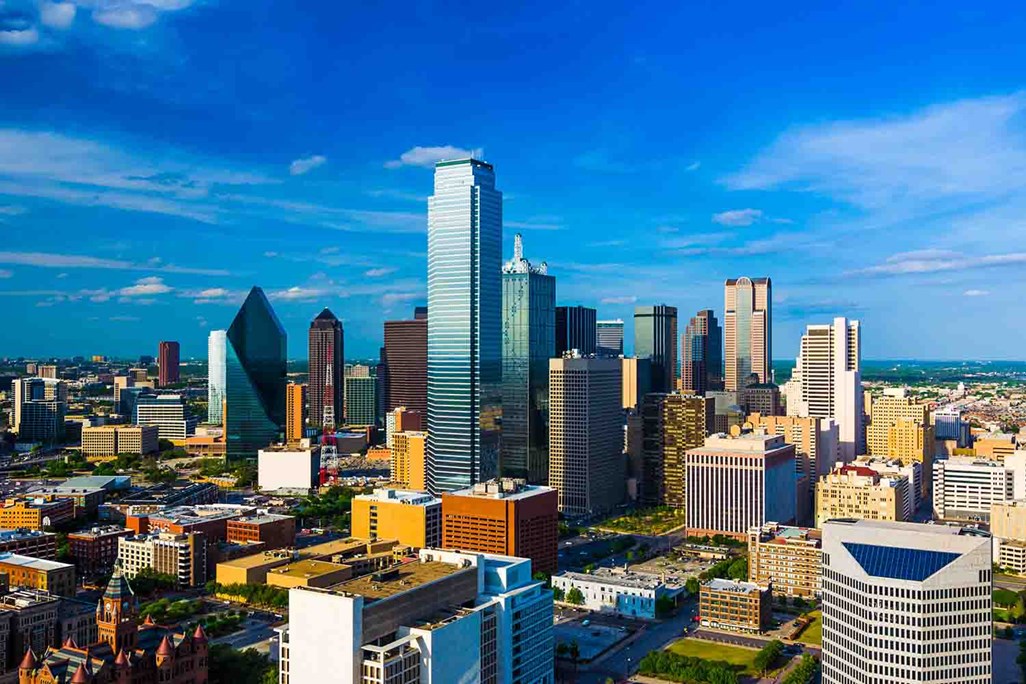 White Paper
Proactive Strategies for Navigating a Hard Insurance Market
In the insurance industry, the term "hard market" describes the upswing in a market cycle, when premiums increase and capacity for most types of insurance decreases.
A hard market can be caused by a number of factors, including
falling investment returns for insurers,
increases in frequency or severity of losses,
and regulatory intervention deemed to be against the interests of insurers.
Download now and receive a checklist of 16 proactive strategies you can put into action to help mitigate the effects of a hard market. Implement these best practices at your company or share them with your clients to present your organization to insurers in the most favorable light possible. You will have the ability to anticipate and plan for possible setbacks in coverage terms, limits, deductibles, and pricing.
Request your free checklist and subscribe to the IRMI Update e-Newsletter!
Fill out the form and you will receive an email with the link to download your checklist.
About IRMI Update
When you download the report, you will also be enrolled to receive IRMI Update, our twice-monthly flagship newsletter. You'll be joining a subscriber family of more than 40,000 risk professionals. IRMI Update costs you nothing, and each issue is packed with coverage tips, developments in the insurance marketplace, reviews of important court cases, and much more. Of course, you can unsubscribe at any time if you decide it isn't for you.
---
About IRMI
For over 40 years, International Risk Management Institute, Inc. (IRMI), has been a premier provider of practical and unbiased risk management and insurance information to corporations, law firms, government, and the insurance industry. This information is developed by the most experienced research and editorial team in insurance reference publishing in partnership with a host of industry practitioners who work with us. We take great pride in giving you up-to-date, objective, and practical strategies, tactics, and solutions to help you succeed and prosper in a changing insurance and risk management environment.