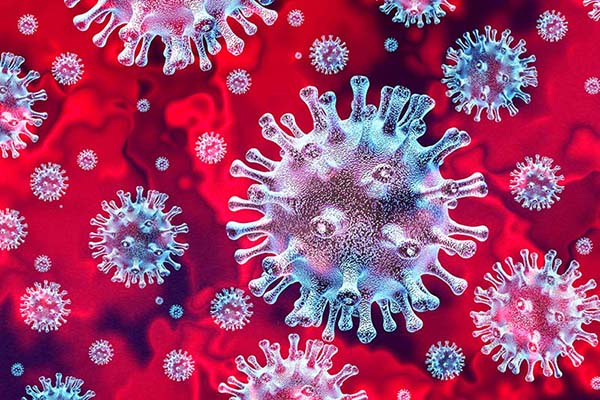 White Paper
The COVID-19 Pandemic: Opportunities and Implications for Captive Insurance
The COVID-19 Pandemic: Opportunities and Implications for Captive Insurance
The COVID-19 Pandemic: Opportunities and Implications for Captive Insurance explores the challenges presented by today's business and economic upheaval, as well as the hardening insurance market, and what it means for the captive insurance industry. This in-depth report answers the following questions.
Is captive insurance a potential solution for business interruption losses?
Will the possibility of a federal backstop create a role for captive insurance?
What considerations are there for captives in the hardening traditional market?
How will the pandemic change the risk landscape for captives?
Can a captive insurance company help ease financial stress for its parent company?
With a history of "shining" through difficult conditions, captives are poised to be implemented as valuable tools for uncertain times, now and in the future. Find out how.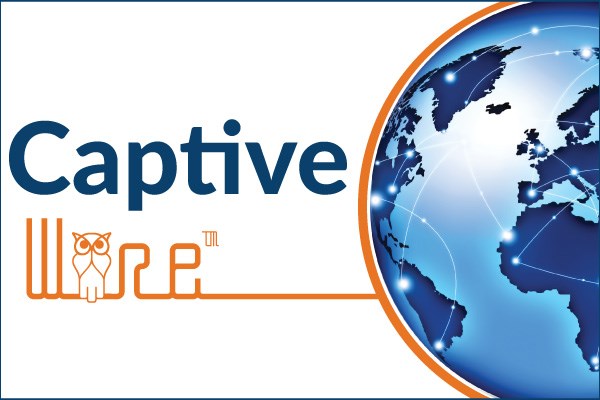 Subscribe to Captive Wire and Get Your Free Report
Fill out the form on the following page, and you will receive an email with the link to download your report.
---
About Captive Wire
When you download the report you will also be enrolled to receive this free daily e-newsletter. In each issue of Captive Wire, you'll receive:
Articles
In-depth articles on captive formation, domiciles, management, legislation, taxes, accounting, finance, governance, and more
News
Captive industry news, hot topics, important developments, and career moves of captive luminaries
Events
Must-see conferences, webinars, and other events from the Captive.com calendar
---
About IRMI and Captive.com
For over 40 years, International Risk Management Institute, Inc. (IRMI), has been the premier risk management authority. We help insurance and risk management professionals succeed by providing content, conferences, continuing education, certifications, and community. Owned and operated by IRMI, Captive.com provides information and resources related to captive insurance and the alternative risk transfer (ART) market.