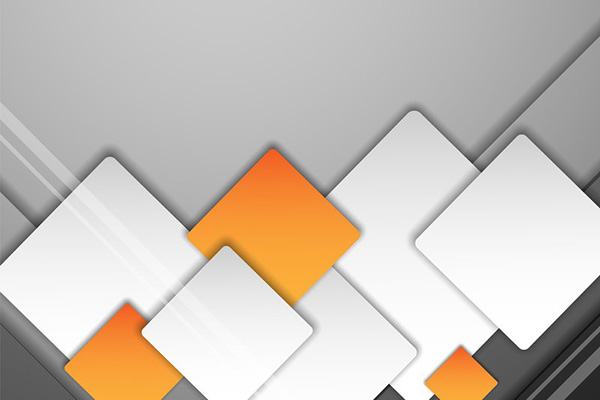 White Paper
A Guide to Getting Started in Captive Insurance
A Guide to Getting Started in Captive Insurance
What are some of the key considerations in forming a captive insurance company? A look at the most frequently viewed articles on Captive.com offers some insight into what readers want to know when they're considering captive insurance.
The free guide covers a broad variety of essential captive insurance concepts.
Differences between captive insurance and self-insurance
How captives work
Cell captives
How to set up a captive
And more...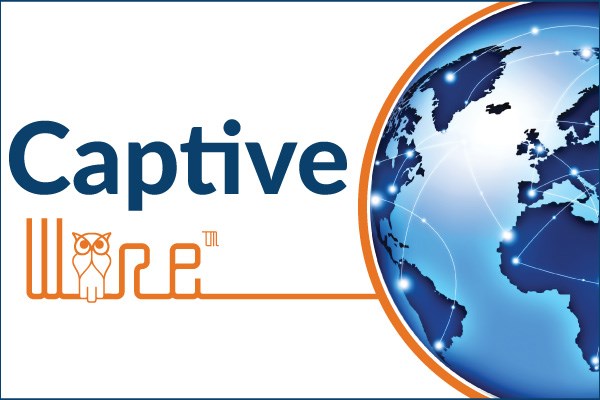 Subscribe to Captive Wire and Get Your Free Report
Fill out the form on the following page, and you will receive an email with the link to download your report.
---
About Captive Wire
When you download the report you will also be enrolled to receive this free daily e-newsletter. In each issue of Captive Wire, you'll receive:
Articles
In-depth articles on captive formation, domiciles, management, legislation, taxes, accounting, finance, governance, and more
News
Captive industry news, hot topics, important developments, and career moves of captive luminaries
Events
Must-see conferences, webinars, and other events from the Captive.com calendar
---
About IRMI and Captive.com
For over 40 years, International Risk Management Institute, Inc. (IRMI), has been the premier risk management authority. We help insurance and risk management professionals succeed by providing content, conferences, continuing education, certifications, and community. Owned and operated by IRMI, Captive.com provides information and resources related to captive insurance and the alternative risk transfer (ART) market.