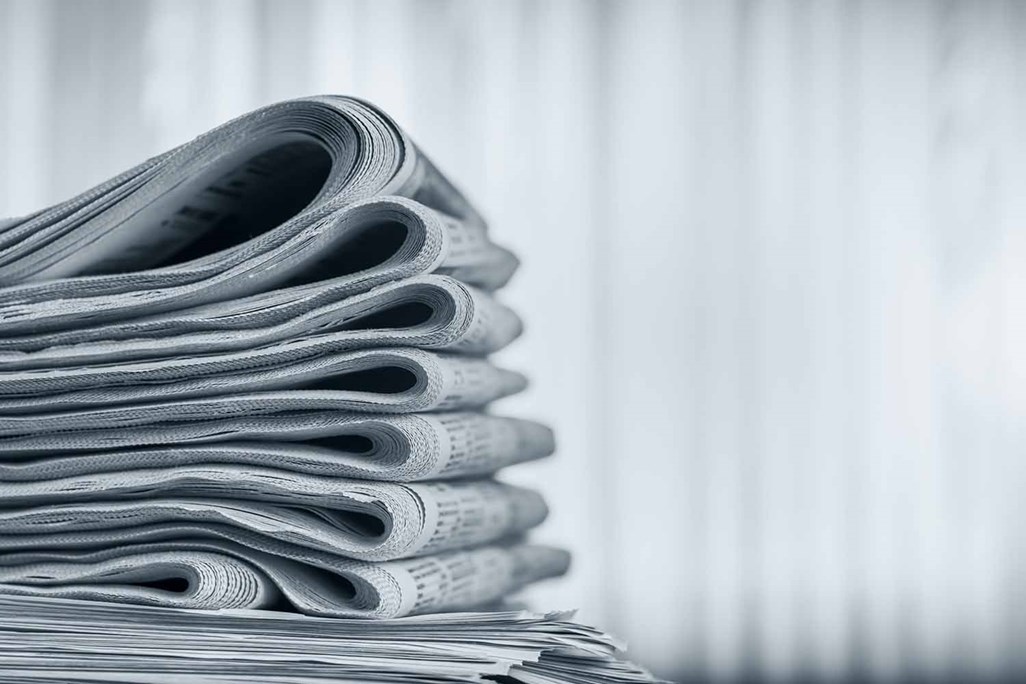 Newsletters
Subscribe to The Electronic Owl for Reference Connect
Sign Up Today
Unlock the full potential of your IRMI subscription content with The Electronic Owl for ReferenceConnect! If knowledge is power, then IRMI resources can make you an invincible property and casualty insurance expert.
As a subscriber to The Electronic Owl for ReferenceConnect, you will be able to do the following:
Stay up-to-date on the latest enhancements and expansion of the IRMI resource libraries.

Discover links to the new content, which help you quickly focus on the new developments most applicable to you.

Review a summary of the latest updates and enhancements to all of IRMI's products.

Have links to all of the latest IRMI content at your fingertips.
Start Your Free Subscription
We will not sell or share your email address. For more details, review our privacy policy.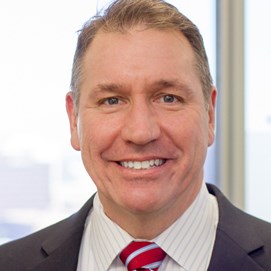 Executive Vice President, Chief Content Officer
---