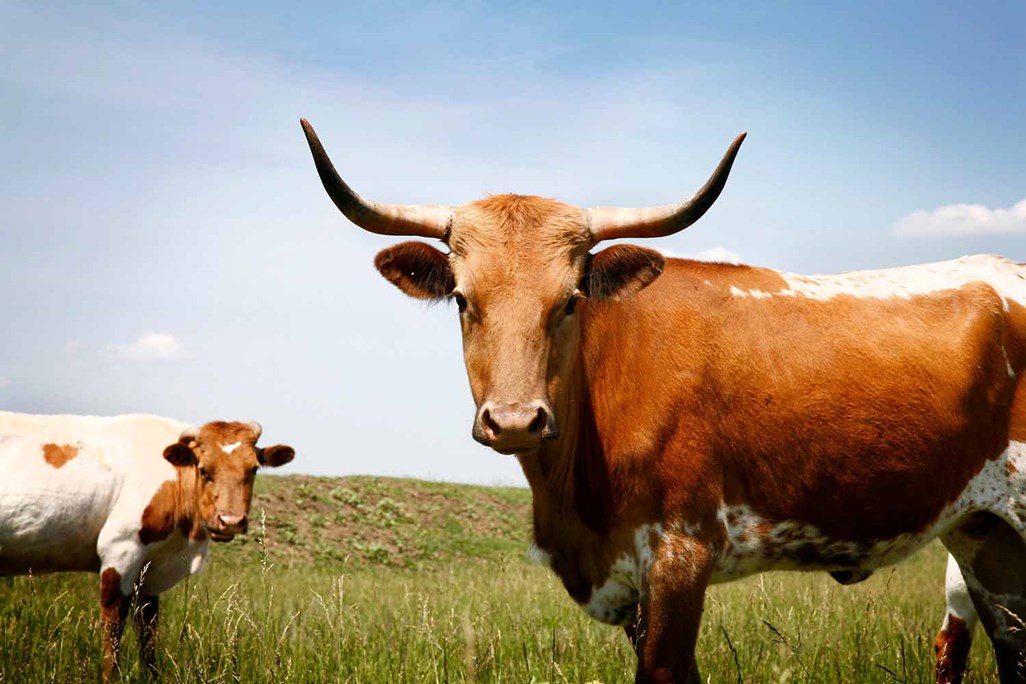 Thank You for Subscribing to IRMI AgriRisk
Download Your Free Report
We've emailed you a link to download the free report If It Moves, Insure It! Your Guide to Mobile Equipment and Auto Exposures in Agribusiness.
In addition to the IRMI AgriRisk newsletter that you will be receiving monthly, we invite you to explore additional resources we offer for risk management and insurance professionals who serve the agriculture industry.
---
Check Out These Additional IRMI Resources
Earn Your

AFIS Certification
The Agribusiness and Farm Insurance Specialist (AFIS®) certification focuses on the nuances of agribusiness and farm risks with courses including farm property, farm liability, farm auto, workers compensation, and umbrella insurance.
The IRMI Emmett J Vaughan Agribusiness Conference (AgriCon) is focused on the unique nuances of agribusiness and farm insurance and risk management plus post-Conference AFIS exam prep courses included for no additional fee.
Subscribe to

Agribusiness Risk

and Insurance
A must-have online resource for successful agribusiness risk management and insurance professionals, providing unbiased analysis of agribusiness exposures and best practices for agribusiness risk management and insurance programs.
Popular White Papers and Resources
This white paper outlines a 5-part consultative selling strategy that will help you position yourself as a trusted adviser and risk management partner instead of an insurance policy salesperson.
Explores IFNTU, solutions for IFNTU exposures, and the court decisions interpreting the scope of IFNTU.
This white paper is a collection of the top risk-conquering ideas from past IRMI Updates. It brings these tips together in one easy-to-use format that will help you improve your risk management and insurance for you and your clients.
Construction risk and insurance experts share their views on key trends impacting construction risk management.