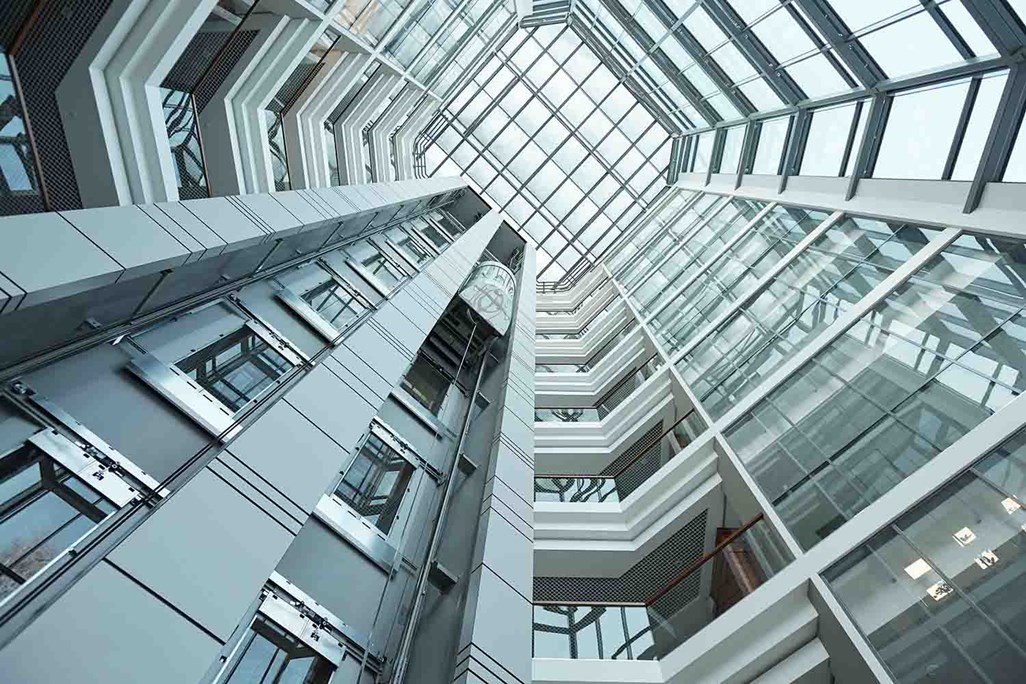 Webinars
Thank You for Registering
We look forward to seeing you at the How to Build a Best-in-Class D&O Program webinar on March 21, 2023 at 10:30 a.m. CST
You will receive a confirmation email with details on how to access the webinar.
---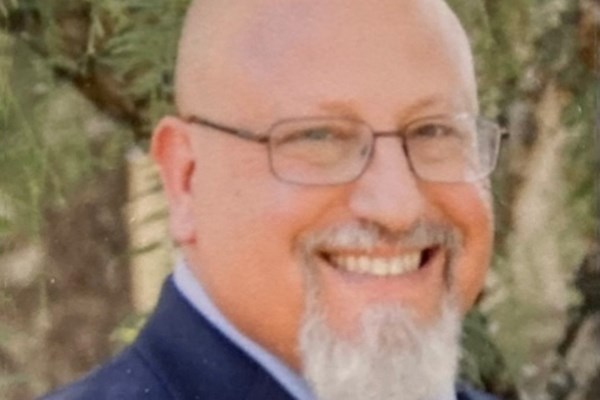 About Your Speaker
Michael Rossi has been an insurance lawyer for more than 30 years. He advises large corporate policyholders on various types of insurance coverage matters. He also has several insurance broker clients where he advises on D&O and E&O/Cyber insurance program structure and wording issues for their policyholder clients. He has been advising companies on D&O insurance matters for more than 25 years, and works on more than 50 D&O insurance initial placements and renewals a year.
Free Speciality Lines Compass e-Newsletter
Stay up-to-date on the latest trends in directors and officers (D&O), along with professional, cyber, and employment practices liability coverages with Specialty Lines Compass. This newsletter will be your indispensable "CliffsNotes" for D&O liability.
Check Out These Additional IRMI Resources
Earn Your

MLIS Certification
The Management Liability Insurance Specialist (MLIS®) certification shows your clients that you have expertise in all aspects of management liability, including D&O, employment practices liability (EPL), cyber, and fiduciary liability insurance.
Explore the

Betterley Report
Highly acclaimed market survey reports on 6 specialty insurance products, including EPL, technology errors and omissions, and cyber/privacy liability.
Access a comprehensive analysis of more than 300 available D&O liability policies by company and category.
Popular White Papers and Resources
This white paper outlines a 5-part consultative selling strategy that will help you position yourself as a trusted adviser and risk management partner instead of an insurance policy salesperson.
The COVID-19 Pandemic: Opportunities and Implications for Captive Insurance explores the challenges presented by today's business and economic upheaval, as well as the hardening insurance market, and what it means for the captive insurance industry.
Construction risk and insurance experts share their views on key trends impacting construction risk management.
Explores IFNTU, solutions for IFNTU exposures, and the court decisions interpreting the scope of IFNTU.