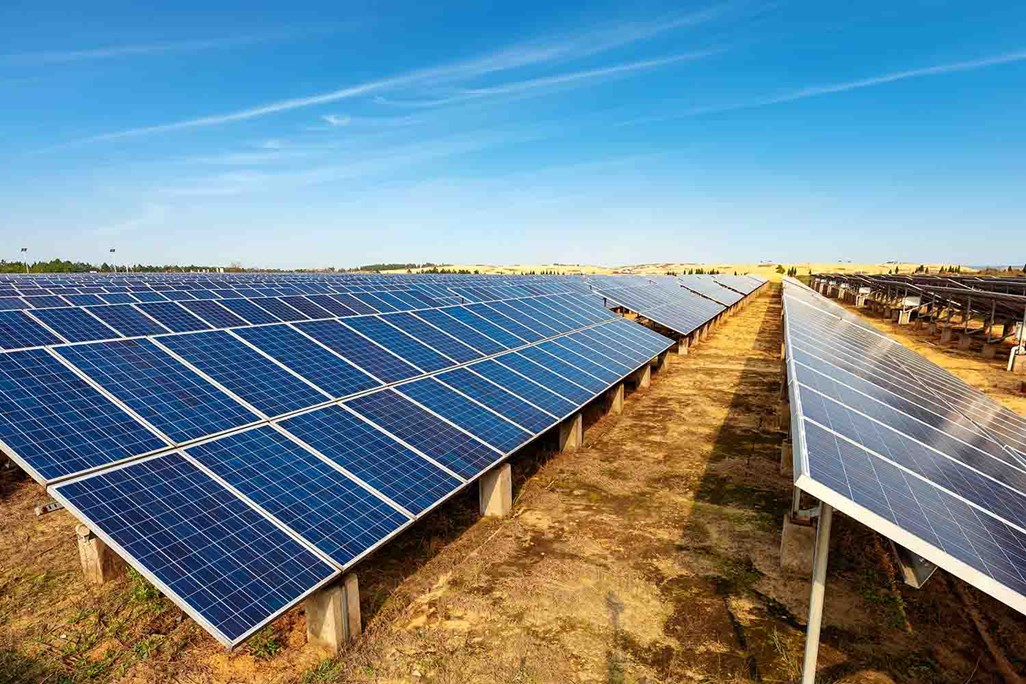 Webinars
Thank You for Registering
We look forward to seeing you at the Demystifying Renewable Energy for Risk and Insurance Professionals webinar on June 13, 2023 at 11:00 a.m. CDT
You will receive a confirmation email with details on how to access the webinar.
---
About Your Speakers
Mike Kolodner
Global Renewable Energy & US Power Practice Leader
Marsh Specialty
Mike Kolodner is the Global Renewable Energy & US Power Practice Leader for Marsh Specialty where he is accountable for the largest and most diversified renewable energy risk advisory and insurance brokerage practice in the US. He is responsible for delivering specialized risk and insurance management advisory solutions to help clients identify, manage, and mitigate risks. Mr. Kolodner has over 20 years of experience in insurance and risk management, brokerage, and underwriting services.
---
Katie Wilson
US Renewable Energy & Power Practice Client Manager
Marsh Specialty
Katie Wilson is a Client Manager in Marsh Specialty's US Renewable Energy & Power Practice. In a growing portfolio of renewable energy clients across the US, she is responsible for managing advisory resource deployment, supporting placement and program design strategy, and facilitating key stakeholder relationships. Ms. Wilson previously served as a risk engineer for several insurance carriers advising on the implementation of risk management strategies to reduce the potential for loss.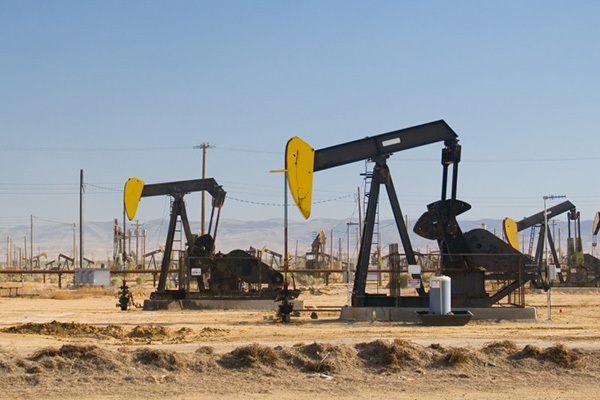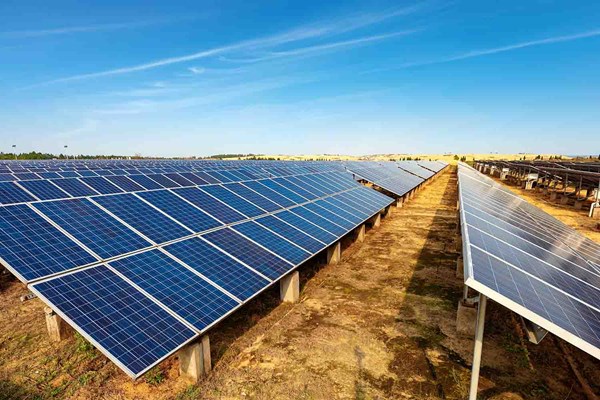 Register for the IRMI Energy Risk and Insurance Conference (ERIC)
Join us online for this virtual event focused on the unique insurance needs and risk management challenges faced by the energy industry. Along with topics that apply to all segments of the industry, the agenda also features sessions focused on both traditional oil and gas companies and renewable energy providers. Save 20% off your registration with code ERICWEB23 until June 23rd.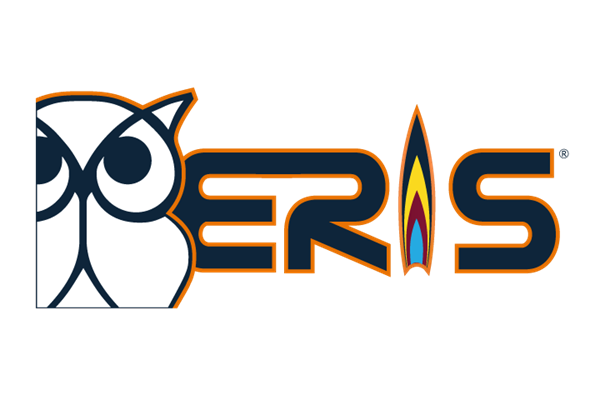 Earn Your Energy Risk and Insurance Specialist Certification
Earning your Energy Risk and Insurance Specialist (ERIS®) certification makes a statement to energy and insurance professionals that you understand the complex insurance needs of energy companies and how to meet them.
Subscribe to IRMI Update
Stay in the know about the latest trends, discover practical risk management tips, and get insight on important case law with this free e-newsletter.