Webinars
Thank You for Registering
We look forward to seeing you at the webinar.
Insuring Defective Construction Claims Over the Last 50 Years: The Song Remains the Same?
October 10, 2023 at 10:00 a.m. CDT
You will receive a confirmation email with details on how to access the webinar.
---
About Your Speaker
Patrick J. Wielinski
Principal
Cokinos | Young
Mr. Wielinski has practiced in the areas of insurance coverage and risk management, representing general contractors, subcontractors, owners, insurance companies, and sureties. He has advised clients as to coverage claims involving defective workmanship for nearly 40 years. He is the author of Insurance for Defective Construction and coauthor of Contractual Risk Transfer, both published by International Risk Management Institute, Inc. (IRMI), and has contributed articles on insurance coverage for construction defects and content for the IRMI references Construction Risk Management and Professional Liability Insurance. Read full bio.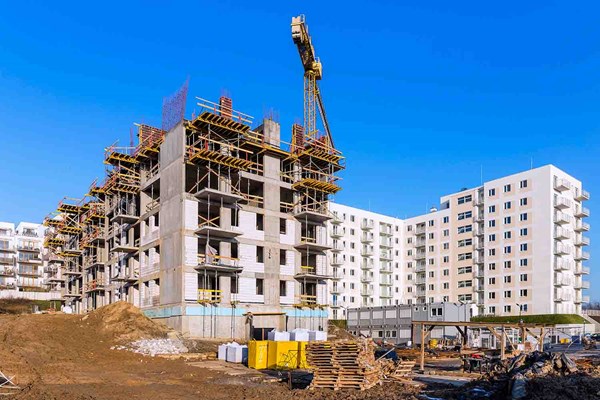 New! Updated Insurance for Defective Construction Reference
Losses from defective construction have been an ongoing problem, particularly due to the increasing prevalence and cost of claims. The newly updated and expanded sixth edition of this respected guide, authored by nationally recognized construction defect expert, Pat Wielinski, will help you protect yourself or your clients from the legal consequences and financial hardship of defective construction claims and ensure that the right construction risk management decisions are being made.
Subscribe to IRMI Construction Risk Manager
If you buy, sell, underwrite, or litigate construction insurance or manage construction risks, this free e-newsletter is for you. Each monthly issue will give you tips for properly coordinating coverages, recognizing important endorsements and problematic exclusions, and structuring policies to maximize coverage and minimize coverage gaps.